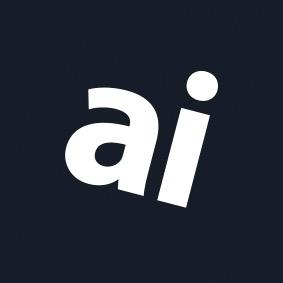 Why you can trust AppleInsider
Baseus Bowie M2 Plus review: Small wireless earbuds, mighty sounds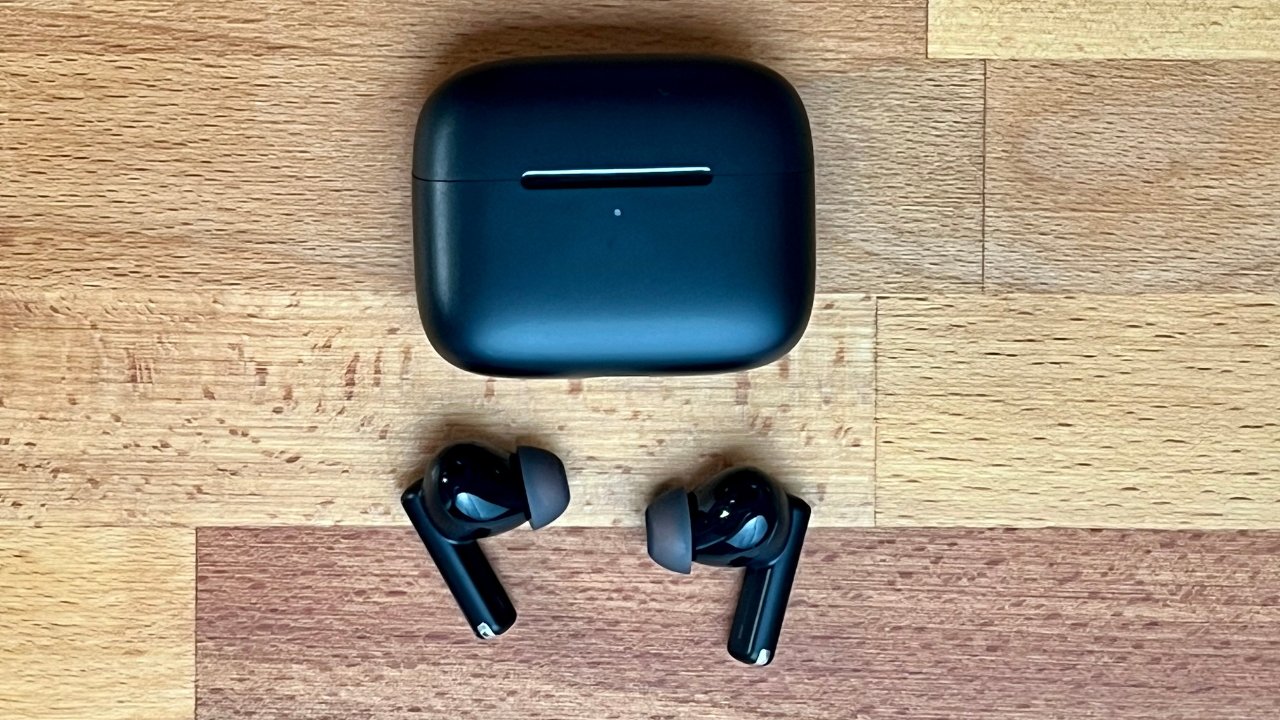 Baseus Bowie M2 Plus
4.0 / 5
---
The Baseus Bowie M2 Plus wireless earbuds can be handy if you want to listen to music and block out unwanted noise. Besides being noise canceling, they are app-enabled to create your unique sound profile.
The Bowie M2 Plus earbuds are a much cheaper alternative to Apple's AirPods Pro, so don't expect these to provide the same performance. Yet, these earbuds deliver clear audio and powerful sounds and can be used when you don't want to risk damaging your AirPods Pro when exercising or traveling.
Baseus Bowie M2 Plus wireless earbuds — battery and Bluetooth
The Bowie M2 Plus wireless earbuds come in a matte black charging case. The case is minimal, lightweight, and easy to take along for your travels.
The lid to the charging case was slightly wobbly but closed with a satisfying snap. Although this is a wireless charging case, it also has a port at the bottom to plug in a USB-C charging cable. However, the charging case does not have a battery percentage indication, so figuring out how much juice you have left is a guessing game.
Baseus claims you can fully charge these earbuds in 1 hour with the included fast-charging cable. A fully charged set of earbuds would give you about 5 hours of playtime. If you use these earbuds with the charging case, you can get up to 25 hours of playtime.
Setting up the Bluetooth connection was a cinch. Once you lift the lid to the charging case, the earbuds automatically connect to your paired device in seconds.
These earbuds feature touch controls, so you can tap or long-press them to play, pause, or answer phone calls. Curiously, it is missing an option to adjust the volume, which may be a dealbreaker for those who constantly fidget with sound levels.
Although you cannot adjust the volume by tapping on the earbuds, you can connect these earbuds to two devices simultaneously. This way, you can turn the volume up or down from whichever device is closest to you.
The Bowie M2 Plus earbuds had a snug and comfortable fit. They were put to the test during a 20-minute HIIT workout on Apple Fitness Plus and stayed securely in place despite lots of jumping.
During the workout, one of the earbuds had occasional variations in volume. However, jerky movements may have caused it, and the audio never stopped in both earbuds.
Baseus Bowie M2 Plus wireless earbuds - audio performance
The Bowie M2 Plus earbuds have active noise cancellation (ANC) for those who want to block out unwanted sounds. According to Baseus, they can filter out -42dB noise. The ANC mode did well to get rid of background noise, and you can also tap on the earbuds to turn on transparency mode and turn ANC on or off.
These earbuds did not sound rich and well-balanced straight out of the box, but you can download the Baseus app to adjust things like the EQ. The app includes some presets, and you can create your own EQ to your ears' content.
Although you can use the app to create your unique sound profile, the app may not readily recognize the connection of the earbuds. Due to this, you might have to put the earbuds back in the charging case to reset it before you can adjust the EQ.
The compact matte black case feels like a smooth river rock in your hand and opens to reveal small but mighty ANC wireless earbuds. Although the touch control is missing a volume adjustment option, these could serve you well as a cheaper alternative to AirPods Pro when on the go.
Baseus Bowie M2 Plus wireless earbuds - pros
Active noise canceling (ANC)
Comfortable, secure fit
Adjust EQ on free app
Compact and light
Wireless charging case
Connect to two devices simultaneously
Baseus Bowie M2 Plus wireless earbuds - cons
Touch control does not include volume adjustment
No battery percentage indication on charging case
Rating: 4 out of 5
Where to buy
Get the Baseus Bowie M2 Plus wireless earbuds directly from Baseus for $39.99 or from Amazon, where you can get them on sale now for $33.98.