iOS 17 may be much more than a maintenance update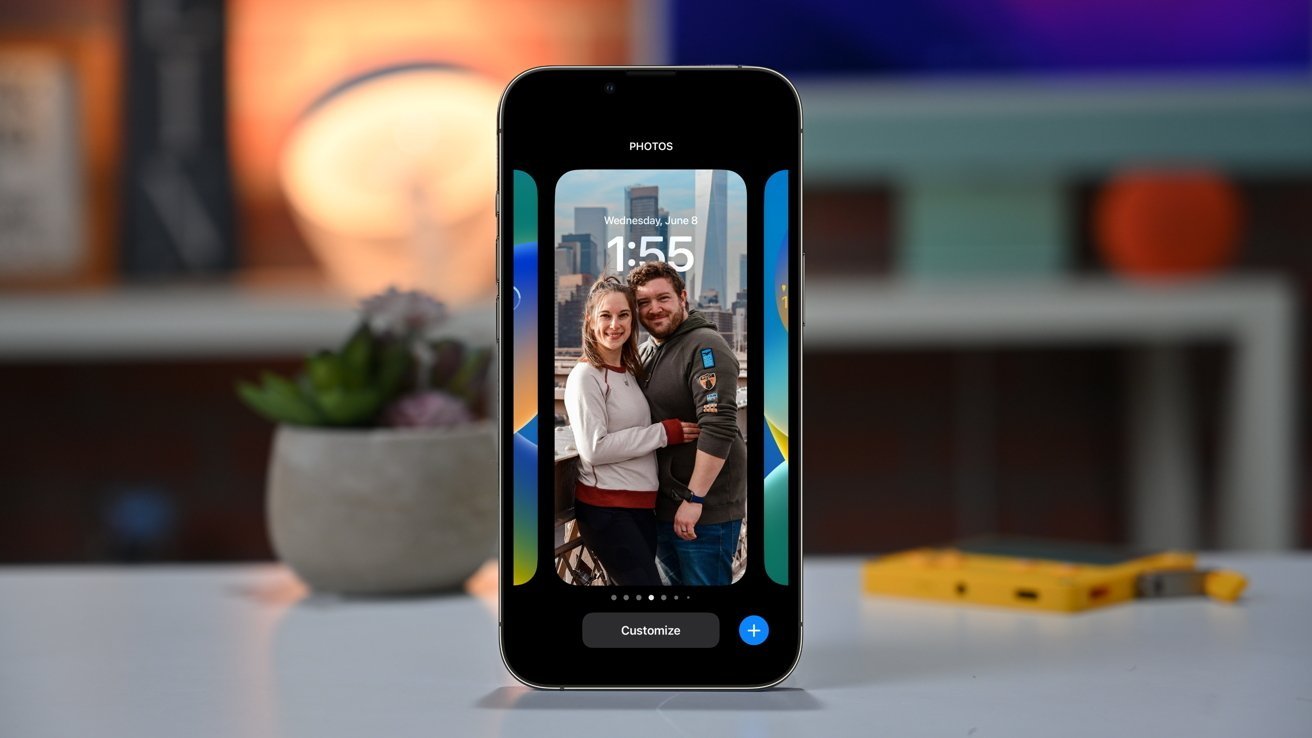 Apple's introduction of iOS 17 may provide more features than previously expected, with some highly requested features apparently on the table for inclusion in the release.
Apple's annual refresh of iOS mixes together new features and big changes alongside other smaller elements that fix bugs and improve overall performance. While it was previously thought that iOS 17 may lean more towards the latter half of the equation, it seems that Apple's widening focus a little bit.
Writing in his "Power On" newsletter for Bloomberg, Mark Gurman says iOS 17 was planned to be a bug-fix and performance-improvement release. The intention was to avoid problems demonstrated in iOS 16's release, which was ambitious but hampered by "missed deadlines and a buggy start."
However, Gurman now says that, at a late stage of the development process, "the strategy changed," and that several "nice to have" features will be included in the release. These features, under the codename "Dawn," is an effort meant to check off "several of users' most requested features."
Gurman doesn't state what the features will be, but understands that iOS 17 won't have a "tentpole improvement" like the lock screen revamp of iOS 16.
So far, there have been relatively few feature rumors for iOS 17, and for a bug fix and performance improvement release, that's to be expected. However, one sketchy rumor from October 2022 put forward that updates to iMessage involving a "new home," chat rooms, and AR chat features are apparently on the way.