China tells Apple to beef up its data security practices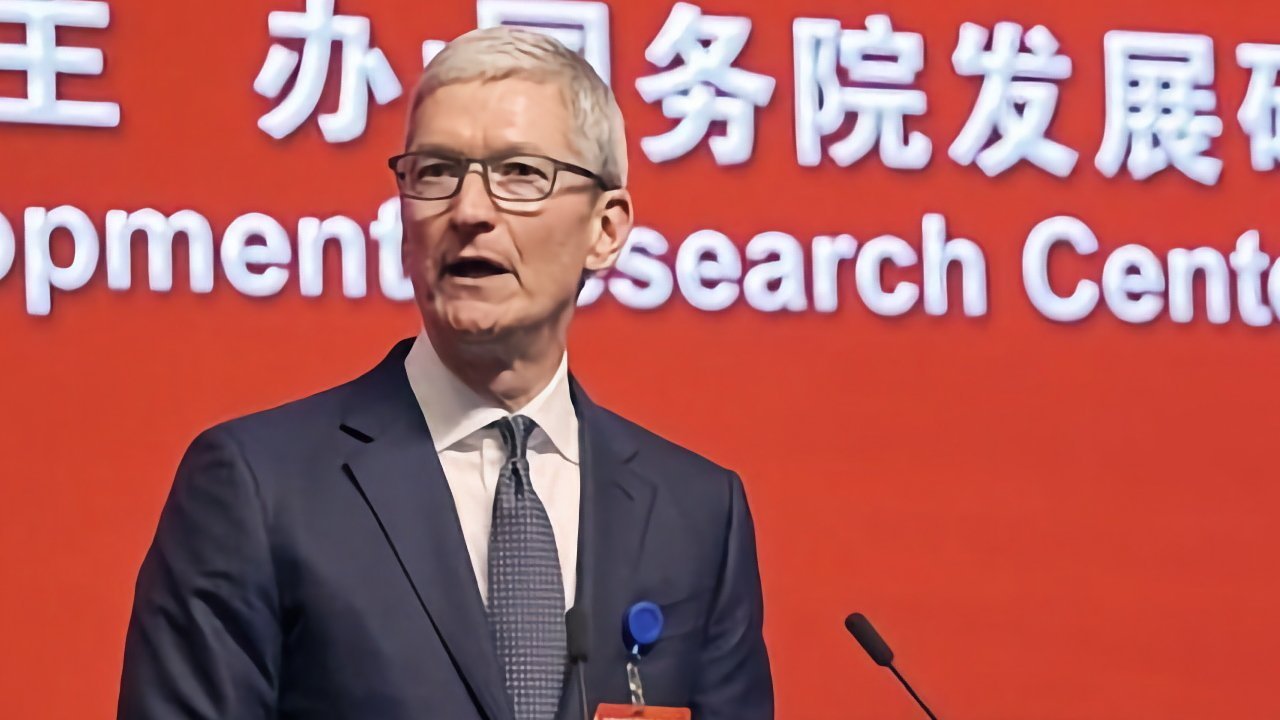 China has advised Apple, one of the most privacy-forward tech companies in the world, to improve its data security practices.
Apple CEO Tim Cook took part in Beijing's China Development Forum, which involved a lot of discussions with senior government figures. However, in the case of one official, it seems they made an odd statement to the company.
Chairman of National Development and Reform Commission Zheng Shanjie spoke to Cook on Monday, a statement from the country's state planner seen by Reuters states.
At that time, Cook was apparently urged by the chairman to strengthen Apple's data security and personal privacy protection. Further detail from the statement was not released.
The comment is baffling, given Apple's actual track record when it comes to privacy. For the most part, its use of encryption and a privacy-focused approach has led to it becoming one of the most secure organizations of its kind.
There have been lapses, such as lawsuits over alleged data collection practices, but it has typically enshrined privacy as a human right.
While China passed the world's strictest data protection law in 2021, it too has its data-related issues.
Apple has made compromises with China to offer its services in the country, such as censoring apps that break local laws. Local user iCloud data is also required to be stored in China on servers owned by another organization.
The comments are part of a number of meetings Cook has with Chinese officials and businesses during his trip to China. On Monday, he met Wang Wentao, China's commerce minister, to talk about Apple's future in the country.
Cook also took to the stage during the forum, complementing the country and the "symbiotic" 30-year relationship between Apple and China.