Apple's iWork apps now support Apple Pencil Hover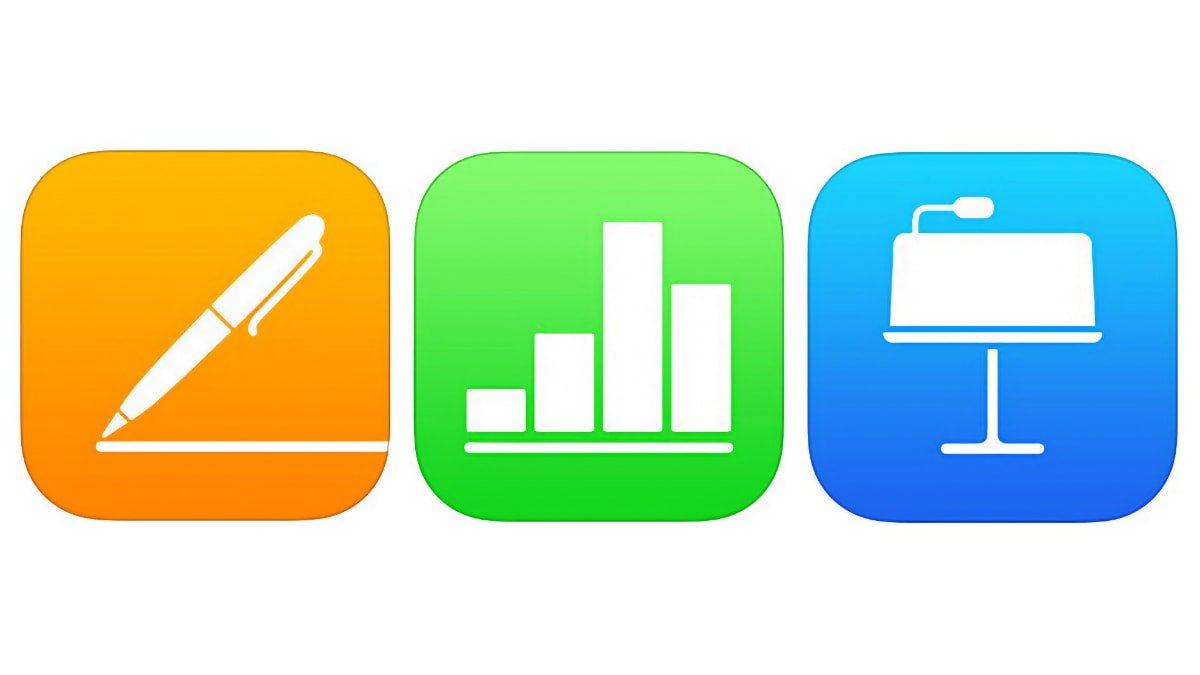 Apple has updated Pages, Numbers, and Keynote to support Apple Pencil's recent hover mode and other improvements.
Apple is currently issuing upgrades to its collection of iWork apps after updating its operating systems with iOS 16.4, macOS Ventura 13.3, and other releases. They include various fixes for bugs and performance and an Apple Pencil feature for iPad Pro.
Apple Pencil hover is an exclusive new feature for the iPad Pro models released in 2022. Tilt and azimuth for Apple Pencil hover were introduced in iPadOS 16.4, and Apple executives recently shared details about the update.
It lets users preview how the brush looks on a page based on thickness and opacity, and it was updated to account for tilt and azimuth to show how the angle of the Pencil affects the drawn line.
New features for all apps
Export and send a copy of your spreadsheets, documents, and presentations in a different format right from the Share menu
Includes improvements and bug fixes for collaboration activity
Another new feature for all of the mobile apps is Apple Pencil Hover. It makes it easy to navigate, write, sketch, and illustrate with greater precision on supported iPad models.
New in Numbers
The iOS app for Numbers doesn't include new features other than Apple Pencil Hover, improvements and bug fixes for collaboration, and sending copies of spreadsheets in a different format through Share Sheet. The Numbers for Mac update includes improved performance for large spreadsheets on Mac computers with Apple silicon.
Numbers for iPhone and iPad requires iOS or iPadOS 15.4, while the Mac app needs macOS 12.3 or later.
New in Pages
Pages on Mac and on iOS includes templates for reports, notes, letters, and resumes now have placeholder text with instructions. The app requires iOS and iPadOS 15.4 or later and macOS 12.0 or later.
New in Keynote
Viewing a Keynote Live presentation is now supported only in a web browser. The Mac app requires macOS 12.3 or later, while the iOS app needs version 15.4 for iPhones and iPads.