Google hit by $4 billion lawsuit from UK publishers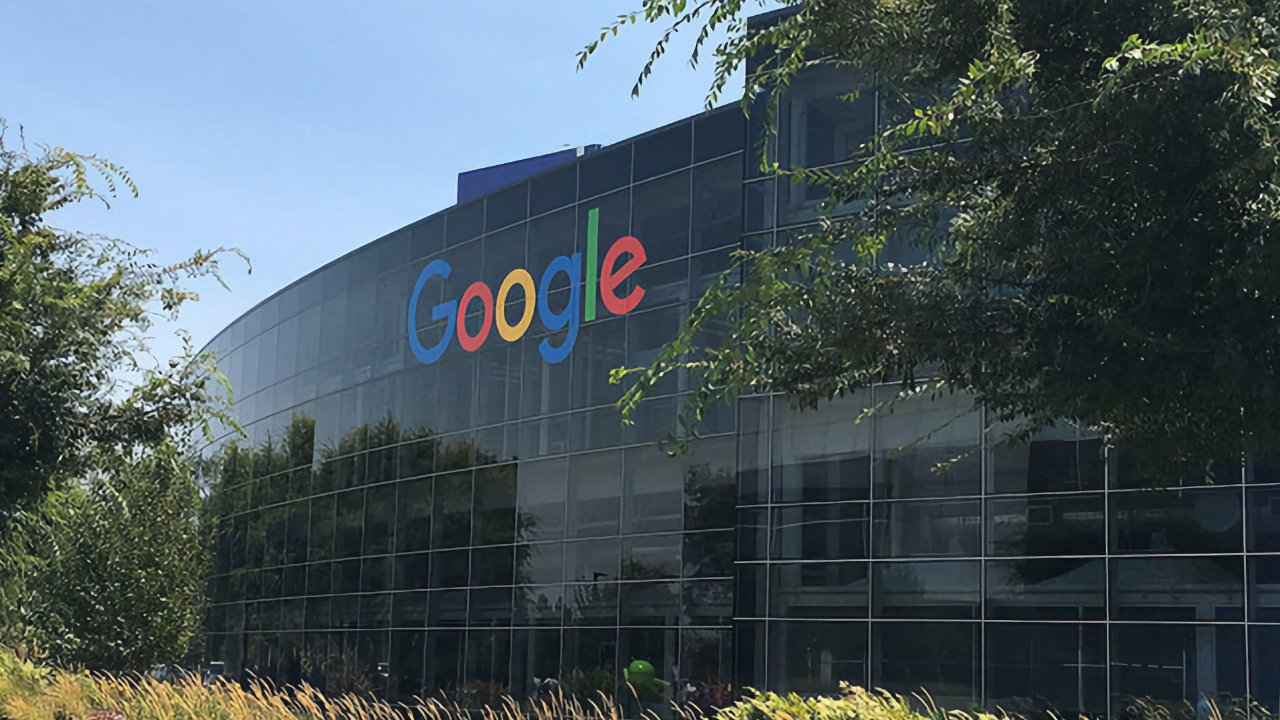 On top of a US Department of Justice suit, and another in the UK, more publishers are accusing Google of using its dominance to limit what revenue they could make from online ads.
Google is already under investigation in the UK for allegedly abusing its market power, and the local Competition and Markets Authority (CMA) regulator is also investigating the company's dominance in mobile browsing.
According to BBC News, however, a lawsuit has now been filed on behalf of publishers, claiming that any future fines will not help companies who have allegedly suffered.
"The CMA is currently investigating Google's anti-competitive conduct in adtech [the online advertising algorithms], but they don't have the power to make Google compensate those who have lost out," plaintiff Charles Arthur wrote in his filing. "We can only right that wrong through the courts, which is why I am bringing this claim."
Arthur has filed a collective claim — the UK's equivalent of a class-action lawsuit — with the Competition Appeal Tribunal (CAT). Key to the suit is getting the CAT to certify that all relevant publishers are included in the case unless they specifically opt out.
This suit for 3.4 billion pounds Sterling ($4.2bn) is the second such UK case to be brought against Google over its adtech online advertising system. In November 2022, a similar collective claim suit was brought by Claudio Pollack, previously director of the UK's regulator Ofcom, seeking up to 13.6 billion pounds Sterling ($16.9 billion.)
The UK's two cases follow the US Department of Justice, which together with eight US states, have sued Google over alleged abuse of "monopoly power." Google is accused of buying rivals in order to "neutralize or eliminate" competitors, and do so as part of a "cumulative and synergistic effect that has harmed competition and the competitive process."
Separately, the UK's CMA appeared to demonstrate that Google was paying Apple a portion of the revenues it gets via the Chrome iOS app — but then redacted the information.