Google, Facebook under investigation in UK for abusing market power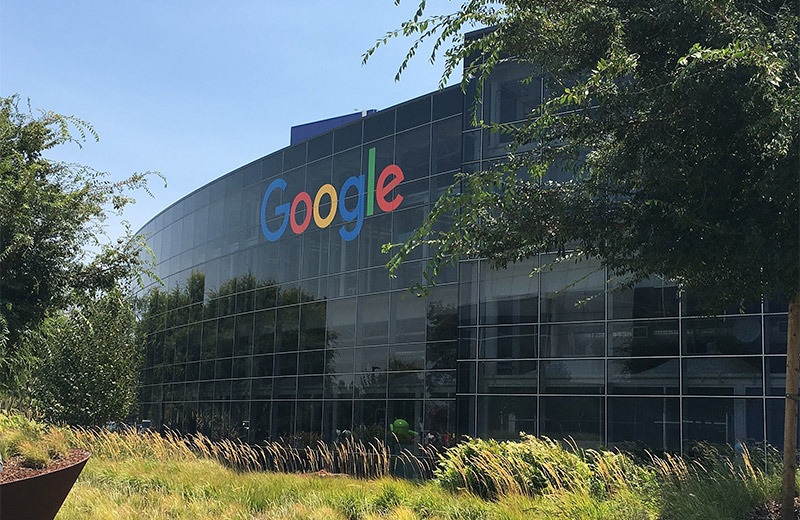 Silicon Valley monoliths Google and Facebook are once again facing government scrutiny over potential abuses of market power, with the UK's Competition and Markets Authority taking aim at the companies in a wide-reaching probe into online advertising platforms.
Announced on Wednesday, the CMA's investigation, officially called a market study (PDF link), will concentrate specifically on Google and Facebook, both of which hold "leading positions" in the online advertising business, reports The Guardian.
The scope of the probe will assess market power of online platforms in consumer-facing markets, consumer control over data collection practices and competition in the supply of digital advertising in the UK, according to a synopsis.
"The market study will help us further lift the lid on how major online platforms work, especially how they collect and use personal data, how they monetize their content through digital advertising, and what this means for competition," CMA chief executive Andrea Coscelli said. "The findings from this work will be used to influence the direction of policy and regulation in the digital sector."
The CMA believes that the probe's concerns "might lead to direct consumer harm if firms are able to exploit consumers' attention and data to earn excessive returns in digital advertising." A more competitive market could yield circumstances in which consumers are paid for access to, or are granted better control over, their data.
CMA is operating on a call from Chancellor of the Exchequer Philip Hammond to investigate the digital advertising market.
Hammond's assignment is a response to recommendations outlined in an independent report prepared for the UK Treasury by Jason Furman, former Chairman of the Council of Economic Advisers under President Barack Obama. In his report, Furman found the market is "dominated by two players and suffers from a lack of transparency."
The CMA is slated to file an interim report, which will include a determination as to whether a market investigation reference is needed, on Jan. 2, 2020. A final report is due on Jul. 2, 2020.
Google and Facebook are poster boys for unscrupulous consumer data collection tactics and have been the target of multiple international investigations.
Most recently, Google in March was fined $1.7 billion by the European Commission for favoring its AdSense platform in search engine adversing, adding to a previous $5 billion fine related to Android app restrictions.
Facebook is still embroiled in the aftermath of the Cambridge Analytica scandal, which saw the data of millions of users fall into the hands of the now-defunct consulting firm. The Federal Trade Commission opened an investigation into Facebook's privacy practices in March 2018, and the social network was bracing for an up to $5 billion fine for potential violations as recently as April.