iPhone 13 was the best-selling smartphone in 2022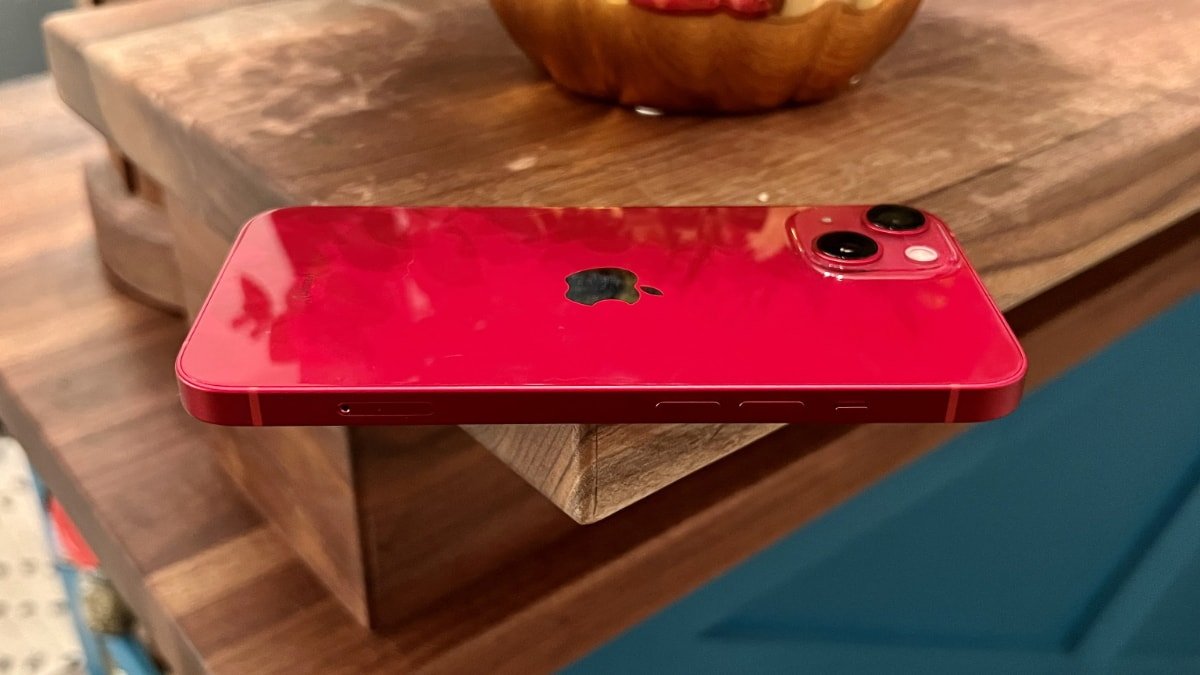 Various iPhone models held seven spots in a list of the top ten best-selling smartphones in 2022, with the iPhone 13 leading the way.
Recent research from Display Supply Chain Consultants (DSCC) examined the smartphones and companies that dominated the mobile industry in 2022. Mainly, they looked at smartphones with OLED displays, finding that seven of the top 10 OLED models were iPhones.
Apple was the most popular in units and revenue, with the iPhone 13 at the top with an 8% unit share. The iPhone 14 Pro Max was the leader in revenue with an 11% share, followed by the iPhone 13 and iPhone 13 Pro Max.
The company also dominated quarter four of 2022 with four of the top five best-selling iPhones in units and revenue. For example, the iPhone 14 Pro Max and the iPhone 14 Pro accounted for a 25% share of units and a 38% share of revenues.
Looking ahead to quarter one of 2023, DSCC expects the top five models to be the Apple iPhone 14 Pro Max, iPhone 14 Pro, iPhone 13, iPhone 14, and the Samsung A54. The analysts also believe these five smartphones will account for a 39% unit share and 50% of smartphone revenues.
Analysts from DSCC also believe that Apple will introduce LPTO panels in the iPhone 17 lineup. The technology lets a display to dramatically and dynamically change its refresh rate.
A separate report from Counterpoint Research on March 7 listed iPhones in eight of the spots for Global Top 10 Smartphones. In those rankings, the iPhone 13 was first with a 5% market share across the year, followed by 2.6% for the iPhone 13 Pro Max and 1.7% for the iPhone 14 Pro Max.
The only other vendor on the list was Samsung, with the long-time rival managing fourth place with 1.6% for the Galaxy A13 and tenth for the Galaxy A03 at 1.1%.