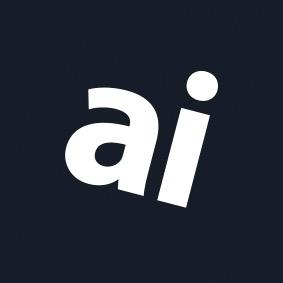 Why you can trust AppleInsider
Veci 2-in-1 MagSafe Wallet review: Best MagSafe Wallet that isn't Apple's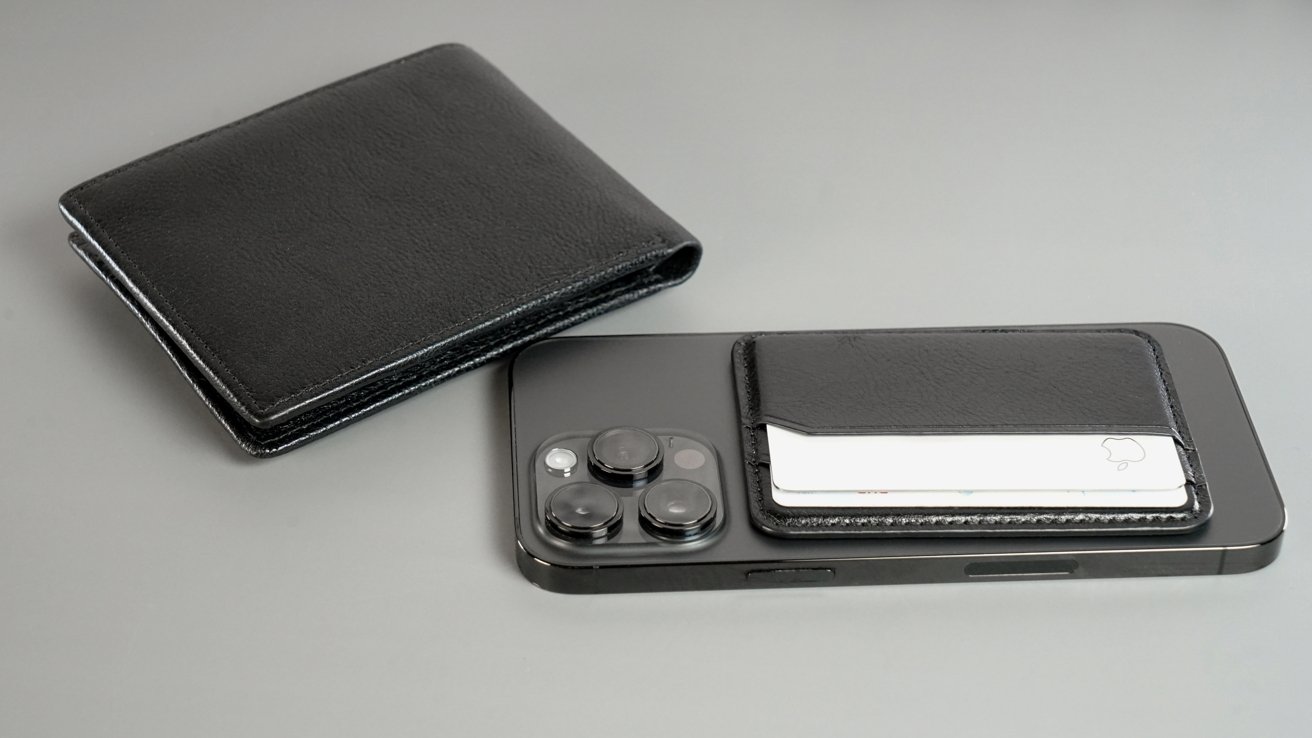 Veci 2-in-1 MagSafe Bifold Wallet
4.5 / 5
---
If you're tired of having to choose between sleek MagSafe wallet minimalism and a bulky bifold that can carry everything — get one that can do both with Veci.
It's easy to say we're a minimalist wallet kind of people. Two or three card slots at most, plus MagSafe, and we're sold.
However, having the space for an AirTag or occasional cash is also useful. So, for the past few years, we've settled on a tiny wallet, also made by Veci, that has a chunky AirTag slot on the front.
It quickly became our favorite wallet thanks to having MagSafe and AirTag — until we tested the Veci 2-in-1 MagSafe Bifold Wallet. It is quite a unique concept since it is technically two wallets in one.
Veci 2-in-1 MagSafe Bifold Wallet: design
There are two wallets within this product — a standard bifold and a MagSafe wallet. The MagSafe wallet is removable and attaches to your iPhone back, leaving behind a full-sized bifold.
Both products are made from 100% full-grain leather. The MagSafe wallet portion is shielded, so cards with magnetic strips won't be affected when in the wallet.
There are a total of 8 card slots: four on the left of the bifold, two in the MagSafe wallet, and two "hidden" slots. The bill compartment is split in two, so sorting bills or separate currencies is easy.
The hidden slots are quite large. We squeezed our COVID vaccination card in the back slot, but your results may vary.
The wallet feels soft to the touch and doesn't feel too thick, even with an AirTag holder (not included with this wallet). We purchased an AirTag holder built specifically for keeping in a wallet from Nomad, and it fits in one of the hidden slots with ease.
The thickness is significantly decreased with the MagSafe wallet removed. Though, that does mean our AirTag stays behind with the bifold.
Using the Veci 2-in-1 MagSafe Bifold Wallet
Like any leather product, the Veci Bifold was stiff at first. Getting cards in and out of the slots took effort, but with time, it became easier as the leather wore in.
The MagSafe Wallet attaches to the bifold using the same magnets that attach it to the iPhone. As a result, it is incredibly grippy, and the magnetic space it connects to is the same size as the wallet.
That means it can be somewhat tricky to get in and out of the bifold. After a while, you learn how to get it out by going for the corner to get it loose.
Overall, this design works great. We often leave the bifold behind and stick with the tiny MagSafe portion. It holds our driver's license and Apple Card.
Whenever we expect we'd like access to other cards or cash, we bring the bifold portion along. It's the best of both worlds.
While we wish there were some kind of Find My capability for the MagSafe Wallet, it isn't a deal breaker. Our thinking is simple, the bifold is a separate object that needs tracking, hence the AirTag, but the MagSafe Wallet is attached to the trackable iPhone.
A unique wallet concept
This is the perfect solution if you're interested in MagSafe wallets but don't want to ditch everything you carry in your bifold. We love the hybrid nature of this concept and are surprised this is the first we've seen it executed.
It is difficult to find a downside to Veci's solution here. Although, the design could use refinement to get the MagSafe Wallet out easier.
One tweak we'd offer as a user: provide a built-in method for inserting Apple's AirTag. We shouldn't have to purchase a third-party solution.
Our ideal wallet would still be some kind of MagSafe Wallet with a minimalist AirTag slot. That wallet still doesn't exist, but the Veci 2-in-1 MagSafe Bifold provides a good stopgap.
Veci 2-in-1 MagSafe Bifold Wallet Pros
Excellent craftsmanship in a classic bifold design
Plenty of storage in the bifold
Minimalist removable MagSafe Wallet
Veci 2-in-1 MagSafe Bifold Wallet Cons
MagSafe Wallet can be difficult to detach from bifold mount
Rating: 4.5 out of 5
This near-perfect concept will have trouble being topped. It needs some alterations to make the MagSafe Wallet easier to remove and perhaps a built-in AirTag mount; otherwise, it's a well-made wallet.
Anyone seeking the convenience of MagSafe wallets but not wanting to lose a larger bifold's storage capacity should look here. We haven't seen another like it.
Where to buy the Veci 2-in-1 MagSafe Bifold Wallet