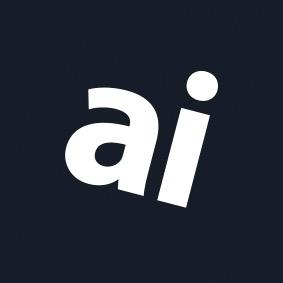 Why you can trust AppleInsider
Jabra Elite 4 review: Average wireless earbuds at an okay price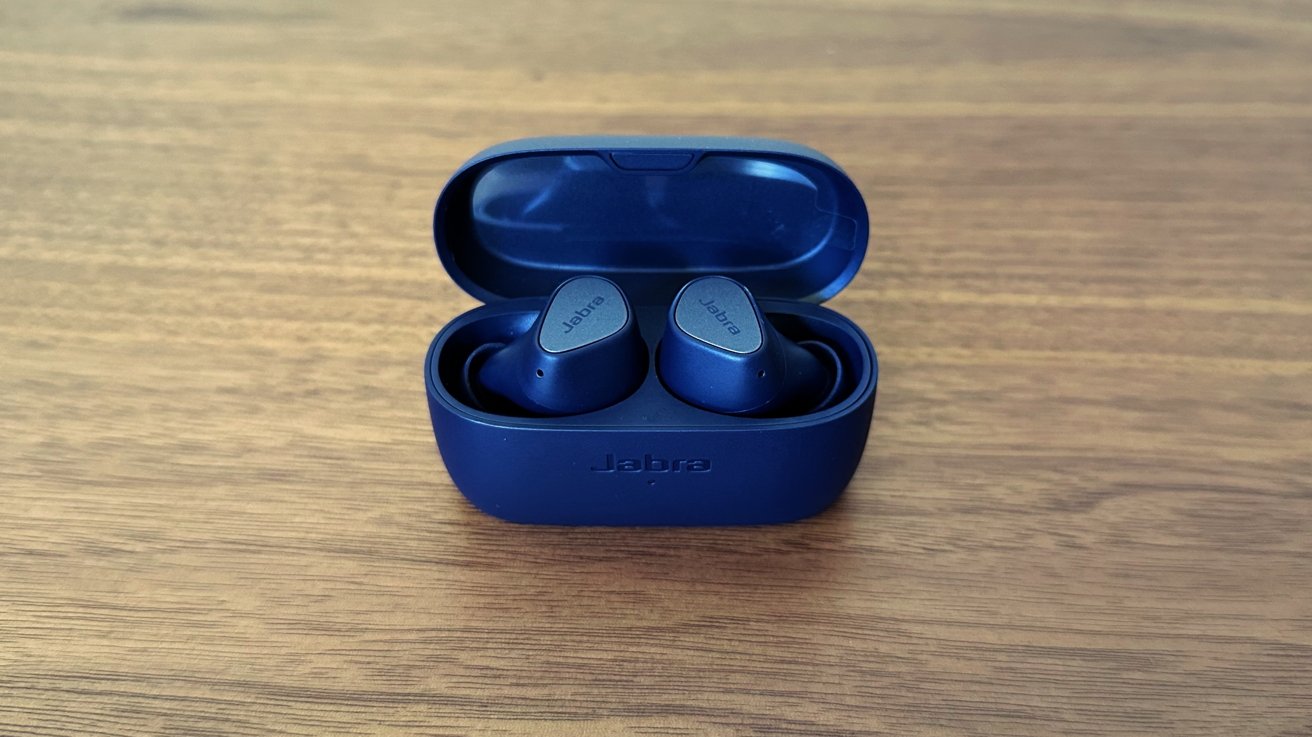 ---
Judged independently, the Elite 4 earbuds, the newest member of Jabra's wireless lineup, are perfectly fine. But when compared to other personal audio options, they start to look less remarkable.
The Elite 4 comes about a year after the Elite 4 Active and finds itself in a crowded market against the likes of JLab, Anker Soundcore, OnePlus, and more.
The biggest problem with Jabra's wireless earbuds isn't external competitors — it's the internal product line that continues to be muddled and only slightly differentiated.
As of early April, Jabra was selling the Elite 3, Elite 4 Active, Elite 5, and Elite 7 Active, all selling for between $80 and $140. Add in these $100 Elite 4, and the choice isn't obvious.
We're convinced that confusion within Jabra's line hurts its otherwise competitive products. It's a shame because looking at the Elite 4 alone shows it has some value.
Jabra Elite 4 features
The big feature of the Jabra Elite 4 wireless earbuds is the inclusion of ANC at a technically sub-$100 price. If these earbuds are made for work rather than fitness, then being able to silence the world around you is key.
Connecting the Elite 4 to the Jabra+ mobile app takes you through a quick personalization process for canceling noise.
The ANC strength was average compared to ANC earbuds at any price point. The feature performs slightly above average compared to other $100 and under wireless earbuds.
We could still hear our mechanical keyboard clicking when no music was playing. However, when listening to pop songs at around 50% volume, the keyboard's keystrokes were more difficult to hear.
Testing the ANC out in the world gave us about the same sensation. We could hear the hustle and bustle of things happening in a hardware store, but it was significantly dulled.
We suspect these earbuds would do fine on an airplane but not excel at keeping all the noise out of your head.
Tapping the left earbud will cycle through ANC and what Jabra calls HearThrough to make sound more transparent. The right earbud controls media playback.
You can press and hold the right earbud to raise the volume and press and hold the left earbud to lower it.
Unfortunately, there is no configuration setting in the mobile app to switch the earbud buttons or adjust what they do, which was disappointing.
The Elite 4 have an IP55 rating, 22 hours of total battery life, and can connect to two devices simultaneously. Those are all pretty standard features for wireless earbuds now. Unfortunately, the case has no wireless charging, so they charge from the USB-C port in the back.
Jabra Elite 4 in everyday use
The Elite 4 Active earbuds are meant to be the ones to exercise with, which is good because these new ones never felt overly secure in our ears, despite multiple ear tip sizes included in the box.
Sitting at our desk, typing, taking calls, and listening to music didn't cause the earbuds to fall out, but while walking around, we constantly adjusted the earbuds to ensure they remained in place.
Using the earbuds while sitting at our desk, they were comfortable enough to wear for long periods.
When the earbuds were sealed properly in our ears, the music sounded fine. Vocals and the mid-range were present, but the overall sound was more hollow and thin than we would have liked.
You can adjust the EQ in the app, which helped, but on the default setting, the Elite 4 didn't sound as impressive as the AirPods 3 did to us.
We were completely satisfied with the microphone quality. People looking for conference call earbuds or want to take the occasional phone call shouldn't have any complaints.
Should anyone buy the Jabra Elite 4?
The Elite 4 come in a compact charging case that we could slip into most pockets. Plus, the sound quality is comparable to what you would expect from a pair of $100 earbuds.
The Elite 4 earbuds find themselves in an interesting place. It's not that the Elite 4 aren't worth buying, it's that there are other options Apple owners would be happier with ahead of these — including a higher-end pair from Jabra on sale.
Google Fast Pair and Spotify Tap playback are features only available to Android users. Siri can be used as a voice assistant, but we're not sure many people are clamoring for that.
Everything considered, the Elite 4 are only an average pair of wireless earbuds. They have ANC and a reasonable price, but nothing about them stood out.
Jabra Elite 4 - Pros
Decent ANC performance for the price
Tactile buttons, easy to press
Solid call performance from microphones
Compact case and minimal design
Jabra Elite 4 - Cons
Pairing for non-Android devices can be unintuitive
No ear detection
Non-programable buttons
Slightly disappointing, hollow, music quality
Rating: 3 out of 5
Where to buy