YouTube Premium adds SharePlay support, increases video quality for iOS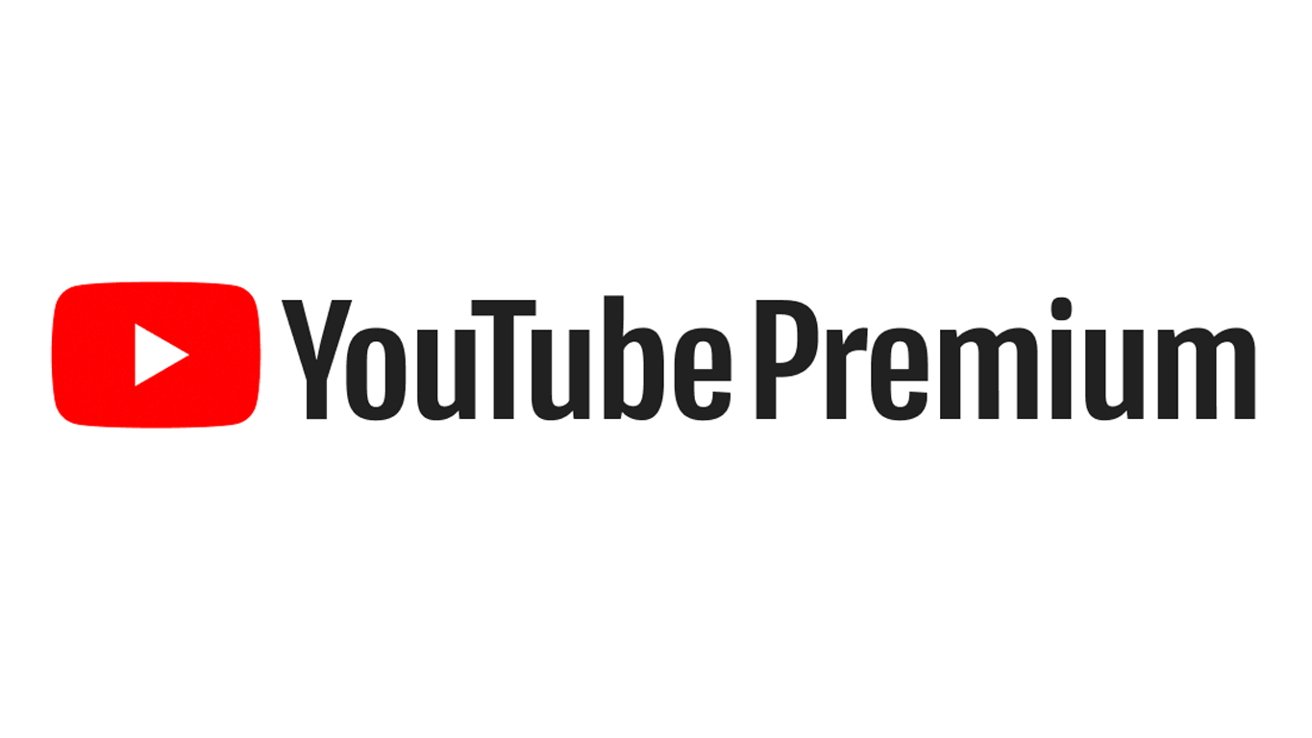 YouTube has rolled out new features for Premium members, including a few geared toward iPhone and iPad owners.
On Monday, YouTube announced a handful of new features for those who subscribe to YouTube Premium, the company's ad-free subscription service.
Perhaps the most significant announcement is the addition of SharePlay, which the company says it will be appearing on iOS devices "in the coming weeks."
The addition of SharePlay will allow users to watch and interact with YouTube videos simultaneously across FaceTime and iMessage.
Video quality is also getting a boost in the coming weeks, as YouTube plans to launch an enhanced bitrate version of 1080p HD. The company says that while all users can access 1080p, the enhanced version will allow videos to look even better.
In addition to the two updates geared toward iOS users, YouTube added multi-device support for iOS, Android, and the web. So now, Premium members can continue watching YouTube videos where they left off, even if switching between devices.
A new Smart Downloads feature will add recommended videos to a user's library, enabling them to watch the videos offline if desired.
Smartphone and tablet users will also get expanded queueing features, enabling users to create YouTube queues directly from their mobile devices.
In November, YouTube hiked its prices for the YouTube Premium family plan, jumping the price from $17.99 to $22.99. However, those who subscribed via the App Store saw the price jump to $29.99.