French antitrust agency set to investigate Apple's app tracking privacy policies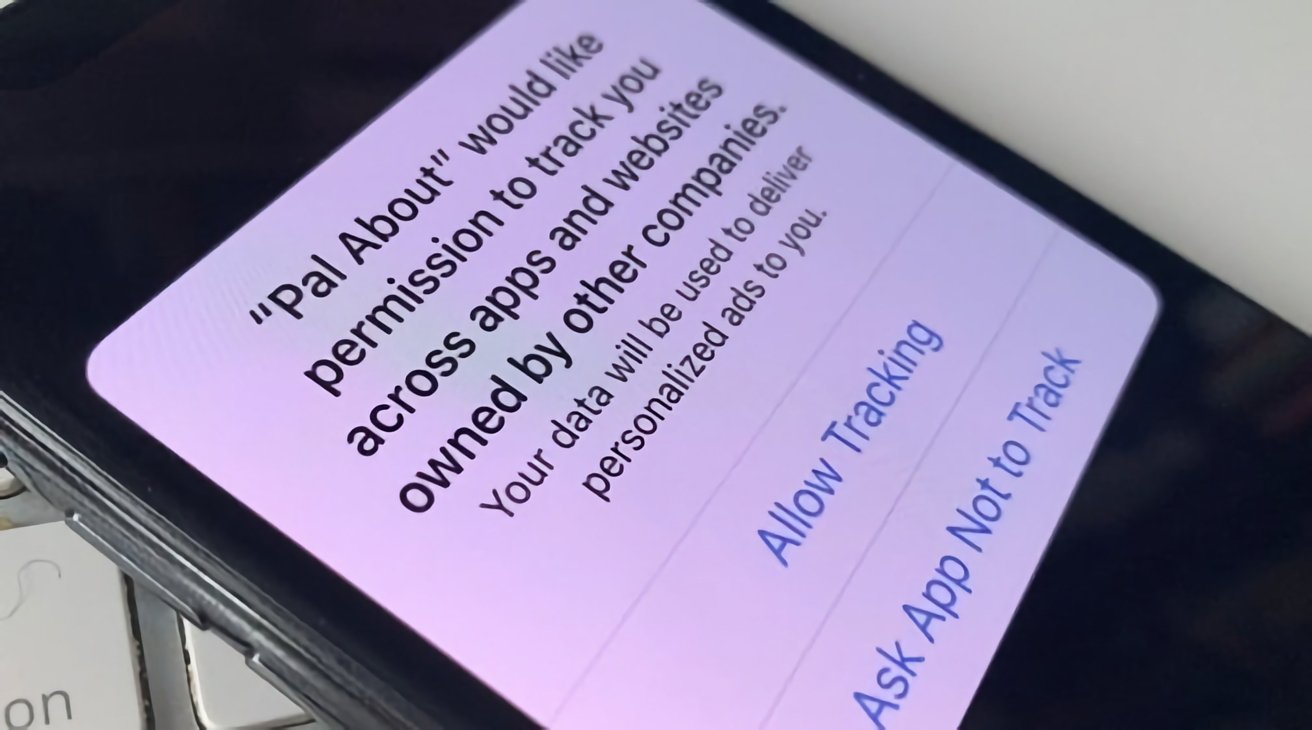 After two years of availability, French antitrust regulators are expected to proceed with an investigation surrounding the impacts of Apple's app tracking policies, a report claims.
Apple's App Tracking Transparency has already caught the attention of regulators in France. But it seems that after dealing with fines from the country's data protection authority, competition officials want to get in on the action.
The French Competition Authority is believed to be preparing an antitrust investigation into Apple, according to sources of Axios. The investigation will look into complaints from its 2021 app tracking policy changes.
A formal "Statement of Objections" will apparently be issued by regulators within weeks. The issuing of the statement will apparently signal that the authority found some form of evidence that illegal anticompetitive behavior in an initial review of complaints.
The complaints date back as far as 2020, when Apple announced it was introducing App Tracking Transparency, a feature of iOS that allowed users to limit which apps could track them.
One 2020 complaint said that Apple failed to stick to EU privacy rules, since while apps and other advertising platforms were limited by the feature, Apple itself wasn't held to the same privacy standard. While apps could be blocked from tracking via ATT, Apple's own apps weren't controlled in the same manner, meaning they were effectively unrestricted from tracking the user.
That complaint was filed by a quartet of French advertising trade groups.
In 2021, the French Competition Authority said it couldn't find fault in App Tracking Transparency ahead of its launch. At the time, authority chief Isabelle de Silva said that it couldn't intervene "just because there might be a negative impact for companies in the ecosystem," and that they hadn't found "flagrant examples of discrimination."
However, the authority did say at the time that it would pursue an in-depth investigation over any potential bias in ATT.
While the competition regulator is poised to investigate, the data protection agency Commission nationale de l'informatique et des libertes (CNIL) has already fined Apple 8 million euros ($8.7 million), with Apple deemed to have tracked users without consent. Apple is considering an appeal.
Previously the French Competition Authority set a record-breaking fine of 1.1 billion euros ($1.2 billion) against Apple in 2020 over pricing practices that amounted to an antitrust violation. In 2022, an appeals court reduced the fine to $366 million.