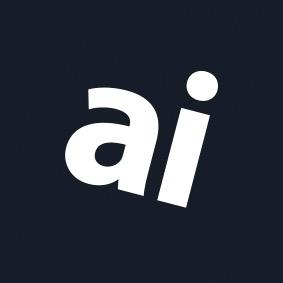 Why you can trust AppleInsider
iTranslate 15.0 review: Overcome language barriers with your iPhone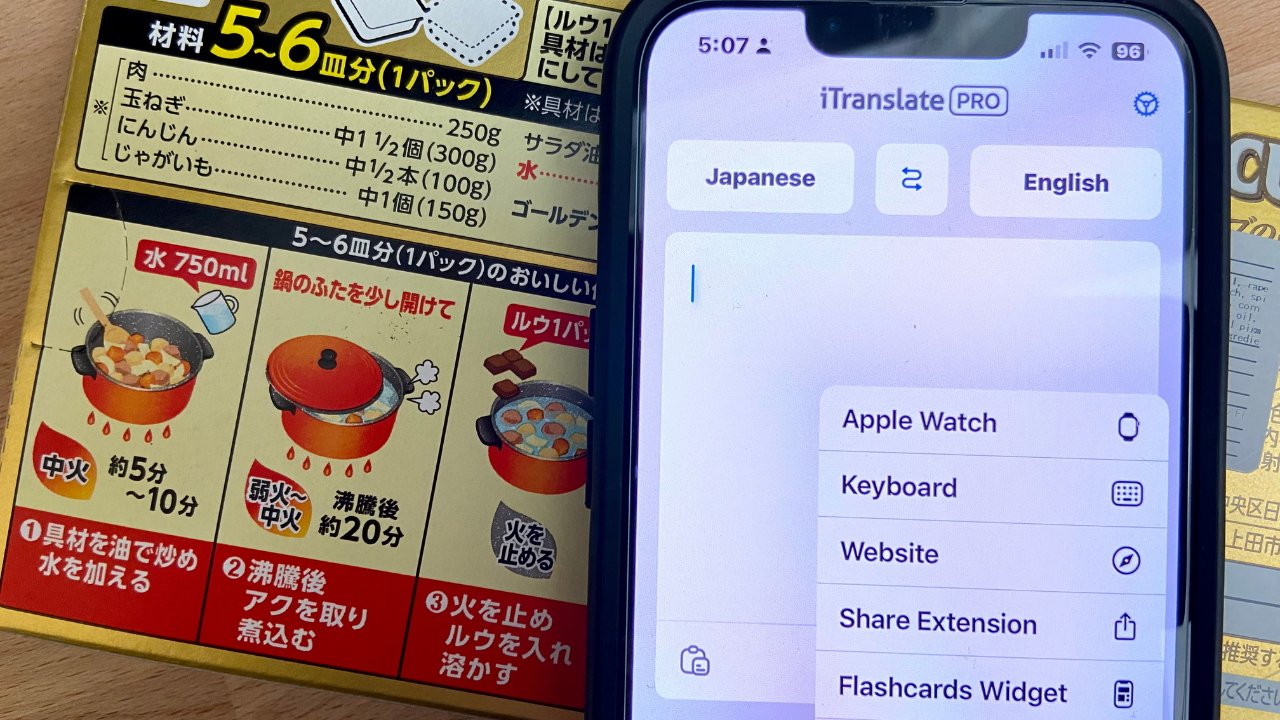 ---
The iTranslate app can help travelers communicate with locals when exploring new destinations, even if they do not speak the language.
Planning your dream vacation to a faraway country can be thrilling, but not knowing the local language can make you nervous. If you cannot delve into the complexities of becoming fluent in a foreign tongue, you might want to try a translation app instead.
You can use the Apple Translate app, but it has fewer than 20 languages available right now, and you might need a language it does not support.
Google Translate is another well-known app that supports more than 100 languages. Although Google Translate is popular and practical, it does not include features like iTranslate's phrasebook and digital flashcards.
In addition to translating more than 100 languages, iTranslate gives you access to language learning features like a digital phrasebook, flashcards, and a keyboard translator. It might be the app you need for your next international trip, but you must also know its limitations.
The iTranslate app — features
There are various ways to translate a word or phrase using the iTranslate app, and the most common way is via text. To do so, choose the language pair using the buttons at the top of the screen, enter the text using the source language, then tap Translate.
This text translation is convenient to use within the iTranslate app, but you can use it on websites, too.
For instance, when you want to book an excursion or tour, you may run into issues if the website does not have the option to show text in your language. You might be able to use the Safari webpage translator extension, but it only has a limited number of languages.
If you need a language that the Safari translation tool does not support, you might find it in the iTranslate webpage extension. To use it, add the iTranslate extension to your web browser, and it will translate the webpage for you in over 40 languages.
You can also translate using voice. For instance, if your Airbnb host is having issues understanding your questions, you can speak into the mic in English, tap on Translate, and play the translated audio for your host to listen to.
Another potential use for iTranslate is the image translation feature. You can upload a screenshot of your itinerary, and iTranslate will translate the text within the image.
Taking it one step further, iTranslate has an AR mode for real-time object translation. Take a photo of an object, and iTranslate will give you the word for that object in the target language.
However, it might take a few tries to get it right in AR mode. When testing the AR feature, a photo of a pen was taken. Instead of giving the translation for the pen, it gave the translation for the wooden surface that the pen was on.
The AR mode can be confusing because there is no way to know that iTranslate is naming the wooden surface rather than the pen unless you already know the word for pen.
Another option is to enable the iTranslate keyboard on your iPhone or iPad in Settings. The iTranslate keyboard can help you to translate messages on native text platforms such as iMessage, WhatsApp, and Instagram.
Instead of going back and forth from the app, you can stay on the messaging platform to communicate with someone in a different language, potentially saving you time.
The iTranslate keyboard can be practical, but you must be aware of privacy and security risks when using third-party keyboards like the one from iTranslate. Do diligent research before granting third-party keyboards full access to what you type using their keyboard.
Some users might limit what they type, given potential risks, such as not revealing sensitive data like credit card numbers, and some might choose not to enable this feature at all. Even without using the iTranslate keyboard, the app can still be practical.
The iTranslate app stands out from other translation apps because it does not stop at only translating languages for you. It has tools to memorize and learn keywords and expressions you anticipate needing during your travels.
The iTranslate app — language learning
Although iTranslate allows you to translate in various ways, you may still want to learn a few phrases so that you are not solely dependent on an app to communicate with locals.
If you want to build your vocabulary in the target language, you can use digital flashcards in iTranslate.
Each word contains audio pronunciations, so you know how to say it correctly. Combining visual and audio learning can reinforce your memorization of those words.
Memorizing words can help you put together simple sentences in a foreign language. To help speed things up, iTranslate has a phrasebook feature for common scenarios you may encounter daily.
Say you want to have brunch in a cafe. Before you enter the restaurant, you can pull up At the Restaurant and have it ready for quick reference.
Instead of typing text to translate, look through the list and find the phrase you need.
The phrasebook also contains audio clips so you can play it for the local person to hear. However, the phrasebook is not in all languages, so you might want to confirm if it is available in your target language.
Conjugating verbs can make it difficult to create sentences in a new language. The iTranslate app shows you a verb conjugation chart for applicable words to overcome this hurdle.
The iTranslate app — limitations
Although iTranslate can help you translate and learn basic phrases, don't expect to become fluent in the new language. Also, be aware that it has limitations common to all translation apps and may give faulty translations.
It translates accurately for the most part, but sometimes it will give you laughable errors. This is because all languages have unique idioms and nuances that only a fluent human speaker can skillfully put into proper context.
Thankfully, humans communicate with each other in other ways besides speech. A savvy traveler can use gestures and facial expressions, and iTranslate can help by providing key terms to get the point across.
The iTranslate app is more than just a virtual translator in your pocket. This app can also help you learn essential phrases to be better prepared for mingling with locals despite the language barrier.
The iTranslate app — pros
Easy-to-use interface
Supports over 100 languages
Phrasebook and flashcards for some languages
Verb conjugation charts for applicable words
The iTranslate app — cons
Free version is limited and contains ads
Rating: 4 out of 5
Where to download
You can download and use iTranslate for free or subscribe to access all features for $5.99 monthly.