Netflix's password sharing crackdown is coming to the US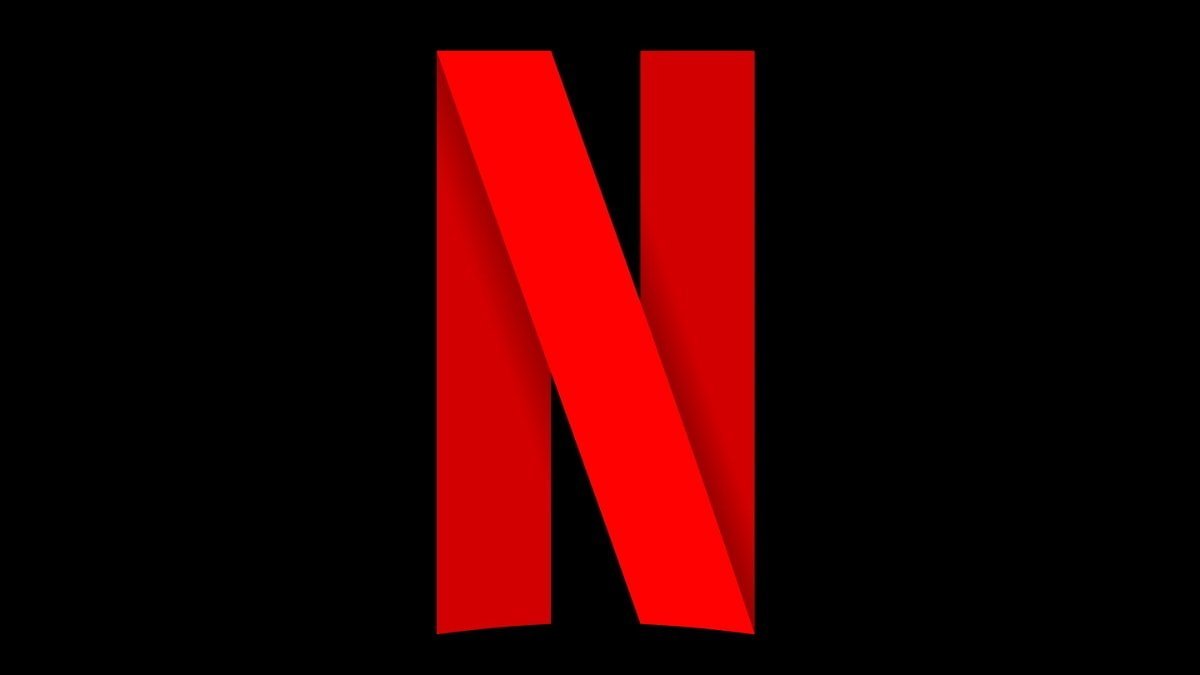 Following its rollout around the world, Netflix's plan to stop people sharing their accounts is now due to start in the US before the end of July.
Netflix inadvertently revealed the details of its strict password policy in February 2023, when it said it had accidentally posted information intended for countries outside the US. Now in its quarterly earnings report, the company has announced its plans for the States, as well as given some details of how the policy has fared overseas.
"Paid sharing is another important initiative as widespread account sharing (100M+ households) undermines our ability to invest in and improve Netflix for our paying members, as well as build our business," said the company in a letter to shareholders. "We're pleased with the results of our Q1 launches in Canada, New Zealand, Spain and Portugal, strengthening our confidence that we have the right approach."
In that letter, Netflix reveals that it had at least contemplated launching the scheme in the US around February. Saying that "with each launch, we learn more about how best to roll out these changes," Netflix reported that it " could have launched broadly in late Q1, but we found enough improvement opportunities in these areas to shift a broad launch to Q2 to implement those changes."
The intention to launch then was enough that changing it "will shift some of the membership growth and revenue benefit from Q2 to Q3."
While the investor note and financial earnings don't specify the details of how Netflix's password sharing crackdown works, it has functioned broadly the same way in each country where it's been tried. Basically, anyone at a subscriber's physical address can continue using Netflix, but the paying subscriber will have to confirm every month that a user away from there was part of the household.
It's meant to mean that, for instance, someone going to college can still be counted as part of the paying household. But that monthly prompt to confirm should add some friction to sharing an account with anyone else.
Short-term revenue decline is likely
Netflix does expect that it will lose subscribers when the new policy comes into effect in the States, but believes that overall it's worth it.
"[As] we roll out paid sharing — and as some borrowers stop watching either because they don't convert to extra members or full paying accounts — near term engagement, as measured by third parties like Nielsen, will likely shrink modestly," says Netflix. "However, we believe the pattern will be similar to what we've seen in Latin America, with engagement growth resuming over time as we continue to improve our programming and borrowers sign-up for their own accounts."
"For example, in Canada, which we believe is a reliable predictor for the US," it continues, "our paid membership base is now larger than prior to the launch of paid sharing and revenue growth has accelerated and is now growing faster than in the US."
The long-expected move to cracking down on passwords is one part of Netflix's attempts to grow its revenue. Another key factor was the November 2022 introduction of a new ad-supported tier, giving users a lower-cost entry to the service.