MicroLED Apple Watch launch will launch in fall 2025, claims new rumor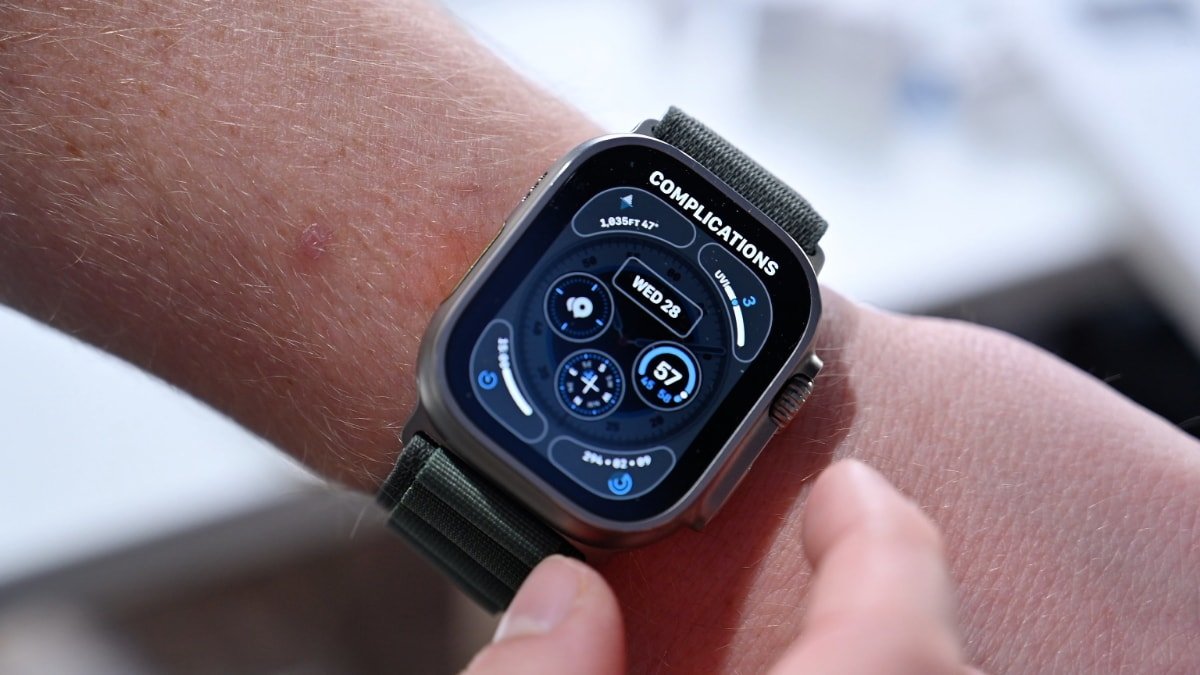 A previous report claimed that Apple would release an Apple Watch with a MicroLED display in 2023, but a new rumor pushes that to 2025.
As early as 2020, rumors surfaced that suggested Apple was working on bringing MicroLED display technology to the Apple Watch. At that time, the supply chain leak includes a timeframe of 2023 or 2024.
Next, a January 2023 report from display supply chain analyst Ross Young said Apple would use the technology in a spring 2025 launch. Young has now tweeted to super followers on Thursday that Apple is pushing the MicroLED Apple Watch to a launch in the second half of 2025.
MicroLED technology is an improvement over OLED, providing a greater pixel density on the small display. MicroLED has advantages such as higher brightness and sharper images compared to OLED.
Although both OLED and MicroLED can achieve extreme local dimming and almost infinite contrast, a MicroLED panel will have greater control over the displayed content. For example, Apple Watch users with a MicroLED display could see sharper text, brighter displays in the sun, and a reduced chance for burn-in, which sometimes happens with OLED displays.
Young's recent update makes more sense than his previous spring launch report since Apple typically announces updates to the Apple Watch in the fall.
At this point, it's unclear if Apple will bring MicroLED technology to all Apple Watch models in 2025 or limit it — at least initially — to the high-end Apple Watch Ultra.
The company may even include MicroLED displays in its other products after the 2025 Apple Watch launch. Reputable leaker Mark Gurman said in January that Apple may include the new displays in the iPhone lineup after the Apple Watch introduction, followed by the iPad and Mac product lines.
It could take up to a decade until the display technology arrives to the Mac.