Apple's Q2 iPhone sales won't disappoint Wall Street this week, says Wedbush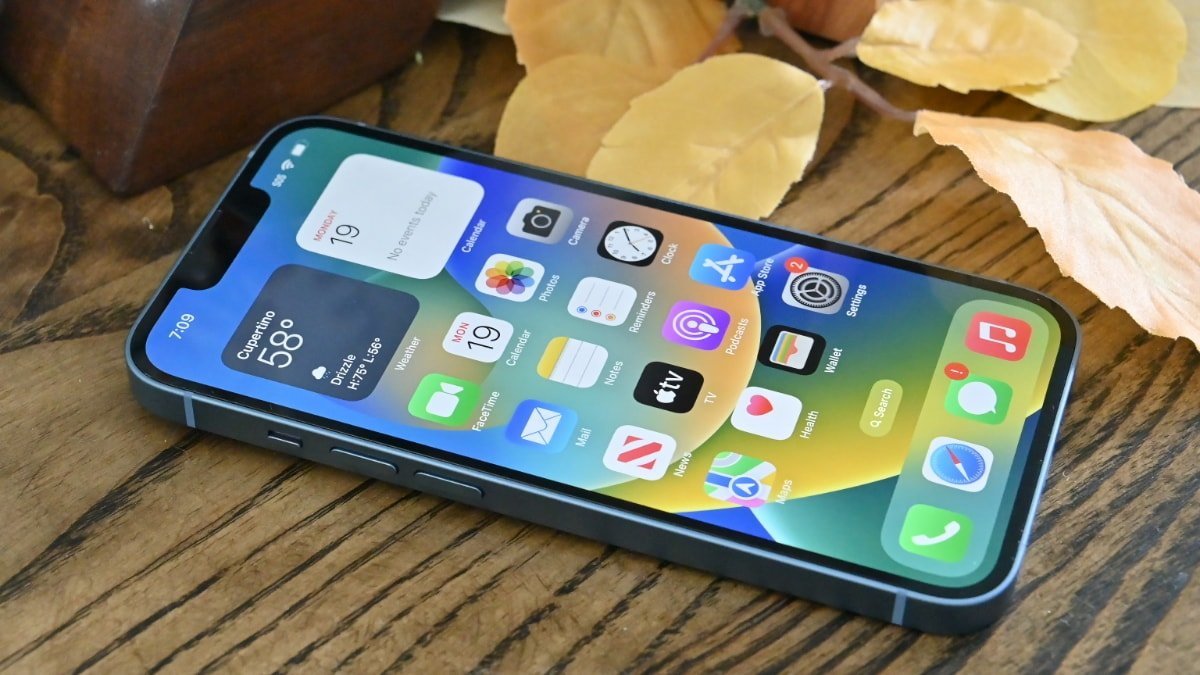 The iPhone will be a steady and stable revenue generator for Apple's second fiscal quarter of 2023, according to analysts at Wedbush, with increased demand in China helping prop up the earnings.
Apple will be releasing its Q2 2023 financial results on May 4, and with it being a major contributor to Apple's bottom line, iPhone revenue will be of keen interest to analysts. In the case of Wedbush, it believes iPhone revenue will do just fine.
In a note to investors seen by AppleInsider, Wedbush's Asia supply checks, lead it to believe "Apple should post at least in-line iPhone revenues" for the quarter. This is based on "a clear uptick in demand around the key China region."
This uptick should counter the "shaky macro" alongside higher average selling prices and the overall upgrade activity on the iPhone 14 Pro models.
"We would expect relatively conservative June guidance as this is all about the drumroll to the main event with the anniversary iPhone 15 launch slated for the September timeframe," writes analysts.
Apple is continuing to gain market share in China over the last 12 months, with US and Europe demand holding well, it is thought. It is estimated that a quarter of the current iPhone install base hasn't upgraded in 4 or more years, and with the anniversary edition iPhone 15 coming up, the fall push should lead to a "steadier transition" between the generations than the usual peak-to-valley cycle.
Wedbush also feels ASPs should be bumping up to $900 to $925 on iPhones leading into the next cycle.
Along with iPhones, Services will also be a big winner for Apple, with a reacceleration into double digit growth expected in the coming quarters. This is in part due to Apple adding another 100 million new iPhone users into the ecosystem in the last 16 months, as well as improved attach rates on services and raising prices.
"In our opinion increasing overall cloud storage plans remain an upward trend for Apple's Services business along with App Store activity which has improved the last few months on the Services front," the report states.
Now, the Services arm is thought to be worth $1.2 trillion to $1.3 trillion for Apple's sum-of-the-parts valuation, and Wedbush feels it "remains an underappreciated asset by the Street."
Overall, Wedbush maintains its "Outperform" designation for Apple, as well as its price target of $205.