New York City handing out AirTags in car theft crackdown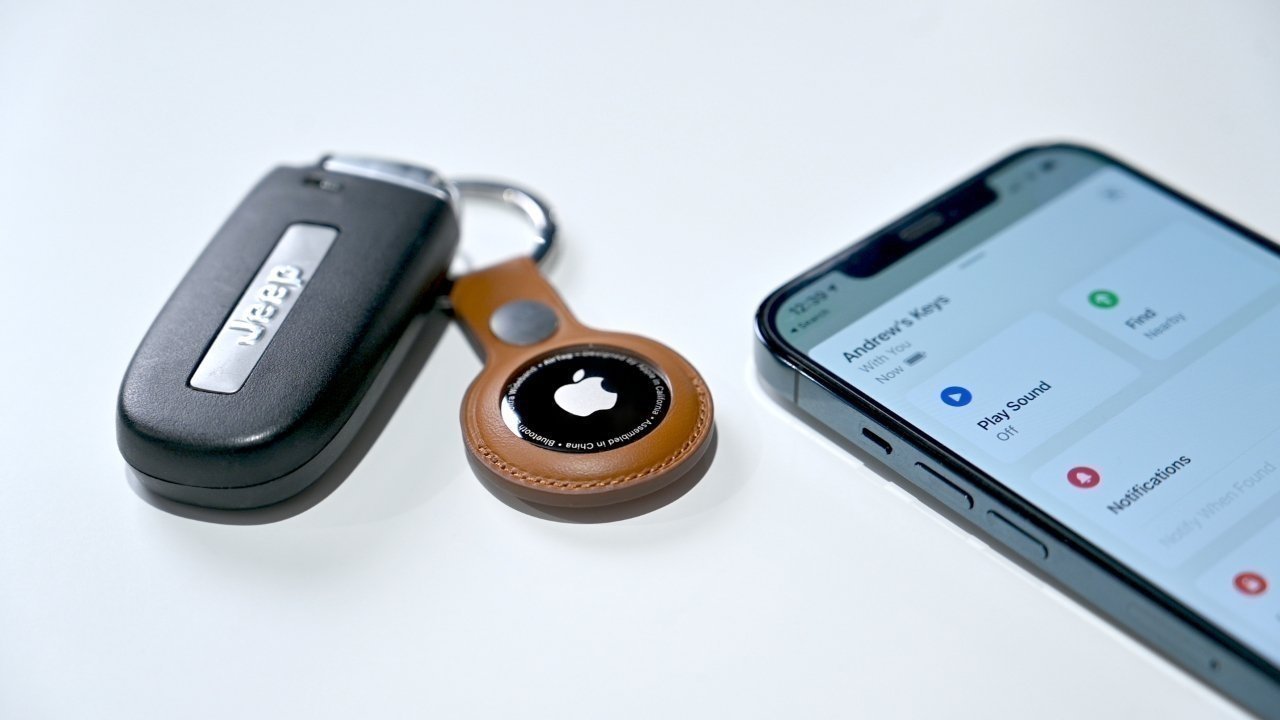 The NYPD is handing out free AirTags to residents in the city, in a bid to try and cut down the amount of stolen cars in some neighborhoods.
Crime overall is down in New York, but in one particular instance, the figures have shot up. Vehicle thefts have increased 13% year-on-year in the city, with close to 4,500 thefts reported over the year.
On Sunday, the NYPD and Mayor Eric Adams revealed that 500 AirTags would be provided to people in the 43 Precinct, due to it having the highest level of grand larceny auto cases at more than 200, reports ABC7NY. The AirTags are being donated by nonprofit Association for a Better New York.
"Your phone will be alerted. You know someone's in your car who's not supposed to be, and/or it's stolen. You call 911 as fast as you can. You tell the officers involved 'I have an AirTag, 'and they will immediately with citywide apprehension apparatus will start putting that tag citywide," said NYPD Chief of Patrol John Chell.
Residents wanting an AirTag can contact their local precinct to request one, though it is unclear if an effort is made to help Android device owners in the same way.
The move is accompanied by a warning to owners of Hyundai and Kia vehicles to take advantage of a free software update. So far in 2023, 966 such vehicles have been taken.
The 21st century calls for 21st century policing. AirTags in your car will help us recover your vehicle if it's stolen. We'll use our drones, our StarChase technology & good old fashion police work to safely recover your stolen car. Help us help you, get an AirTag. #GSD pic.twitter.com/fTfk8p4lye

— NYPD Chief of Department (@NYPDChiefOfDept) April 30, 2023
A TikTok video explaining to thieves how to steal cars from those brands has been blamed for the uptick in thefts.
AirTag has been useful in tracking down stolen vehicles and other property, but it is always advised to provide details to police rather than for car owners to interfere.
In Texas in April, a truck theft resulted in the suspected thief being shot in the vehicle by the owner. In August 2022, a New York man found his stolen motorbike, but ended up with a broken nose after being beaten by thieves.