Apple issues fourth developer beta for macOS Ventura 13.4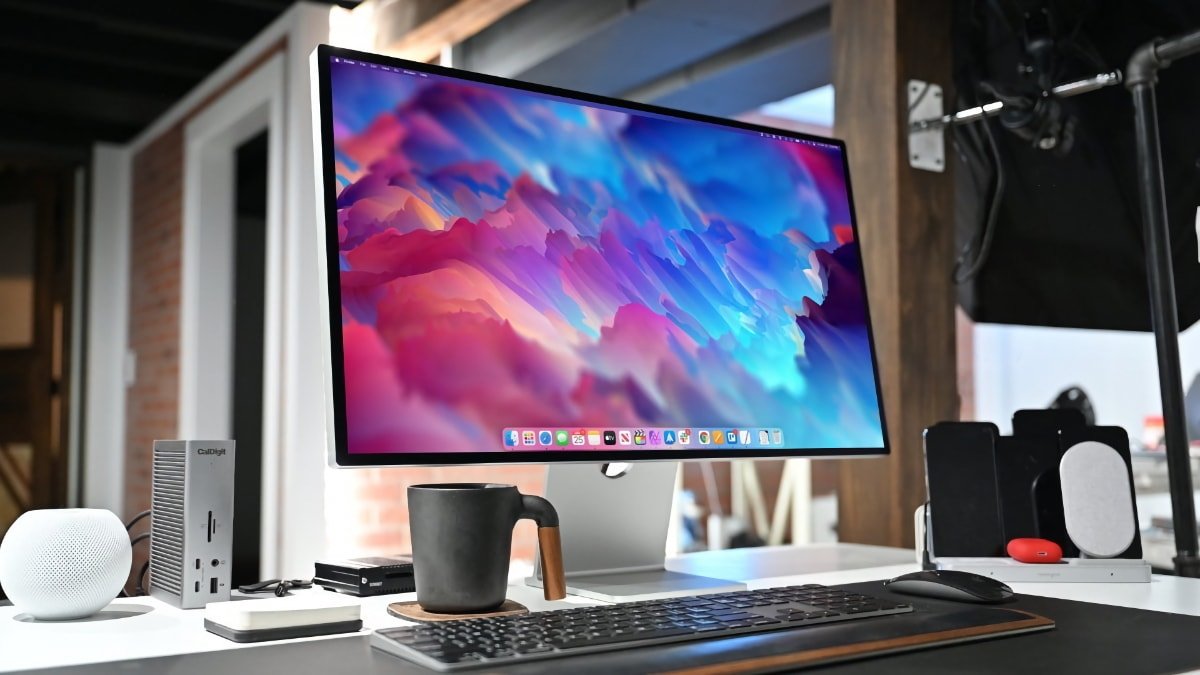 Apple has released the fourth beta version of macOS Ventura 13.4 for developers, as part of its ongoing beta cycle for hardware.
Developers who have signed up for the beta program can access the latest builds by visiting the Apple Developer Center or updating their Macs running beta software. Public beta versions, which typically follow soon after developer releases, can be obtained through the Apple Beta Software Program.
This release follows the third beta version of macOS Ventura 13.4, which Apple released on April 25. The fourth Ventura 13.4 beta build has the number 22F5059b, incremented from the previous build number of 22F5049e.
Currently, it is unclear what changes have been made in this beta version, but more information will be released as more testers become aware of any differences. For example, in macOS Ventura 13.3, Apple made changes to the HomeKit architecture and added rich text previews for Mastodon in Messages.
Also released today in beta, is macOS 11.7.7 Release Candidate 4, and macOS Monterey 12.6.6 Release Candidate 4.
AppleInsider and Apple strongly suggest users don't install beta operating systems or other beta software on "mission-critical" or primary devices, as there is the small chance of issues that could result in the loss of data. Testers should instead use secondary or non-essential hardware and ensure they have sufficient backups of their critical data at all times.