iPhone will catch a sales block in EU countries if Apple limits USB-C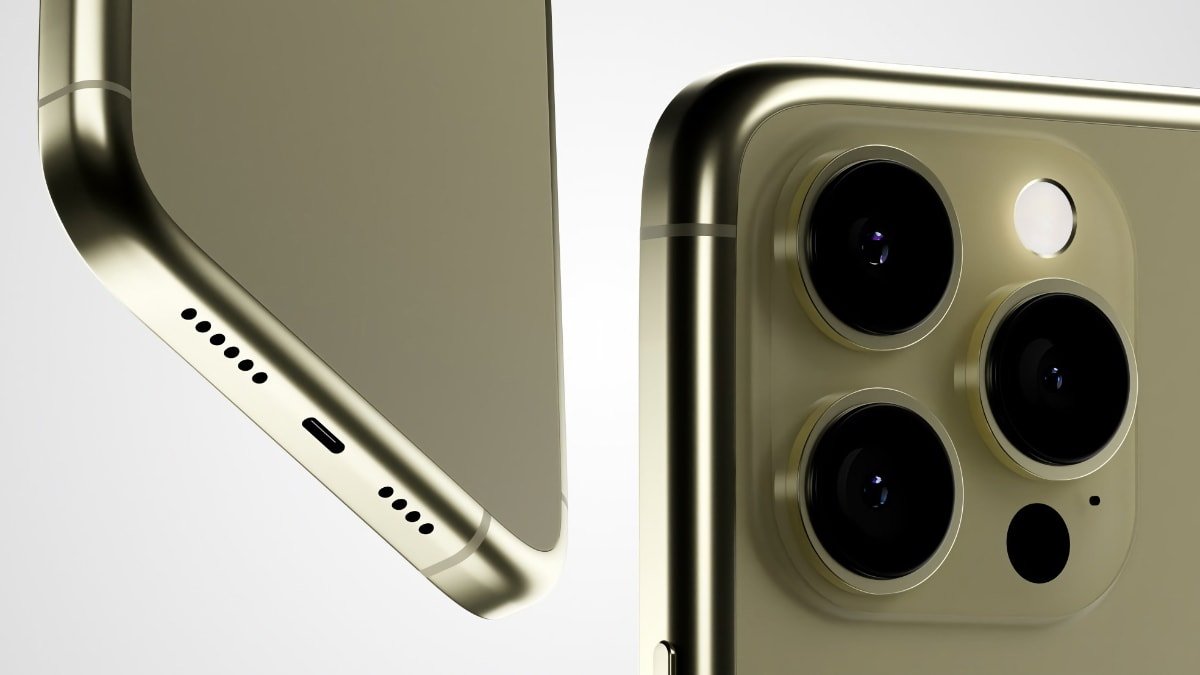 The European Union is taking measures to ensure that Apple won't restrict charging and data transfer rates via USB-C for the iPhone 15 and later.
Apple is likely working on adding USB-C accessories to its Made for iPhone (MFi) program that certifies products that meet quality standards. In February, a rumor claimed that Apple would throttle charging and data transfer speeds for non-certified USB-C cables, but the EU is nipping that in the bud.
According to Die Zeit, EU Industry Commissioner Thierry Breton wrote a letter to Apple to say that restrictions that involve charging are unacceptable. If Apple imposes such limitations, Breton says that the EU will prevent iPhones from being sold in member countries.
"Devices that do not meet the requirements for the uniform charger are not approved on the EU market," Breton said. The Commission reportedly reminded Apple of this in March, and Anna Cavazzini, a Green politician who chairs the EU Parliament's Internal Market Committee, accused Apple of attempting to circumvent EU regulations.
Before the end of the year, the EU intends to publish a guide to ensure a "uniform interpretation of the legislation." After 2024, electronic devices such as smartphones, tablets, and others must charge via USB-C.
According to the proposal, devices will be required to have USB-C ports. Having one standardized connector will enable chargers to be used with multiple devices, thereby enhancing convenience for consumers and significantly reducing electronic waste.
It's unclear whether Apple will include a USB-C port with the iPhone 15 models since it doesn't have to comply with the EU regulation until after 2024. Although the deadline for making changes to local laws to comply with regulations is December 28, 2023, member states are not obligated to enforce these laws until December 28, 2024.
The iPhone 16 might not have it either since that will be released in the fall of 2024, according to Apple's product schedule. However, iPhones must include a USB-C port starting with the iPhone 17, which will be released in 2025.