Apple Music Live's new season kicks off with Ed Sheeran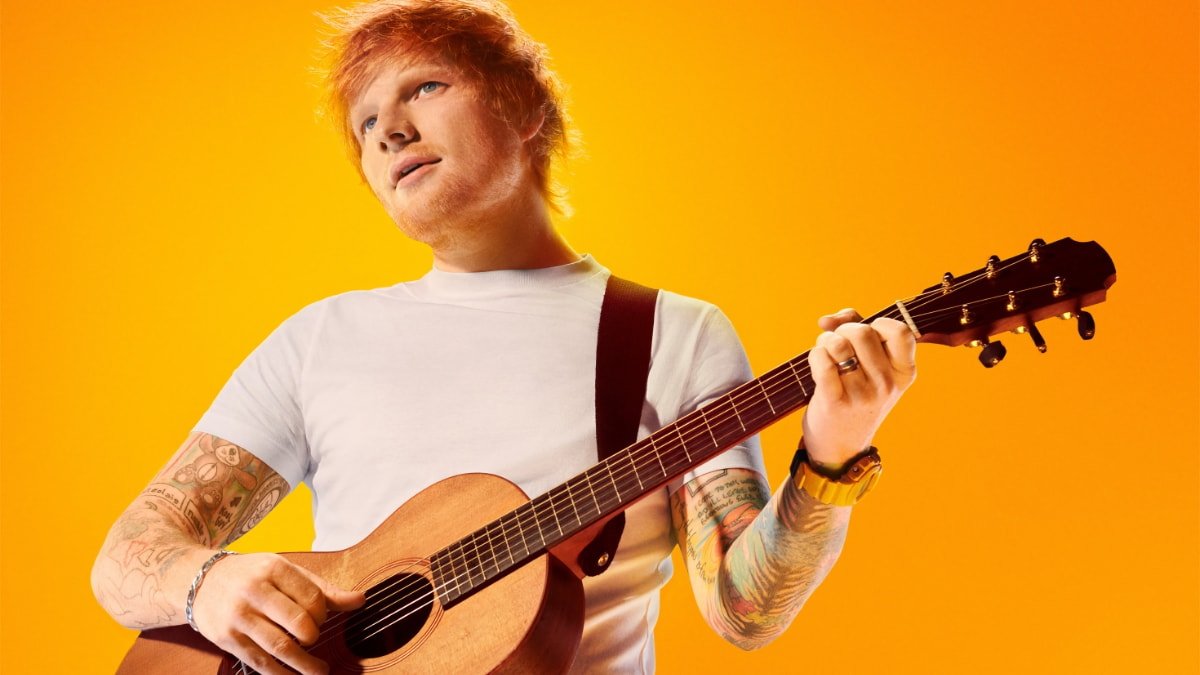 The new season of Apple Music Live, a live performance series featuring music stars, is almost here, and it will kick off with Ed Sheeran.
Sheeran will open the series at the Eventim Apollo in London. He will present his latest album "-" pronounced "subtract" and perform it in its entirety for the first time.
A 12-piece band that includes Aaron Dessner from The National will accompany the music star. Sheeran's Apple Music Live performance premieres Wednesday, May 10, at 12:00 pm PT/3:00 pm ET.
Starting with Sheeran's show, all future Apple Music Live performances will also be available to stream on Apple TV+ for the first time. Fans can stream the concert on demand on Apple Music and Apple TV+ at 1:00 pm PT/4:00 pm ET on May 10.
Sheeran's - album is available to stream on Apple Music and was produced by The National's Aaron Dessner. Sheeran will focus on the life experiences that inspired him to write the album during his Apple Music Live show.
"I'm delighted to share my Subtract album show with you," Sheeran said. "I was really nervous on the day, as it was my first time performing the new album tracks.
"The show was brought to life by Aaron and the incredible band, and it was an honor to stand beside them. It was an emotional night, but I'm so pleased we got to document it."
Sheeran has garnered a place as one of the most successful artists on Apple Music, having earned over 9.5 billion plays globally and 240 million Shazam tags. His 2017 hit single "Shape of You" is the most-streamed song on Apple Music, with over 930 million plays around the world.
In May 2022, Apple Music Live's first season featured an exclusive livestream of Harry Styles' One Night Only in New York performance. It was held to commemorate the release of his highly praised album, Harry's House.
Other performances in the first season included one by Billie Eilish, which was nominated for a Grammy Award for Best Music Film, Alicia Keys' first Holiday Masquerade Ball, and others from Lil Durk, Mary J. Blige, Luke Combs, and Wizkid.