Warren Buffett praises iPhone as an 'extraordinary product'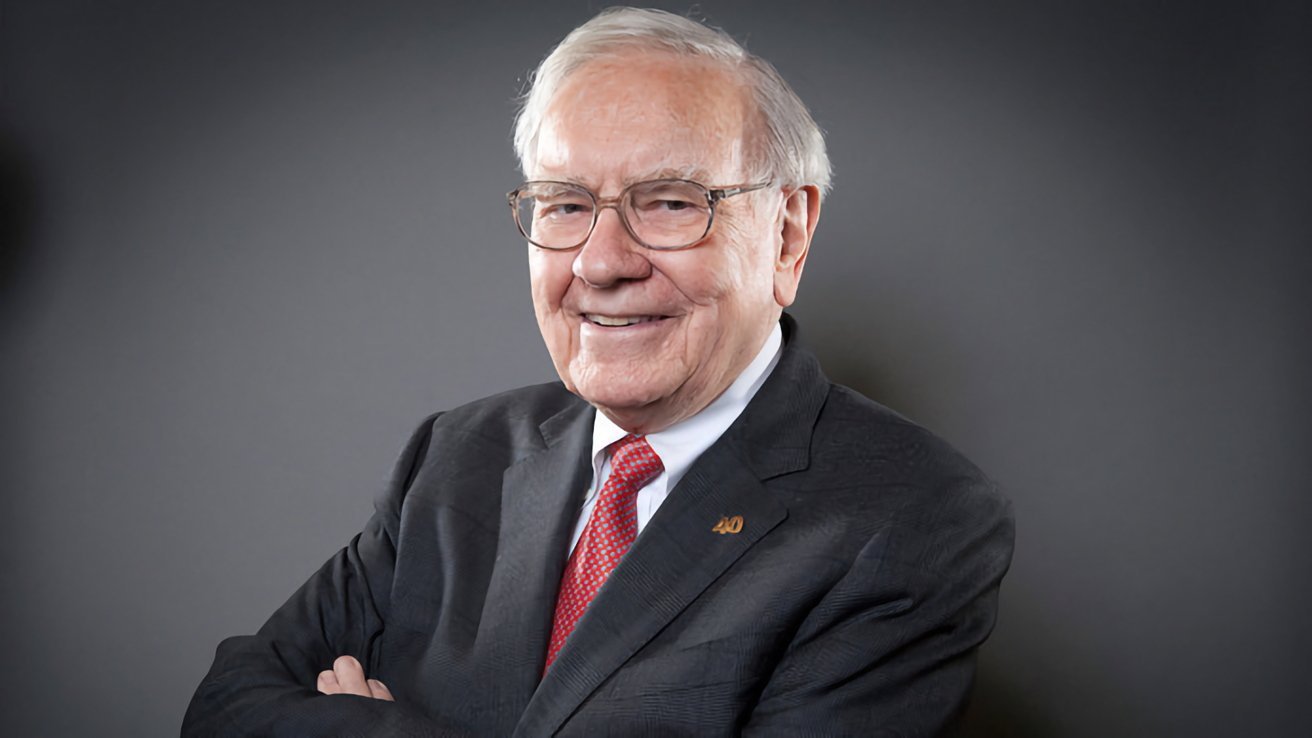 Berkshire Hathaway CEO Warren Buffett believes Apple offers a highly desirable product in the iPhone, one that consumers would give up a second car to keep.
Warren Buffett has repeatedly praised Apple and its products, and as the CEO of Berkshire Hathaway, has invested to match. Shortly after Apple's Q2 2023 results release, Buffett has offered more detail on why Apple is doing well.
Speaking on Saturday, Buffett admitted "I don't understand [the iPhone] at all, but I do understand consumer behavior," reports Yahoo Finance. While investing in Apple since 2016, it wasn't until 2020 that Buffett started using an iPhone.
On understanding that behavior, Buffett compared the iPhone to a much more valuable item: a spare vehicle.
"Apple is in a position with consumers, where they're paying maybe $1,500 bucks, or whatever it may be, for a phone," Buffett offered. "And the same people pay $35,000 for having a second car."
"[When] they have to give up a second car or give up their iPhone, they'd give up their second car," the Sage of Omaha insisted.
The claim echoes a similar comment made in April, in that if an iPhone owner was offered $10,000 in exchange for their iPhone and never to buy another, they're "not going to take it."
Calling the iPhone an "extraordinary product," Buffett says that Berkshire Hathaway doesn't "have anything like that that we own 100% of, but we're very, very happy to have 5.6%, or whatever it may by, and we're delighted every 10th of a percent that it goes up."
On the topic of diversification, and how Apple stock represents nearly 40% of Berkshire Hathaway's equity holdings, vice chairman of the firm Charlie Munger rails against the idea in modern university education that "vast diversification is absolutely mandatory in investing in common stocks."
Declaring it to be "an insane idea," Munger insists. "It's not that easy to have a vast plethora of good opportunities that are easily identified. And if you've only got three, I'd rather it be my best ideas instead of my worst."
At the end of 2022, Berkshire Hathaway's holdings in Apple were valued at $116.31 billion. Its second most valuable holding was Bank of America, at $33.45 billion.