Berkshire Hathaway now owns 5.8% of public Apple stock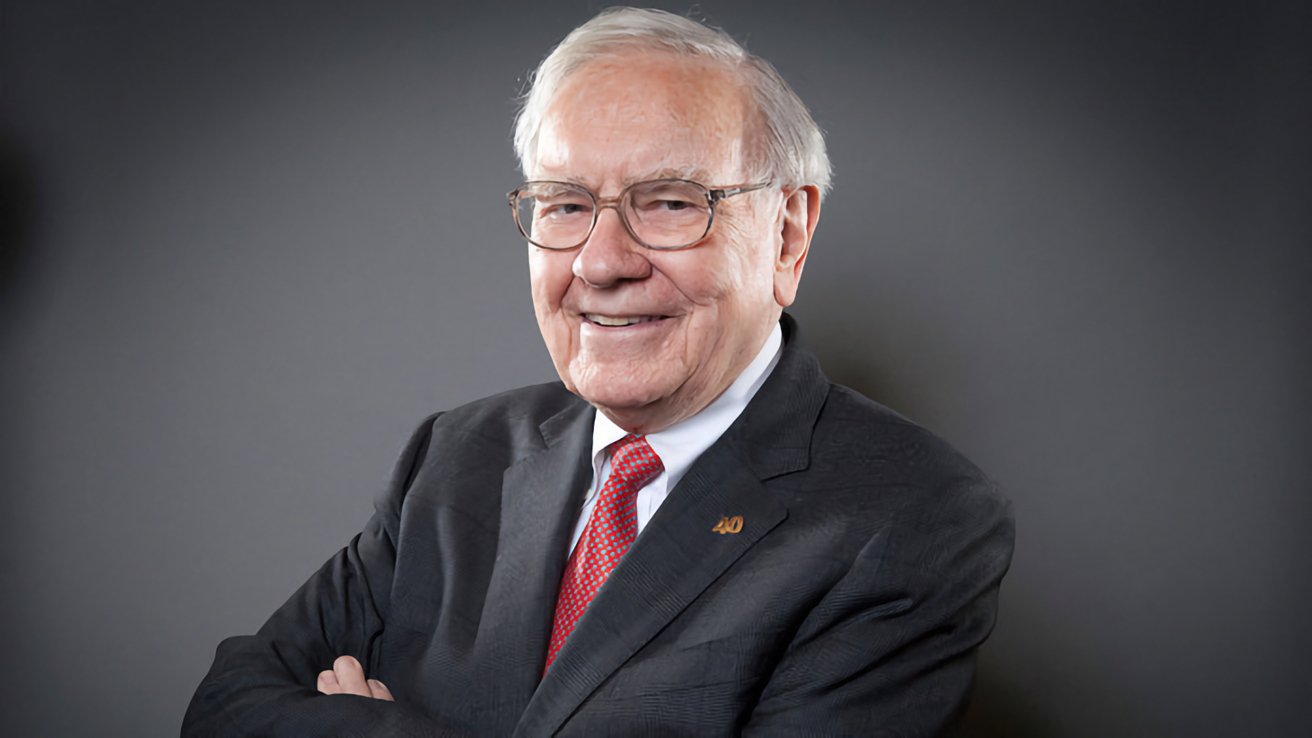 Warren Buffett's Berkshire Hathaway continues to increase its stake in Apple stock, adding 333,856 shares in Q4 2022.
A 13-F filing with the Securities and Exchange Commission on Tuesday reveals Buffett's holding company purchased even more Appel stock. Apple is among its largest holdings alongside Bank of America, Coca-Cola, and American Express.
The filing was shared by StreetInsider, which stated that Berkshire Hathaway added 333,856 shares of Apple in Q4 of 2022, bringing its total stake to 895,136,175 shares. That is worth $137 billion.
Buffet's relationship with Apple has been strong since he made his first major stake in the company in 2016. He made an initial investment of about $1.07 billion, or about 9.81 million shares at the time.
Though the holding company has sold some shares from time to time, Apple slowly grew to be among its biggest investments. Its stake had earned over $100 billion by August 2020.
Warren Buffet famously didn't own any major tech stocks until Apple, and since, he's been publicly complimenting CEO Tim Cook's leadership. Apple even debuted a whimsical paper delivery game called "Warren Buffett's Paper Wizard."
The investments in Apple have paid off for Buffet and Berkshire Hathaway. It was reported in March 2022 that Buffet had earned more than $100B from holding Apple shares since 2016.