Hit-and-run victim credits Apple Watch Fall Detection for saving his life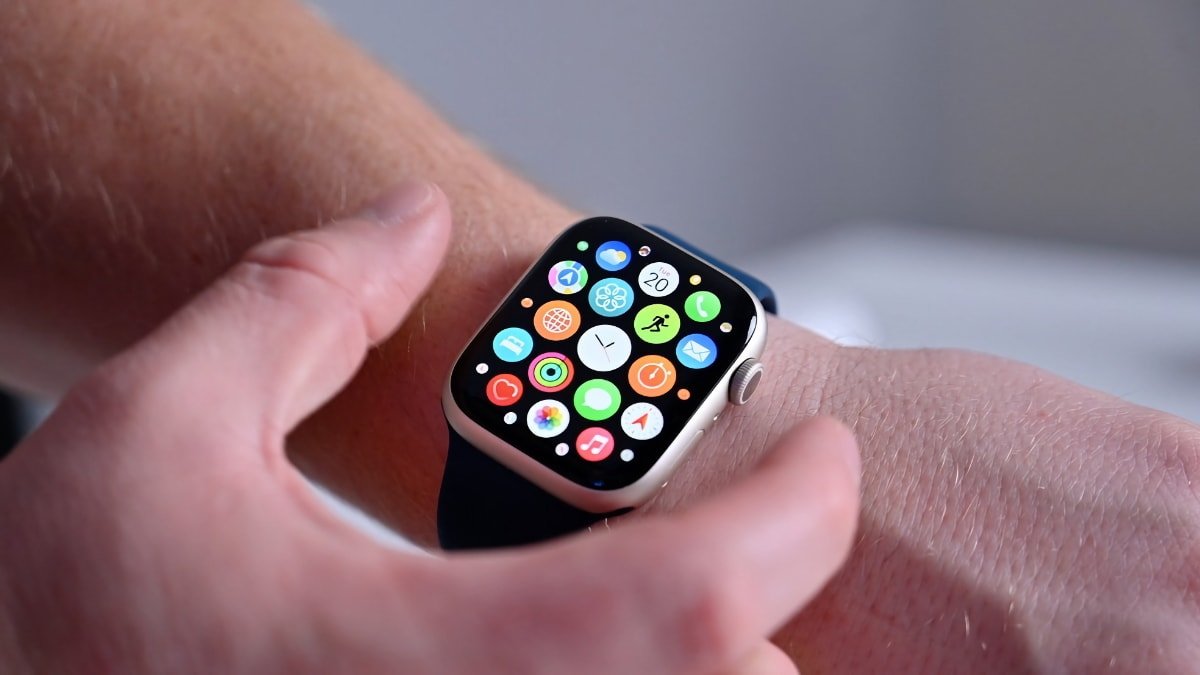 Tim Cook wishes a fast recovery for a person who was hurt in a hit-and-run accident and received aid when his Apple Watch dialed 911.
Michael Brodkorb from Eagan, Minnesota, was standing in front of his driveway in April when a car sped around the corner and hit him. He was severely injured, and the car didn't stop, according to CBS News.
"Took a few steps out into the street and the car came around the corner and just hit me," he said. "I just was shocked. I mean, just the sheer force of what it's like to get hit by a vehicle."
Thankfully, his Apple Watch was on, which sensed that he had experienced a severe impact and could not stand, and automatically called 911. It also texted his wife and kids in the house, telling them what had happened.
"The Apple Watch knew that I had taken a hard fall and that I wasn't responding in a specific amount of time, so the watch called 911," Brodkorb said. "I laid there, and my family had to come out and find me, that's a difficult scenario."
A 17-year-old boy identified by social media users was confirmed by local police as the driver involved in the accident. The driver's family contacted police after the incident.
Police have questioned the young driver and are finishing their investigation before deciding on any charges.
While Brodkorb recuperates from his injured ribs and tailbone, he has been receiving encouragement from loved ones, as well as the chief executive officer of Apple.
Brodkorb had sent an email to Cook detailing his situation without anticipating a reply. Nonetheless, Cook replied to the message.
"[He] wished me a speedy recovery and let me know that this is why they design these type of features," Brodkorb said.
How to use Fall Detection on Apple Watch
When users wear one of these models and it senses a severe fall, it will vibrate, make a noise, and show a notification on the screen. Users can either contact emergency services or dismiss the notification by pressing the Digital Crown, selecting Close on the top left corner of the screen, or tapping "I'm OK."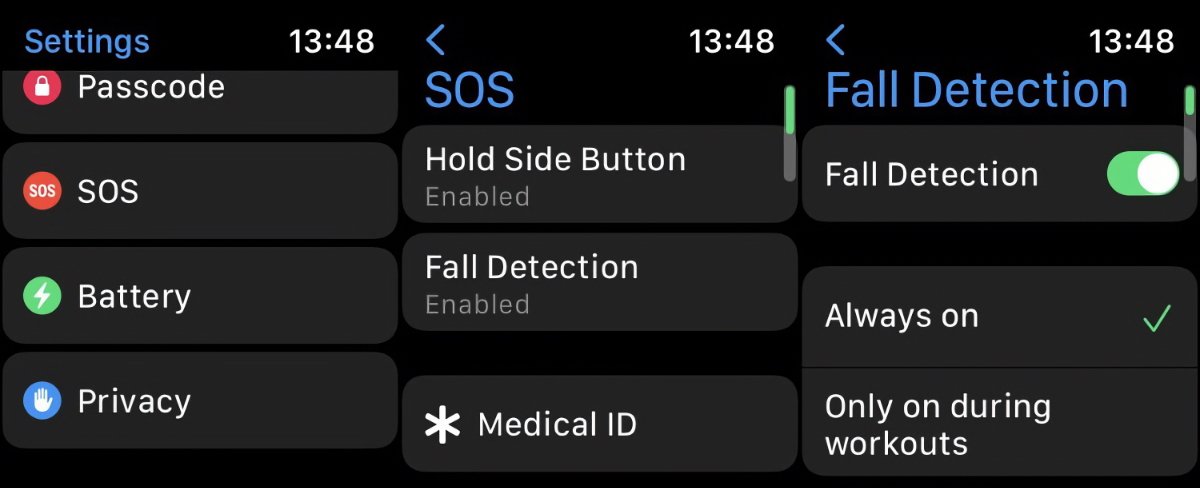 The Apple Watch won't automatically call emergency services if it detects that you're in motion and will wait for you to acknowledge the alert. However, if it detects that the user hasn't moved for approximately one minute, it will automatically call emergency services.
To turn on or off Fall Detection on your Apple Watch, first, open the Watch app on your iPhone.
Then, select the My Watch tab.
Next, tap Emergency SOS and choose whether to turn the Fall Detection feature on or off. If you turn it on, you can select Always On or Only On during workouts.
For people who are 55 years or older and have entered their age during the setup of an Apple Watch or in the Health app, the Fall Detection feature is on by default. Ensure that an accurate age is recorded in the Medical ID and Health Profile.
Additionally, Fall Detection is only accessible to individuals 18 years or older.