iPhone 16 Pro displays to get even bigger according to supply chain leak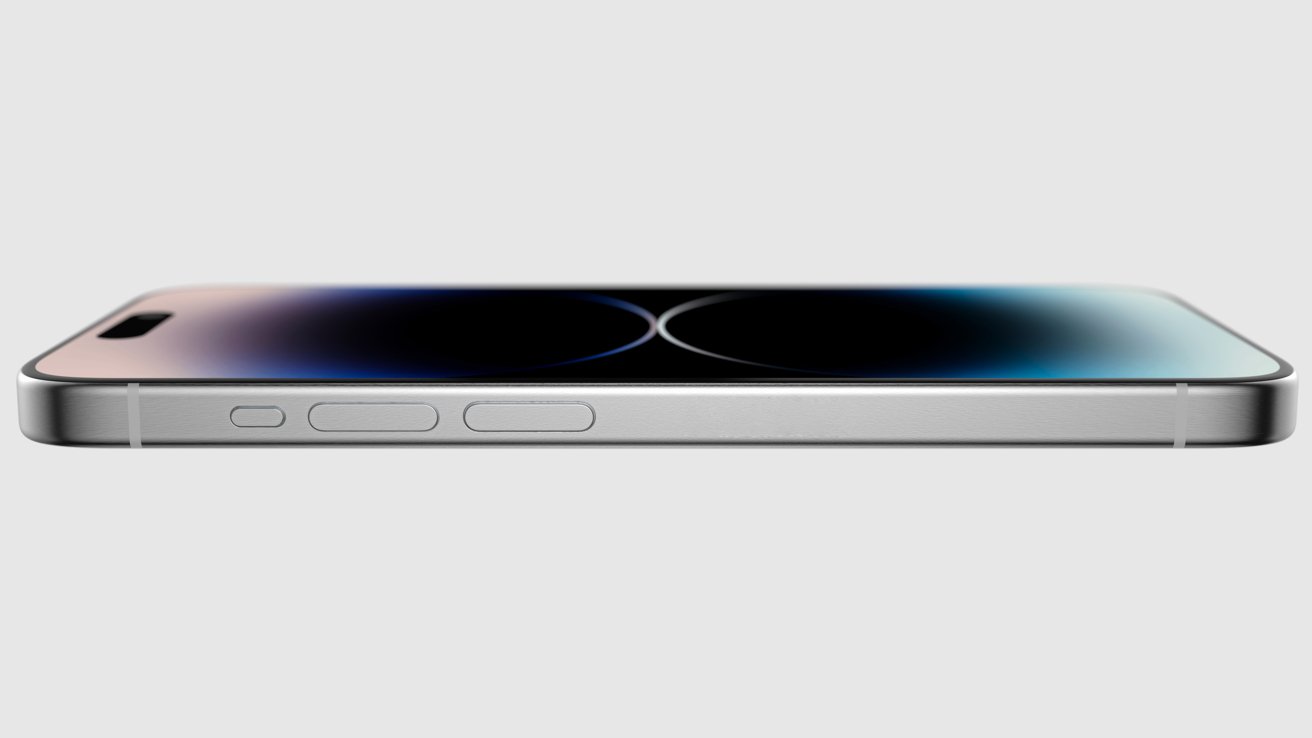 Apple's iPhone 15 Pro models are expected to maintain a similar display size with thinner bezels, but a new rumor suggests even bigger displays are on the way for the iPhone 16 Pro series.
The iPhone 14 Pro and iPhone 14 Pro Max have a 6.1-inch and 6.7-inch display respectively. An accurate leaker suggests Apple could tack on more than a tenth-of-an-inch to the iPhone displays in 2024.
An ambiguous tweet from Display Supply Chain Analyst Ross Young suggested it was time to start sharing iPhone 16 leaks. He followed up to say that the iPhone 16 Pro and iPhone 16 Pro Max would have a 6.2-inch and 6.8-inch display — rounded down.
The second decimal place wasn't shared, but Young intends on sharing this bit of data during a talk he's giving in LA in two weeks.
This is a tiny jump in display size, but it will add to the overall bulk and weight of the iPhone. If these new display sizes are exclusive to pro models, then it will show Apple is further separating the base iPhone from pro iPhone with features and physical size.
Another follow up tweet from Young says the increased display sizes will mean increased aspect ratio. As bezels shrink and display sizes grow, the overall form factor will need to change — and the software with it.
The iPhone 16 lineup won't be announced until September 2024. Very few rumors have been shared about these devices, with Ming-Chi Kuo suggesting a zero-cutout display in April 2022.
Ross Young has insight into Apple's future plans and a fairly accurate history. His insight into display technology helps map out Apple's future device lineup, even though it tends to shift forward from time to time.
Before iPhone 16 can be discussed properly, the iPhone 15 lineup will need to be revealed. Apple is expected to announce the new iPhone during an event in September.