Apple Music rolls out new concert discovery features with Apple Maps integration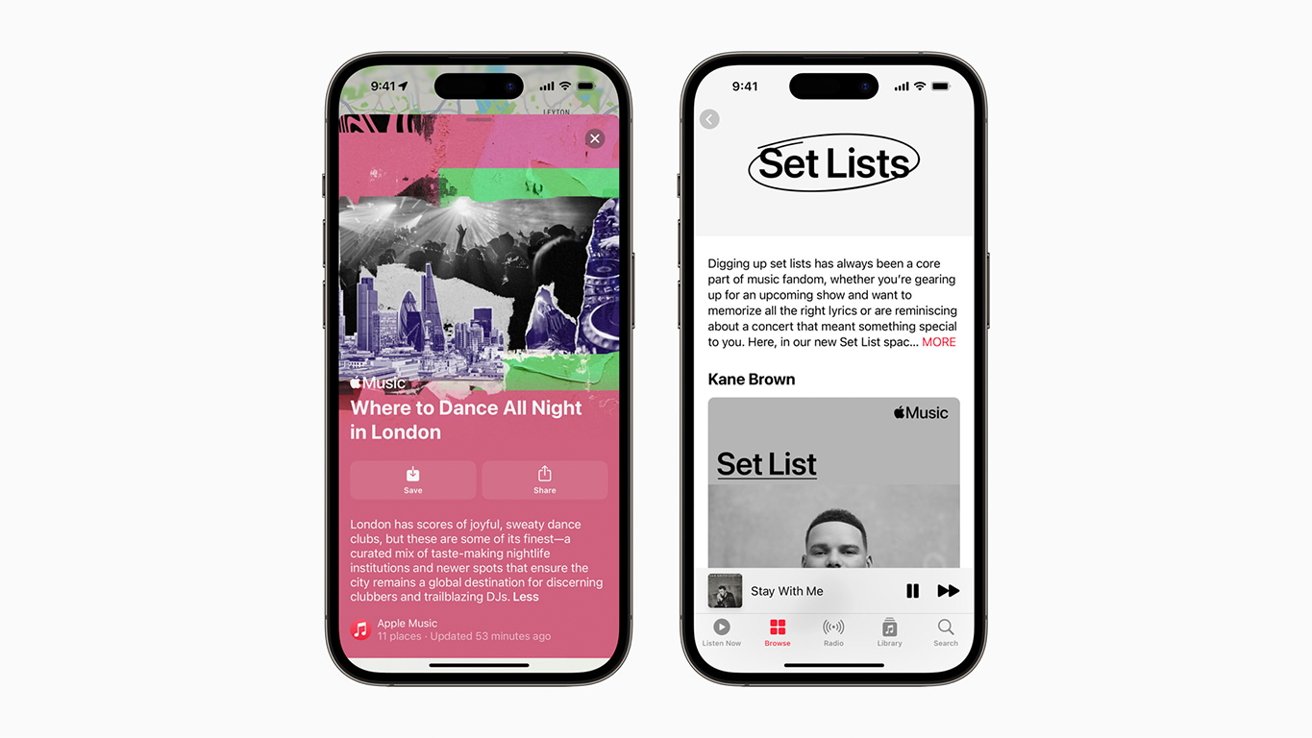 A new concert discovery feature gives Apple users new ways to find live music venues and explore concert set lists with Apple Music and Apple Maps integration.
On Maps, there are now 40 new Guides curated by Apple Music editors. These guides highlight the ideal venues to experience live music in the world's leading culture hubs. Apple describes the feature in a new press release:
"From landmark Viennese symphony halls to cutting-edge techno clubs in Brooklyn and Tokyo, these hand-picked selections — currently spanning over 10 cities — are all music fans need for an unforgettable night out."
These new guides also allow music lovers to view venues' upcoming shows via Maps as part of Shazam's concert discovery module.
In Apple Music, a new Set List space collates set lists for major tours and gives fans the ability to read about the concert productions. Like Maps, Apple Music also allows users to browse artists' upcoming shows via Shazam's concert discovery feature.
Apple Music gives music fans access to 100 million songs for $10.99 a month for an individual plan, $16.99 per month for a family plan, or $4.99 per month for the Apple Music Voice Plan.