Secure contactless payments come to Australia with Tap to Pay on iPhone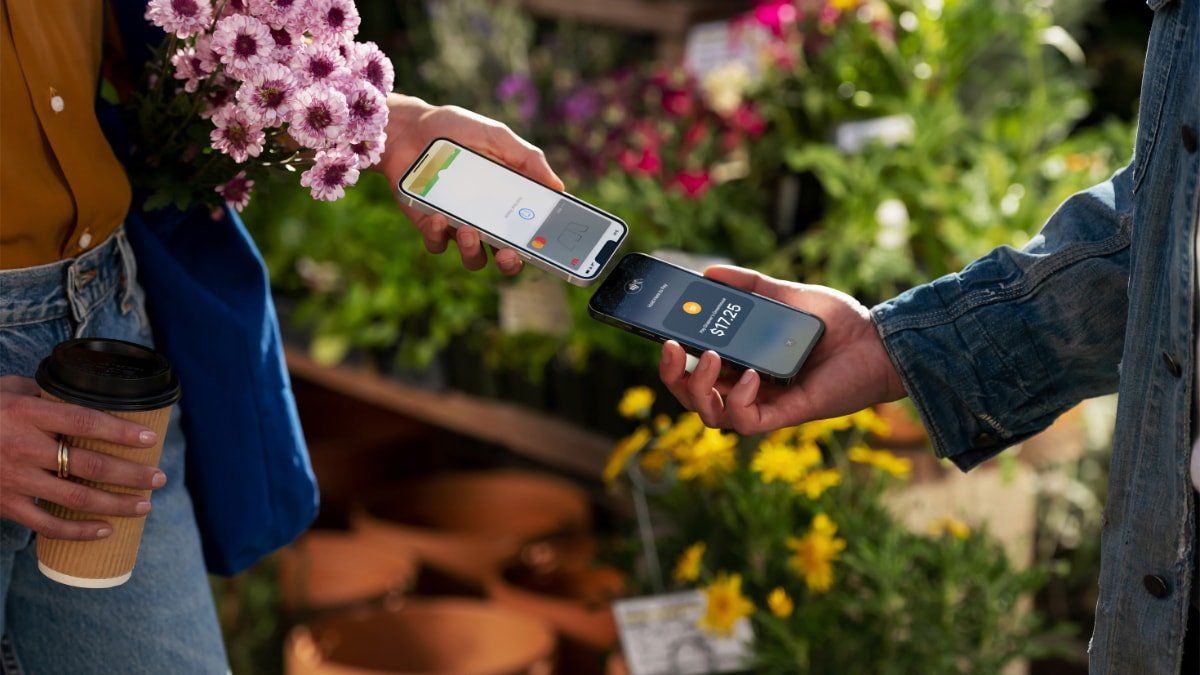 Apple has introduced Tap to Pay on iPhone in Australia, enabling businesses to securely accept contactless payments in person while preserving privacy.
Contactless payments are widespread in Australia. With the introduction of Tap to Pay on iPhone, Australian businesses can accept contactless payments.
At launch, Westpac and Tyro Payments are the first payment platforms in Australia to provide Tap to Pay on iPhone to their customers. Other payment platforms and applications, such as ANZ Worldline Payment Solutions, Stripe, Till Payments, and Zeller, will also introduce the feature in the upcoming months.
Furthermore, Apple has plans to introduce Tap to Pay on iPhone in Apple Store locations across Australia later in the year.
To utilize Tap to Pay on iPhone, merchants can activate it through a compatible iOS app on an iPhone Xs or a more recent device running iOS 16.4 or a later version. Once activated, businesses can request that customers hold their iPhone or Apple Watch near the merchant's iPhone to complete the payment using NFC technology securely.
This method supports various payment options, including Apple Pay, contactless credit or debit cards, and other digital wallets. Additionally, Tap to Pay on iPhone includes PIN entry functionality, ensuring accessibility for all users.
Every transaction using Tap to Pay on iPhone is encrypted and securely processed using the Secure Element. Like Apple Pay, Apple does not know the specific items being purchased or the identity of the individuals making the purchases.
"Now, with Tap to Pay on iPhone it's easier than ever for businesses of any size to seamlessly accept contactless payments using only their iPhone, wherever they do business," said Jennifer Bailey, Apple's vice president of Apple Pay and Apple Wallet. "The convenience of Tap to Pay on iPhone empowers Australian businesses to offer easy, secure, and private contactless payment experiences to their customers, and help them run and grow their business."