iPhone 16 Pro Max assembly to go to Luxshare as Apple helps with India expansion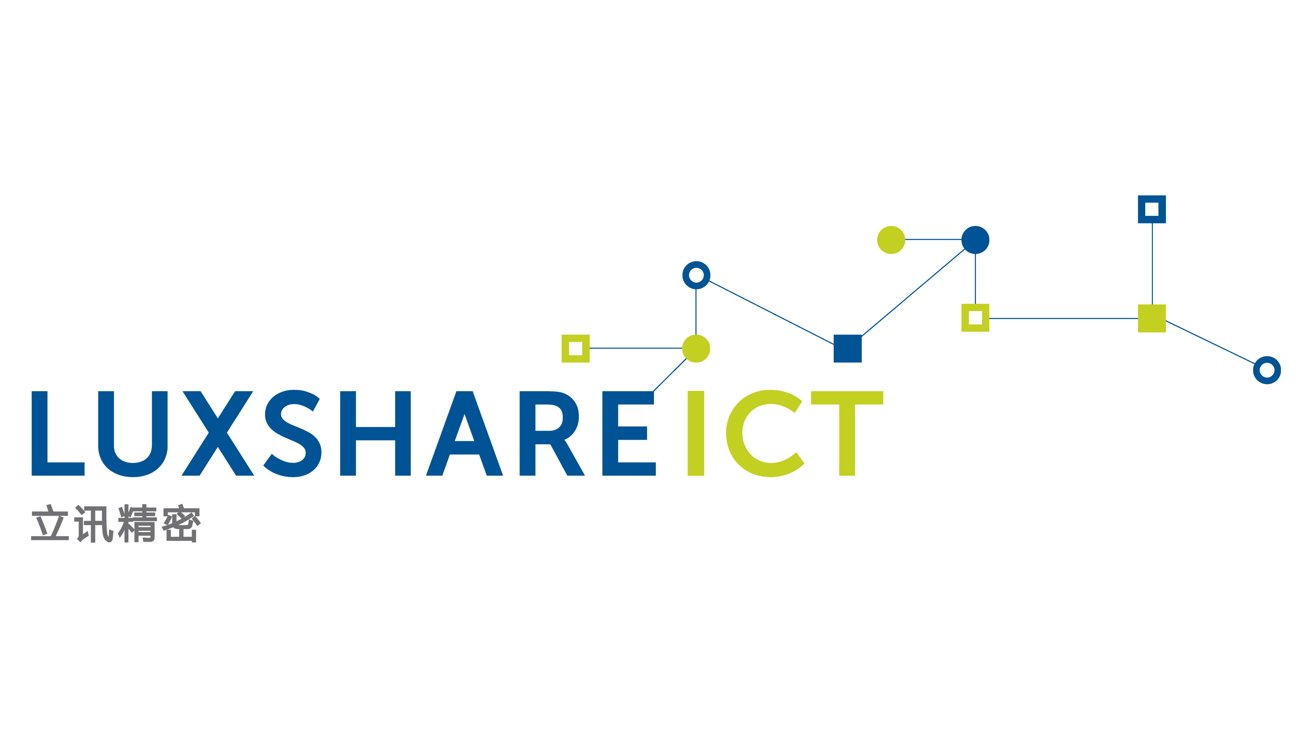 Luxshare could see significant growth through 2023 and 2024 as Apple helps it build production lines in India while also offering it iPhone 16 Pro Max production.
Luxshare is an iPhone assembly partner that is expected to assemble the iPhone 15 Plus in 2023, plus it could be responsible for the Apple VR Headset production. Apple is increasing reliance on the company, and Wednesday's news shows Luxshare could see significant growth as a result.
According to supply chain analyst Ming-Chi Kuo, Luxshare is expected to set up production lines in India with Apple's help. Then, as production yields increase, Apple will give Luxshare orders for the iPhone 16 Pro Max.
That would be a departure for Apple, as the company usually assigns production of the most premium iPhone to Foxconn. Luxshare is expected to ship 45 to 50 million iPhones in 2023, up from 20 million in 2022, showing how Apple is increasing its use of the company.
Kuo says Luxshare will primarily be responsible for the iPhone 15 Plus in 2023, adding iPhone 15 and iPhone 15 Pro Max as a secondary supplier. However, as stated, the company will be allocated iPhone 16 Pro Max in 2024, with Foxconn taking iPhone 16 Pro and iPhone 16.
Pegatron has again been singled out as the loser in the order sheet, being assigned iPhone 16 Plus for 2024. Apple has already removed Pegatron from the production of the Apple VR Headset, placing Luxshare in charge of that.
There may be some pushback from India, but Kuo expects Apple will negotiate with the government to help Luxshare set up production lines there. These moves by Apple and Luxshare are critical for reducing Apple's reliance on China.