Adobe launches Generative Fill to boost generative AI image generation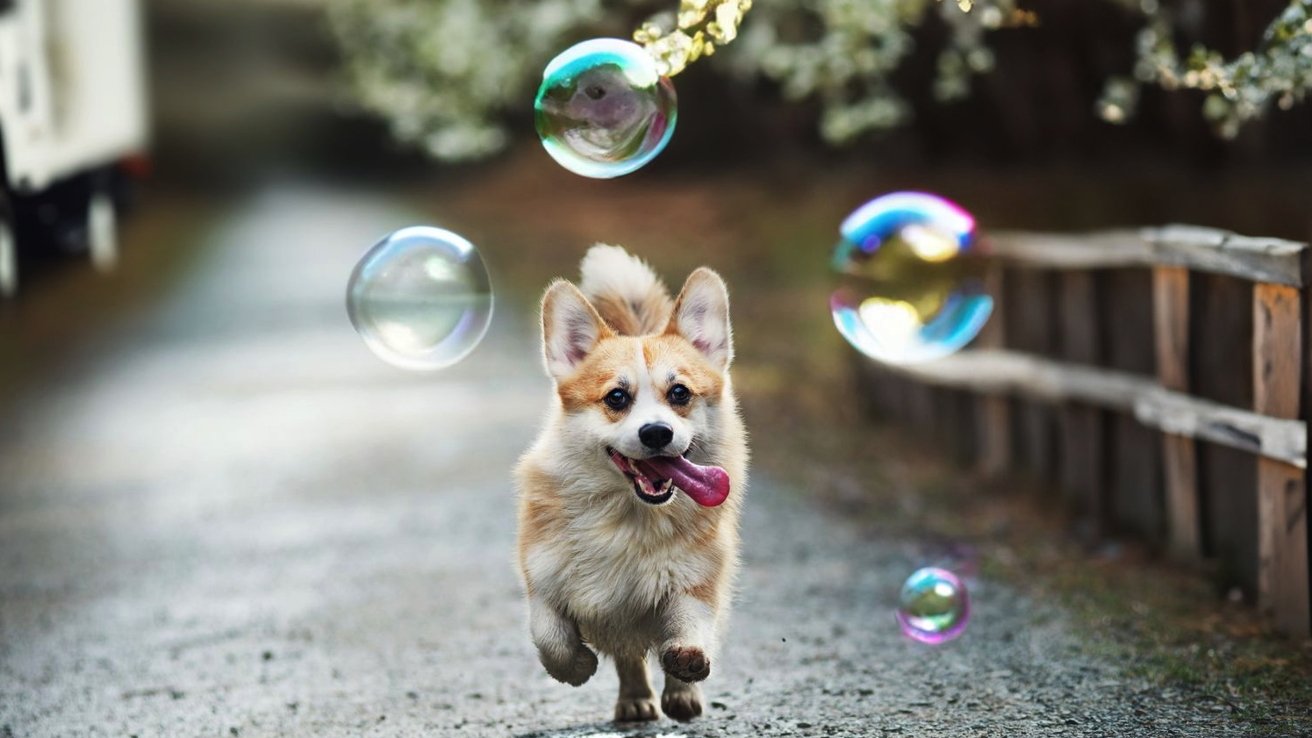 Generative AI tools can be supportive, helping a wide range of people reach their goals in various creative efforts. Adobe certainly hopes that is the case, as it introduces a brand new tool to bolster its artificial intelligence efforts.
Adobe introduced Firefly, the family of generative AI models, earlier this year. With this tool, artists can simply input text to describe what they want to add to their creation. Want to put a deer inside an alleyway at night? Firefly can help you with that, with this new addition.
Today, Adobe is introducing Generative Fill directly into the Photoshop app, for beta users. The company says the feature will rollout more broadly in the second half of 2023.
As for the new Generative Fill feature, Adobe says it's designed to work as a co-pilot for users to streamline their creativity. Generative Fill allows users to non-destructively add, extend, or remove content from images as they're working. Just using simple text prompts, like "yellow road lines" can bring them into your image of a bicyclist.
"By integrating Firefly directly into workflows as a creative co-pilot, Adobe is accelerating ideation, exploration and production for all of our customers," said Ashley Still, senior vice president, Digital Media at Adobe. "Generative Fill combines the speed and ease of generative AI with the power and precision of Photoshop, empowering customers to bring their visions to life at the speed of their imaginations."
Generative Fill works with each individual work. It automatically matches the style of the image the user is working on, while also matching lighting and perspective. Here are the major bullet points:
Powered by Firefly: Firefly is designed to generate images that are safe for commercial use and is trained on Adobe Stock's hundreds of millions of professional-grade, licensed, high-resolution images, helping ensure Firefly won't generate content based on other peoples' or brands' intellectual property (IP).
Magically leap from idea to image, with simple text prompts: Add, extend or remove content from images to achieve astounding results.
Edit non-destructively: Create newly generated content in generative layers, enabling you to rapidly iterate through a myriad of creative possibilities and reverse the effects when you want, without impacting your original image.
Create at a transformative rate: Experiment with off-the-wall ideas, ideate different concepts and produce boundless variations of high-quality content as fast as you can type.
Available as a web tool: Generative Fill is also available as a new module in the Firefly beta for users interested in testing the new capabilities on the web.
As mentioned earlier, Firefly launched earlier in 2023, and its primary focus was on generating images and text effects. Apparently it's been a strong success for Adobe, as the company's announcement today also states that users of the beta software have generated more than 100 million assets.