WB's rebranded Max app launch has some issues on Apple TV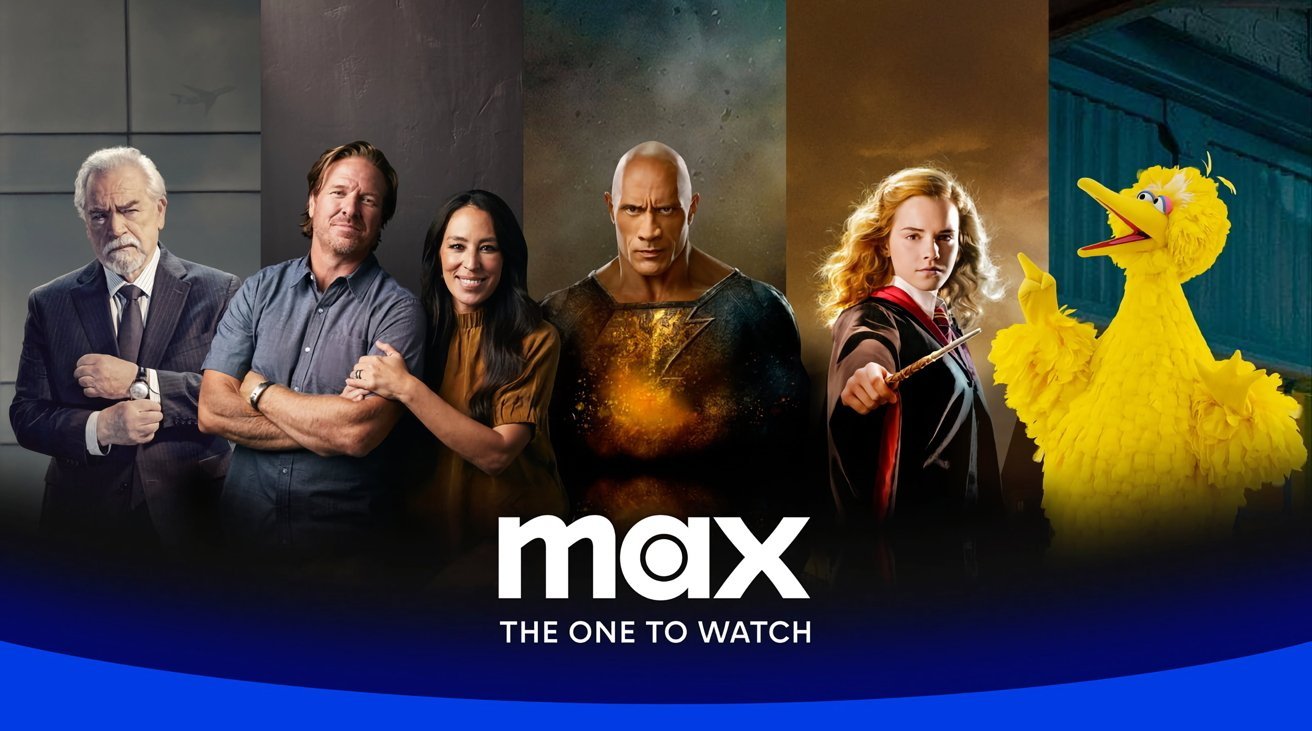 The HBO experience on Apple TV hasn't always been great, and the new Max app has fallen back on bad habits.
HBO Max has been around for a long time, at least by streaming standards. It launched in May of 2020 and, at the time, officially supported Apple's native video player for Apple TV.
However, things stopped going so smoothly around June of 2021. As cataloged by Sigmund Judge on Twitter noted, HBO updated the HBO Max app that month and officially removed support for the native video player for Apple's set-top box.
Now, in May of 2023, there's a new app, called Max. Just Max. HBO Max has been kicked to the curb, in favor of this new experience.
Unfortunately, as some have already seen, the new app is causing familiar headaches.
Judge notes that with the arrival of the Max app, some Apple TV users are experiencing sync issues with the Apple TV app's "Up Next" feature. And, maybe even worse, the new Max app doesn't support Frame Rate Match or Dynamic Range.
Siri Remote jogg support
"What did he/she/they say?"
Picture In Picture
System wide audio/ subtitle preferences
Reduce Loud Sounds
Dim Flashing Lights
Up Next
HBO has had a bit of a rollercoaster relationship with the Apple TV for years now. But the HBO Max streaming app did smooth over some of the issues as time went on.
As for the service itself, most of the content that was available on HBO Max is now available on Max. The service also supports a lot more 4K content across the board, but customers will need to subscribe to a specific tier of service to actually access that content.
Pricing starts at $9.99 per month for the ad-supported tier. The ad-free option is priced at $15.99 per month, and Max Ultimate drops the ads, all the 4K content, for $19.99 per month.
Given the reversion in the HBO Max app, it doesn't seem that likely that Warner Bros./Discovery will fix the Apple TV app as time goes on. To see so many issues on launch day, after such a grand build up, is not great for customers.