Two new Macs with M2 Max & M2 Ultra being tested ahead of WWDC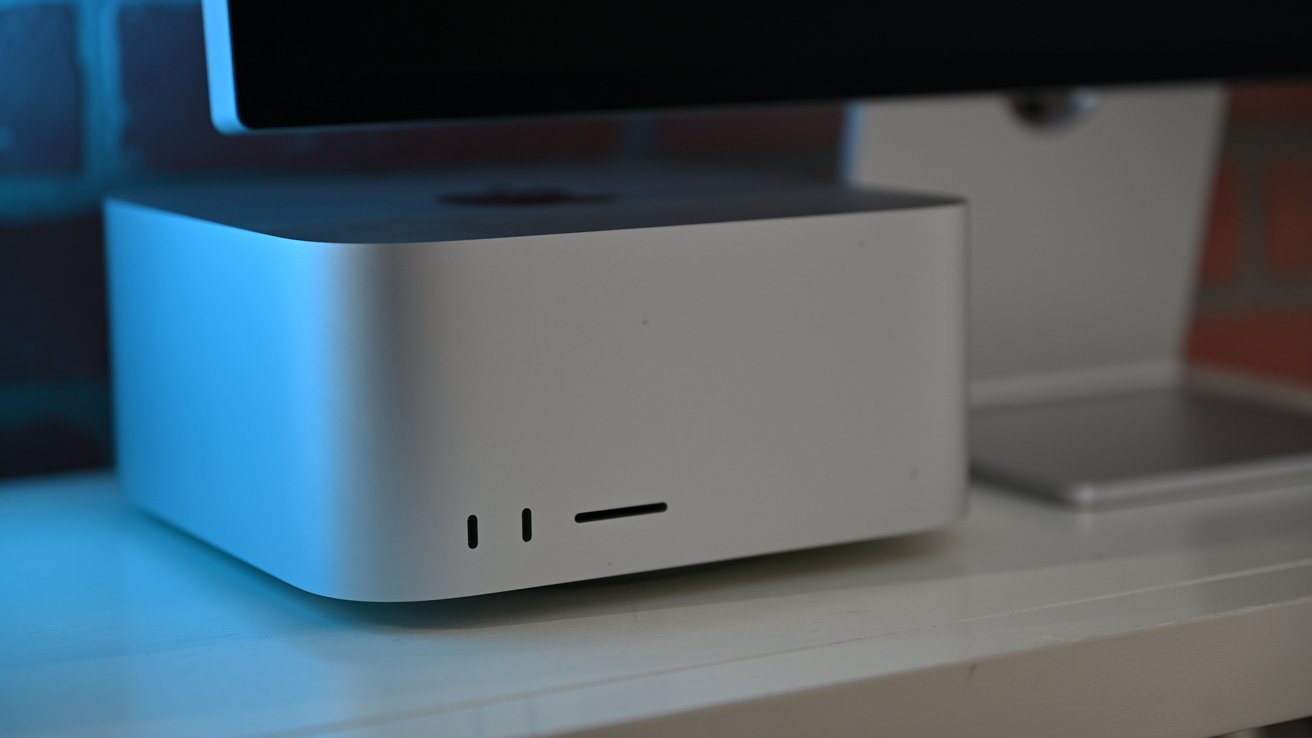 A last-minute rumor suggests Apple is testing the M2 Max and upcoming M2 Ultra processor in a pair of unannounced, high-end Macs before WWDC.
Just hours after rumors suggested "several" new Macs would launch at WWDC, more info has arrived to paint a clearer picture. If true, this Apple Event is set to be one of the most packed yet.
According to a report from Bloomberg's Mark Gurman, Apple is testing two unannounced high-end Macs with the M2 Max and M2 Ultra processors. The proximity of this rumor to WWDC suggests we could hear about the products and new processors during the event.
The report says Apple has labeled these two Mac models as Mac 14,13 and Mac 14,14. Since they use the M2 Max and M2 Ultra chipsets, they are considered high-end computers.
The M2 Max version being tested is identical to the chip found in the 16-inch MacBook Pro. It has a 12-core CPU, a 30-core GPU, and supports up to 96GB of RAM.
The M2 Ultra allegedly has a 24-core CPU, a 60-core GPU, and up to 192GB of RAM. Essentially, double the M2 Max.
A likely rumor
Mark Gurman has a strong history of accurate leaks, indicating his sources and his interpretations are usually close, if not spot on. This rumor coincides with many other rumors pointing to the inevitable M2 Ultra release, so we graded it a "Likely."
Apple's Mac Studio is the only Mac that runs an "Ultra" processor, the M1 Ultra, currently. Apple hasn't announced this high-end chipset and could reveal it during WWDC or soon after for a summer release.
Trade-ins allegedly start for the original Mac Studio on Monday — further driving speculation of a refresh.
The WWDC keynote will be shown on Monday, June 5. All will be revealed, and if no high-end Macs appear there, they could still arrive soon after.