Several new Macs will launch at WWDC, says Gurman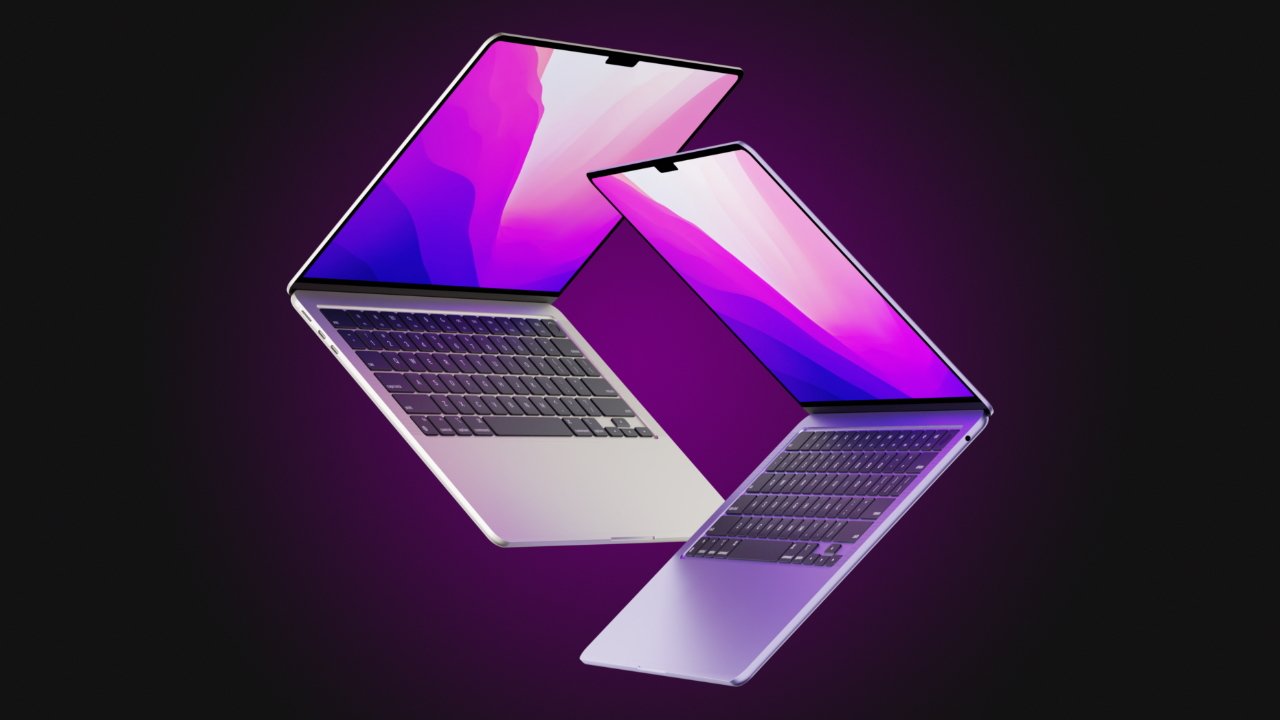 Backing up recent rumors, Bloomberg's Mark Gurman says that WWDC will include multiple Macs alongside the expected Apple AR headset.
Following the discovery of three unknown desktop Mac models in Apple's Find My code, Gurman predicts an extended WWDC will concentrate on hardware.
I'm expecting three major focus areas next week: 1) several new Macs, 2) the mixed-reality headset, 3) the new OSs. With all of the new hardware and software, I expect the keynote to be one of Apple's longest ever and easily exceed two hours.

— Mark Gurman (@markgurman) May 31, 2023
Gurman does not say how many "several" means, but he has previously claimed that Macs with Apple's M3 next generation processor won't launch before the end of 2023. So, anything launched will likely remain with some variant of the M2 processor.
A repeated rumor points to the expected 15-inch MacBook Air as part of WWDC's line up. It's unlikely that the 14-inch MacBook Pro or the 16-inch MacBook Pro will be updated, as those both had revisions earlier in 2023.
Separately, in April 2023, Gurman predicted that neither an updated Mac Studio nor a New Mac Pro would be seen at WWDC. However, Gurman has more recently suggested that the Mac Studio may be refreshed, as Apple will begin taking trade-ins for the Mac Studio from the day WWDC begins.
Apple's week-long WWDC for software developers starts with a keynote on Monday, June 5, 2023. That presentation will be streamed live.