App Store Review Guideline updates go after fake apps, bad ads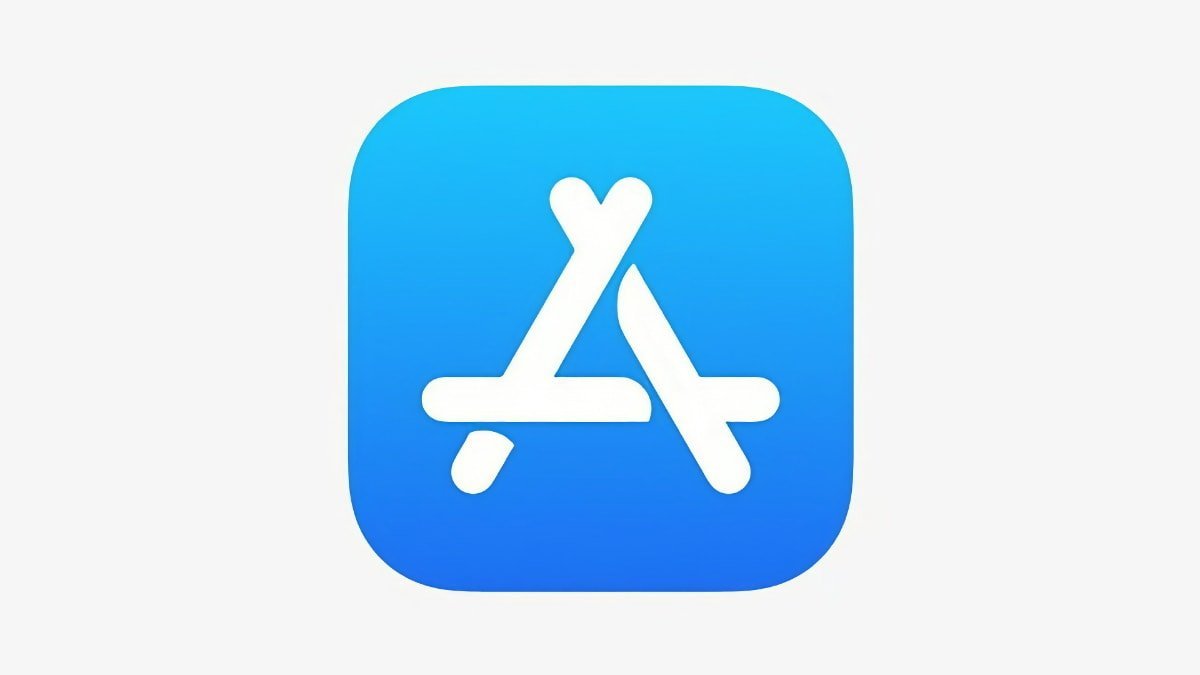 Apple has refined its App Store Review Guidelines and other developer-related documents, with changes taking aim against inappropriate advertising, apps that impersonate others, and Safari extensions.
In an email to developers sent out on Monday, Apple advises it has updated the App Store Review Guidelines, the Apple Developer Program License Agreement, and the Apple Developer Agreement. It says the changes are to "support updated policies and upcoming features, and to provide clarification."
Under App Store Review Guidelines, there are a total of five changes. First on the list, adding to part 2.5.18, apps "that contain ads must also include the ability for users to report any inappropriate or age-inappropriate ads."
Section 3.1.2(a) revises a bullet point about cellular carrier apps, which can include auto-renewing music and video subscriptions that may be part of a new cellular data plan, with prior approval by Apple, and that other auto-renewing subscriptions can be included if the carrier's apps support in-app purchases. "Such subscriptions cannot include access to or discounts on consumable items, and the subscriptions must terminate coincident with the cellular data plan."
An addition to 4.1 mentions that anyone submitting apps "which impersonate other apps or services is considered a violation of the Developer Code of Conduct and may result in removal from the Apple Developer Program."
The revised listing for 4.4 explains that Apps hosting or containing extensions must comply with the App Extension Programming Guide, the Safari App Extensions Guide, or the Safari Web Extensions documentation. They must also include some functionality like help screens and settings interfaces "where possible."
For 4.4.2, the line has been revised to say that Safari extensions must run on the "current version of Safari on the relevant Apple operating system."
The Developer Program License Agreement includes a lot of changes, including requirements and functionality for visionOS apps, which will be used by the Vision Pro headset.
There are also requirements for various elements, such as the Tap to Present ID API, Sensitive Content Analysis Framework, app analytics, iWork Document Exporting API, and others.
The Apple Developer Agreement has the fewest alterations, with Sections 4 and 6 including "updated requirements for access to and use of pre-release materials."
Apple often updates its agreements with developers and guidelines over time, especially when it introduces new technologies, services, and products. With Monday's WWDC keynote announcements, it was the perfect opportunity for Apple to introduce new changes to its documentation.