First iOS 17 developer beta references new MagSafe accessories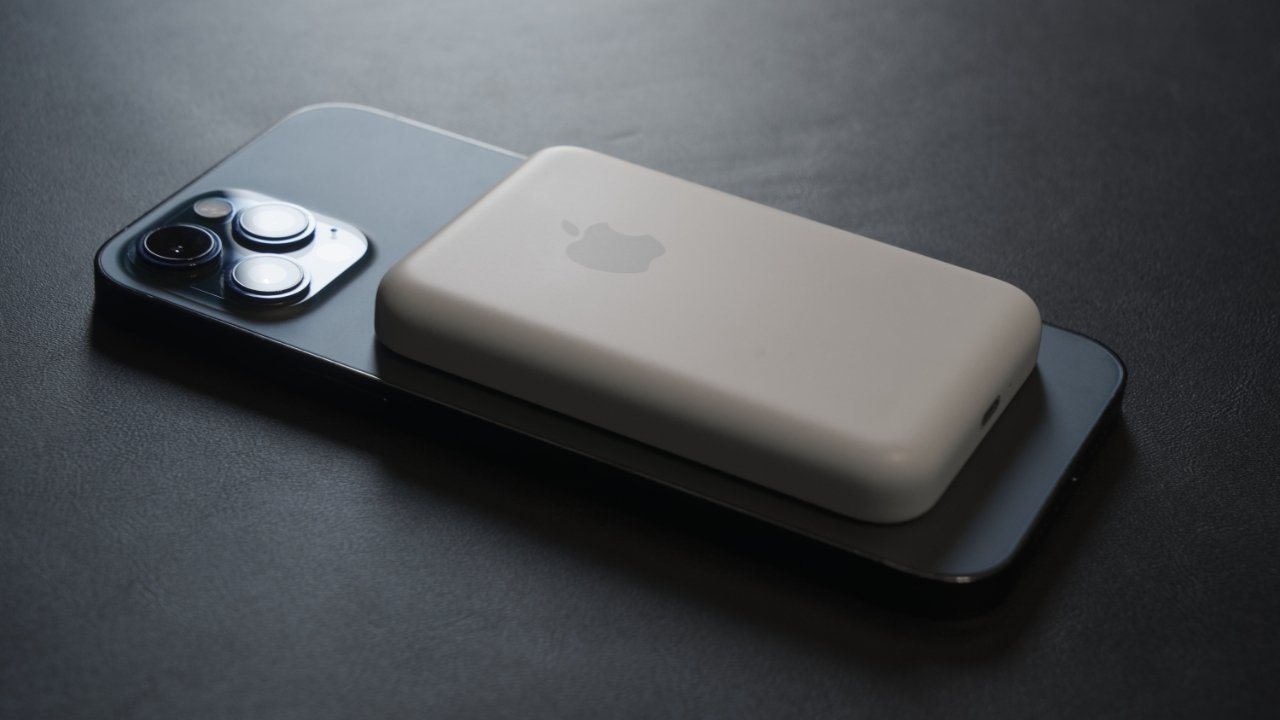 There may be a new MagSafe Charger on the way, with references in the first developer beta of iOS 17 also mentioning a MagSafe Battery Pack.
Developers have just gotten their hands on the first beta release of iOS 17 and are combing through it for new features and unmentioned secretive items. An early discovery appears to revolve around MagSafe hardware.
In a pair of tweets by "@Aaronp613" on Twitter, references have been found for two MagSafe items within iOS 17's beta.
The first was for a "MagSafe Charger" with the model number A3088. It is likely that this is for an updated model of MagSafe Charger, maybe as a variant for the existing charging puck.
A second reference mentions a "MagSafe Battery Pack," which has the model number A2781.
Apple's existing MagSafe Battery Pack attaches to the rear of an iPhone and uses wireless charging to feed power to the smartphone. It's probable that this is in reference to a second-generation model that has yet to launch.
There is an outside chance that this latter reference could be related to the new Vision Pro headset, which relies on an external battery for power. The tethered connector uses magnets as part of its design, though it seems very unlikely Apple will use the name for two different devices.