Tim Cook: Apple Vision Pro tech is mindblowing, and will be too expensive for many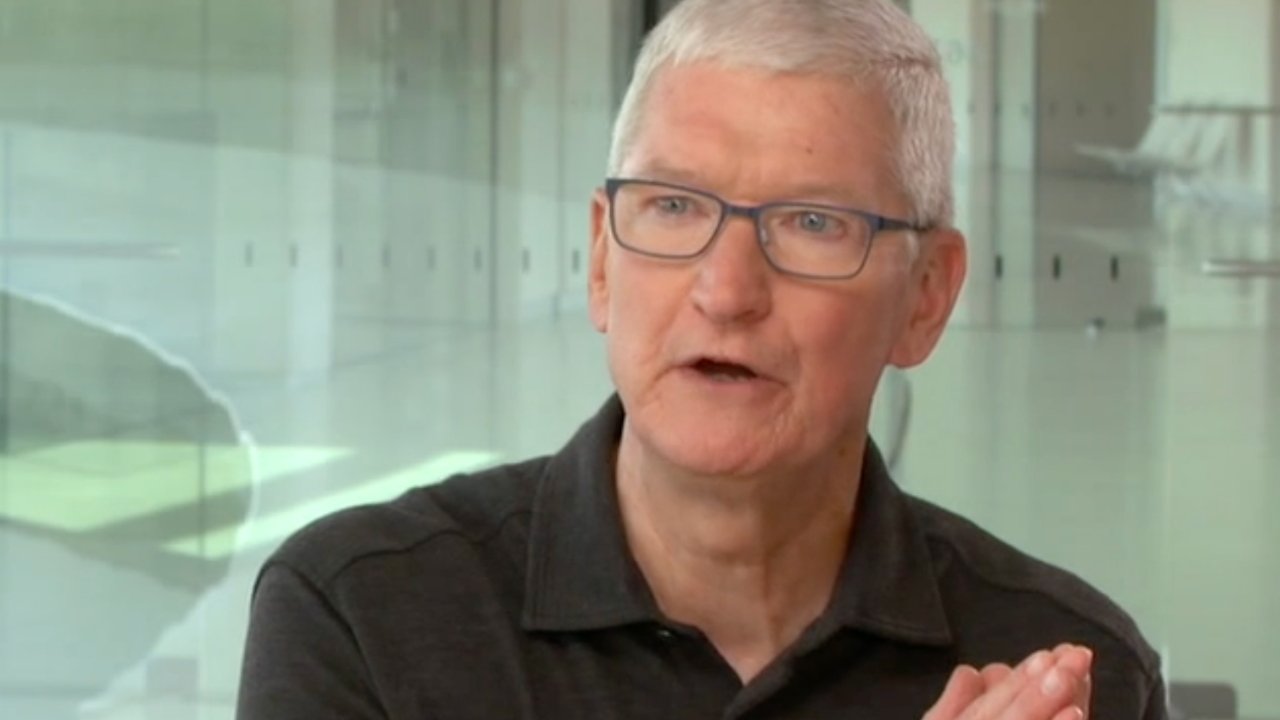 Speaking on "Good Morning America," Apple CEO Tim Cook has acknowledged that Apple Vision Pro will be too expensive for many, but says the cost is because of the "mind-blowing" engineering in it.
Following the launch of Apple Vision Pro at WWDC, Tim Cook has been interviewed by ABC News "Good Morning America" co-anchor Robin Roberts, who also got to try out the device. Roberts says she was immersed in its mindful app, amongst others, and that the device is "surprisingly lightweight" and comfortable.
"It's a beautiful object," Cook said to her in the full video. "The real thing, of course, that it does is enable you to see, hear and interact with digital content right in your physical spaces as if it's there."
"That's spatial computing," he continued. "And it is a big idea."
Roberts pressed Cook about whether Apple really believes people will pay $3,500 for the headset. "Do you think this is something that the average person will be able to afford?" she asked.
"I don't know," admitted Cook. "I think people will make different choices depending upon their current financial situation and so forth."
"[But the] engineering and depth of engineering in it is mind blowing, you've got more than a 4k experience in each eye," he continued. "And of course, it doesn't come for free."
"It costs something to do that," said Cook. "But I think it's a great value."
Roberts also asked about users becoming isolated from the real world, and Cook said that had been a concern during the development of the Vision Pro.
"It's a major point that was a design point of ours from the start," he said. "This is not about isolation, this is about connection."
"This is about having people there that feel like they're there with you," continued Cook.