M3-equipped 15-inch MacBook Air is currently in development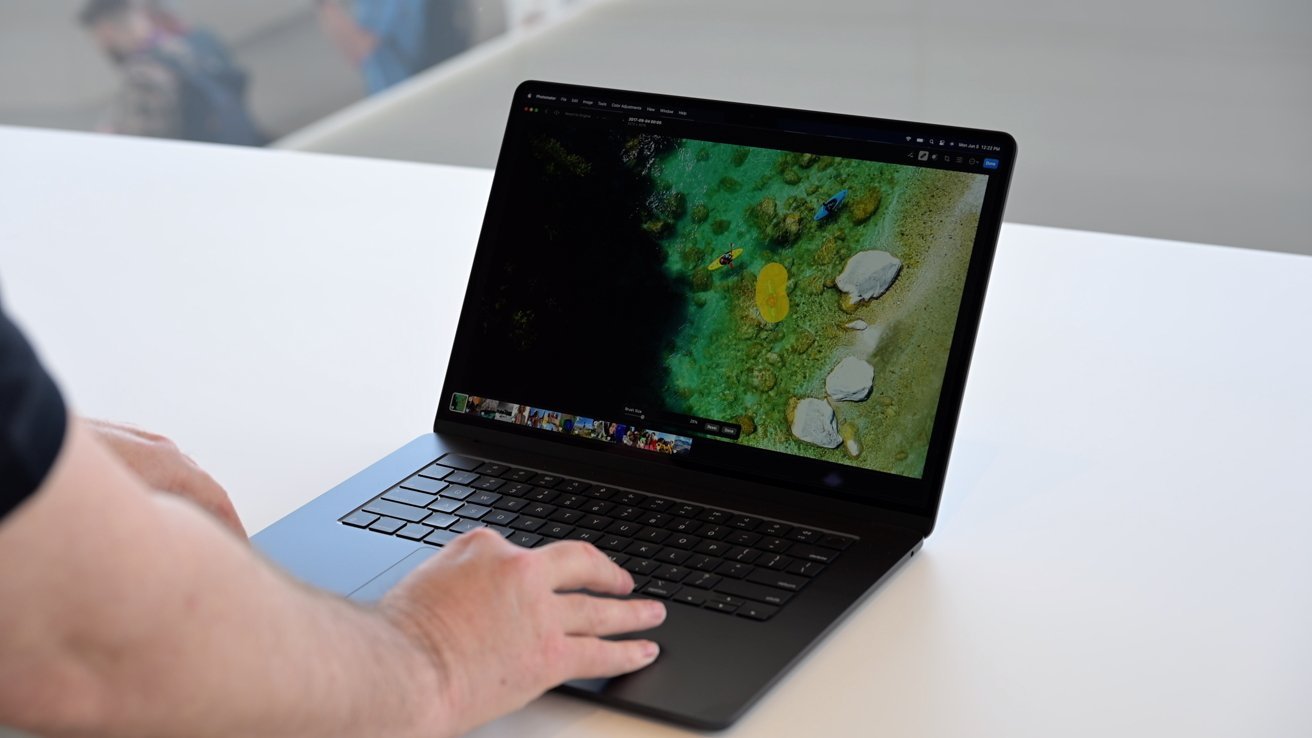 Shortly after introducing the 15-inch MacBook Air with the M2 chip, Apple is already working on the next generation of the model, with expectations of an M3 edition due by early 2024.
The 13-inch MacBook Air refresh of 2022 and the latest 15-inch MacBook Air both use M2 chips for processing. While Apple is still well into the M2 generation of chips, it is thought that an M3 edition of models are in development for release down the road.
In his "Power On" newsletter for Bloomberg on Sunday, Mark Gurman anticipates that updated models will turn up in 2024 sporting M3 chips. While M2 uses TSMC's 5-nanometer process, M3 should use a more power-efficient 3-nanometer process.
According to Gurman, the M3 versions should have fairly similar core counts for the CPU and GPU as offered by the M2 chips.
Previously in March, Gurman offered expectations of M3 chips arriving at the end of 2023 at the earliest.