'Assassin's Creed Codename Jade' opens registration for closed betas ahead of launch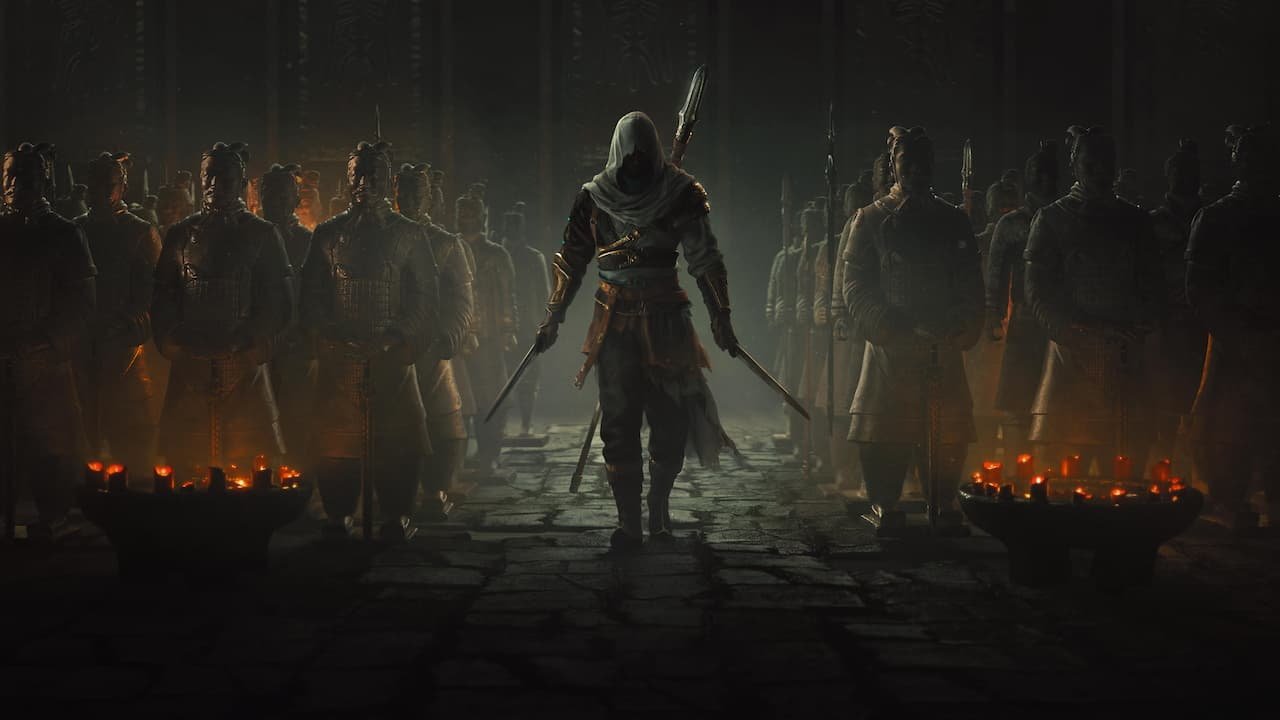 Ubisoft is bringing a new free-to-play "Assassin's Creed" game to iPhone, where users get to customize their character and adventure in 215 B.C. China — registration for closed beta testing is open now.
The new Assassin's Creed entry, known only as "Codename Jade" for now, is a free-to-play game from Ubisoft and Level Infinite, and it will be built with the Unreal Engine for mobile devices. It will be available for both iOS and Android when it launches in the future.
Players take on the role of a character named Xia, tackling an adventure between the events of previous games Assassin's Creed Odyssey and Assassin's Creed Origins. The game is set in 215 B.C., within the first unified empire of the Qin dynasty in China.
"While duty calls, hidden threats loom large. From the Great Wall beyond the borders to the imperial capital of Xianyang, players will begin a journey through ancient history to unravel dangerous conspiracies, parkour and explore the beautiful open world, refine the skill of assassination, and uncover the truth of your identity."
Ubisoft and Level Infinite will be looking to go beyond the more traditional Assassin's Creed experience, at least as far as customization is concerned. This entry in the series will see a "fully customizable avatar" for the first time, letting players immerse themselves even more than usual.
Still, things won't be completely unrecognizable. Assassin's Creed Codename Jade will feature the signature close-quarters combat the series is known for while also introducing Chinese spears, dual sword usage, bows, and more.
Ubisoft and Level Infinite are planning for a closed beta test in the near future, which will let players jump into the adventure before an official release. Folks who want to sign up for news and beta registration can do so from the game's official page.
Ubisoft announced Codename Jade during its Ubisoft Forward event in 2022. It showed off a new trailer for the game, along with the closed beta announcement, at Ubisoft Forward 2023.
This isn't the first mobile game using the Assassin's Creed banner. A previous title called Assassin's Creed: Rebellion is still available, which soft launched in 2017 and includes a variety of different assassin's from previous titles.