Spotify cutting off remaining customers paying through the App Store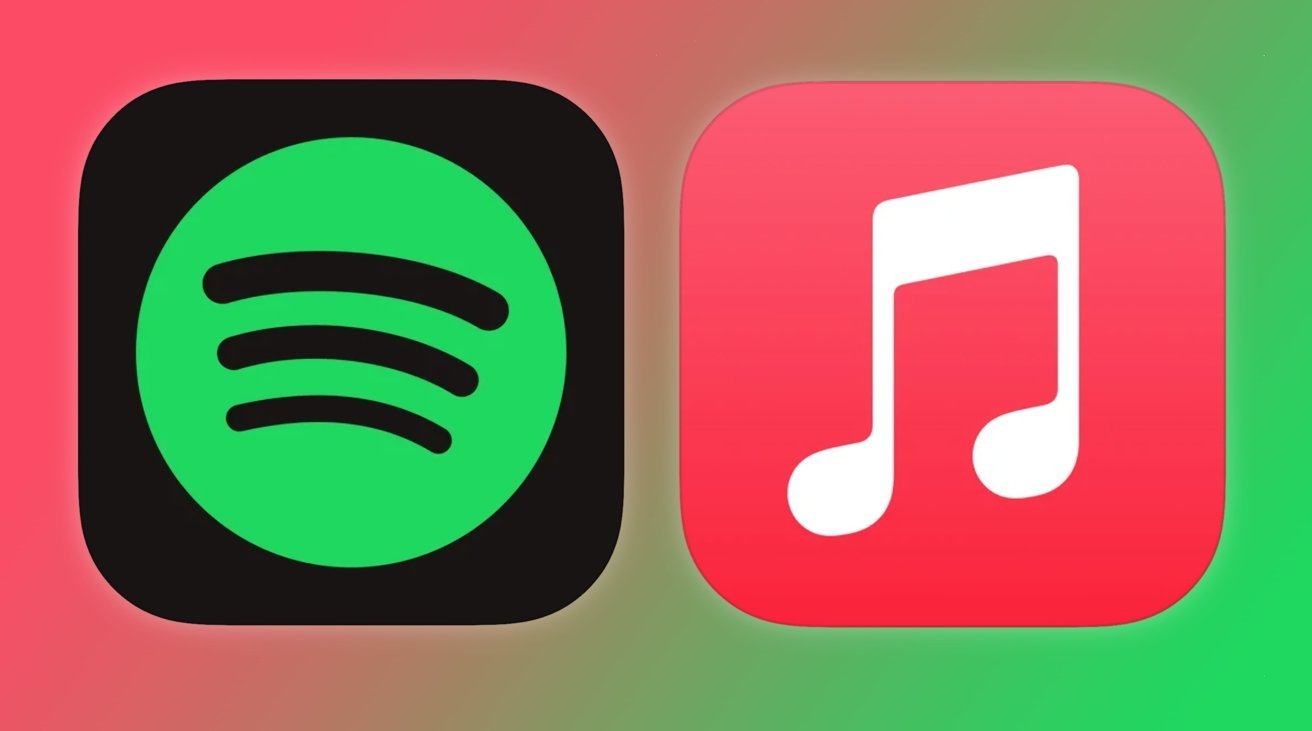 If you still pay for Spotify through the App Store, you won't be able to for much longer. Spotify is about to cut you off.
There was a window of opportunity for Spotify Premium customers to sign up directly through the App Store, between 2014 and 2016. Back then, the two companies were very vocal about their feelings regarding the digital storefront and its fees, with Spotify constantly declaring along the way that Apple should remove the 30% App Store tax altogether.
Spotify removed the ability for new customers subscribing to the service's Premium tier to do so through the App Store in 2016.
However, as reported by Variety, that option is on the way out, too.
Wednesday's report says Spotify is notifying customers who are still paying for their Premium subscription via Apple's billing that Spotify is no longer accepting that form of payment. Once the customer's most recent billing period ends, if they don't change their method of payment they will automatically switch over to Spotify's free, ad-supported tier.
The email goes on to say if customers want to retain their Premium subscription, they will "need to re-subscribe after your last billing period has ended and your account has been moved on to the Free account." Customers will need to choose one of the payment methods Spotify supports at this point to keep up their subscription.
This "war" between Apple and Spotify has been going on for years now. It has even gone as far as Spotify filing anti-competitive complaints in the European Union in 2019.
The streamer also continues to bang the 30% App Store fee drum, omitting that it is it 15% for subscribers to a service for over a year.
For its part, Apple hasn't minced words, either. The company has said in years past that Spotify is a company that wants "all the benefits of a free app without being free," among other things.
Most recently, Apple says it has already changed its rules within the App Store and for developers enough to satisfy Spotify's complaint against the company in the EU. That includes marking some apps, like Spotify, as "reader" apps, which can link outside of the app for users to manage their account information or set up new accounts.
Interestingly, Spotify continues to argue that Apple is using its dominant position within the market to continue its "anti-competitive" behavior. Apple, of course, often points to the fact that Spotify remains the true dominant music streaming service in the market, with Apple Music sitting in second place.