Spotify still dominant music streaming service in the US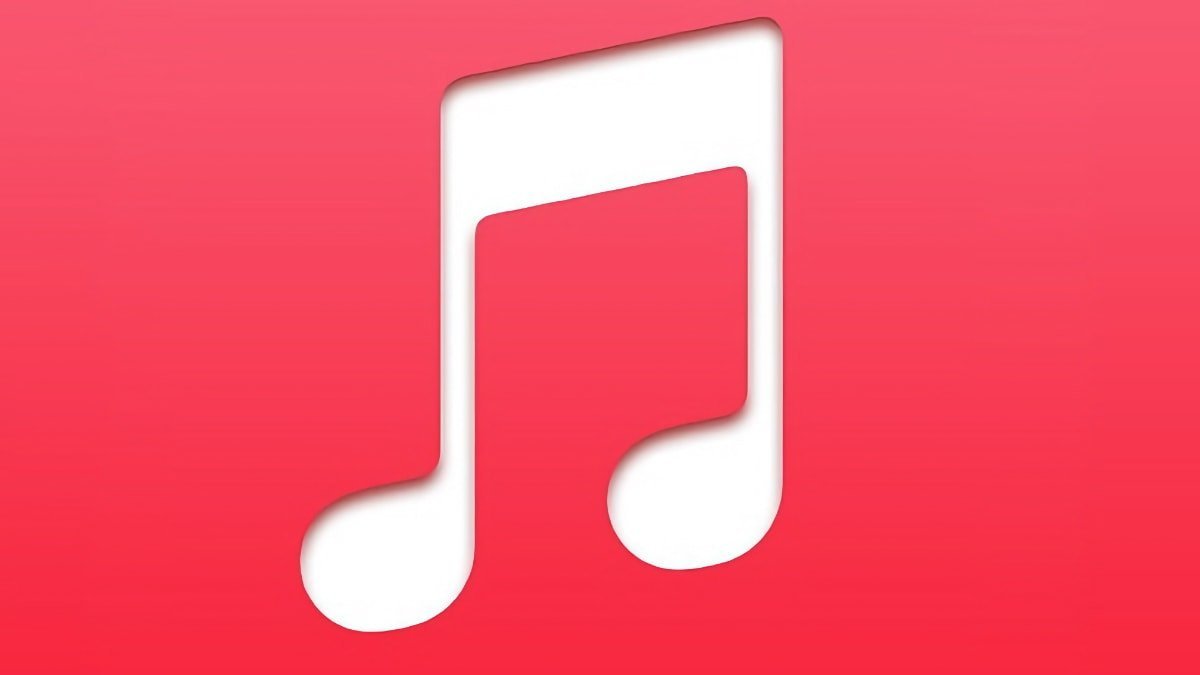 According to the latest numbers, Apple Music remains comfortable in second place in the music streaming wars, but Amazon Music is rising up the charts.
Apple Music's second place spot was confirmed in early 2022, following data showing the service accounted for 15% of global music streaming in the market at the time. That same report confirmed what's also become standard: Spotify remains at the top.
The latest report from Music Business Worldwide is shedding some lights as far as subscribers in the United States are concerned, while also reconfirming which service slots where. The report cites data originally shared by the National Music Publishers Association and aims to show the number of U.S.-based subscribers as of February 2023.
Spotify sits at the top of the list, as usual, raking in a total of 44.4 million paid subscribers in the United States. Meanwhile, Apple Music has 32.6 million paid subscribers in the same region.
Amazon Music has climbed the charts quite a bit, coming in at third place with 29.3 million paid subscribers in the U.S. It's worth mentioning that unlike Spotify or Apple Music, Amazon Music is a built-in perk for another widely popular subscription service, Amazon Prime.
Meanwhile, YouTube Music trails with 8.5 million paid subscribers, and Pandora Radio has 2.4 million paying customers.
One interesting stat from the report is that when Apple Music announced that it would be raising prices for their music subscription services, they did not lose customers. In fact, they apparently added to their paying customer rosters.
Apple doesn't come out and talk about subscriber numbers that often. In fact, Eddy Cue last talked about this in 2019, when he confirmed Apple Music has 60 million paid subscribers across the globe.
Apple Music added new concert discovery features within the app in May, which includes Apple Maps integration.