First Apple Silicon M3 Mac releases rumored for October launch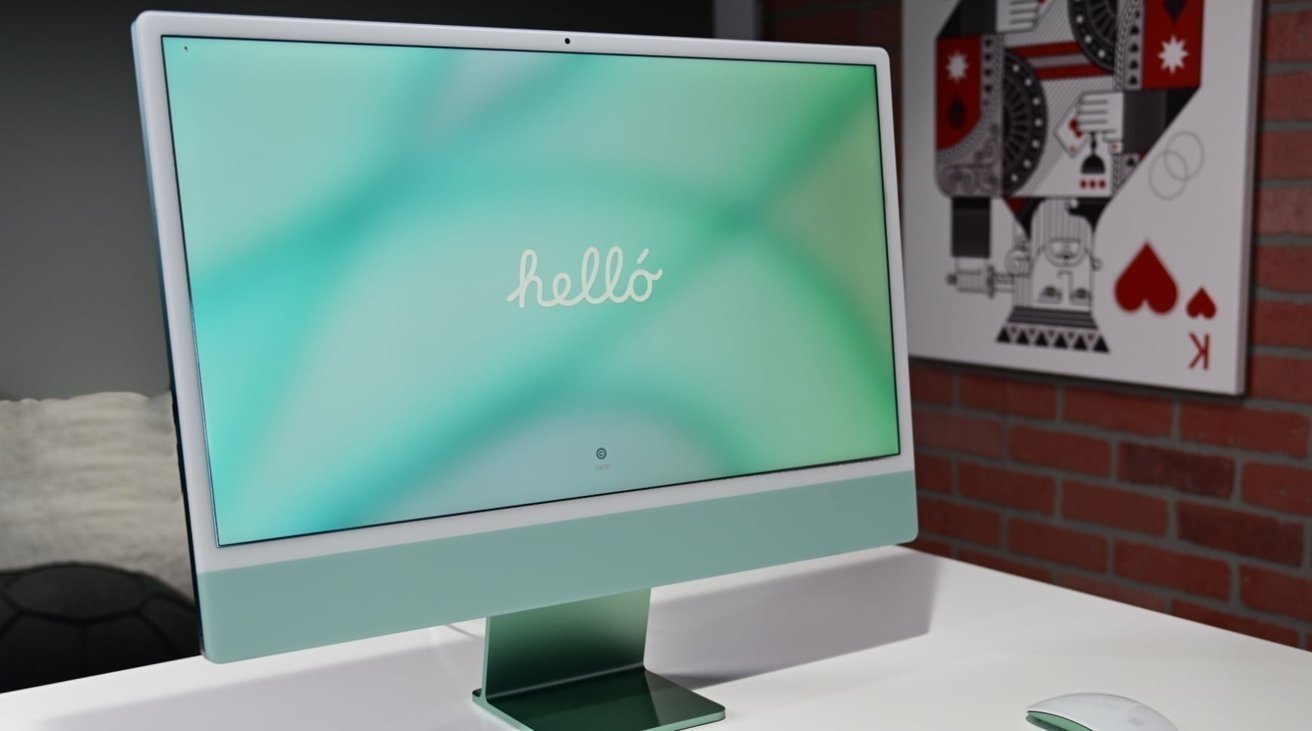 Apple is still on track to bring out its first M3 models of Apple Silicon Macs before the end of 2023, a report claims, with an October launch for the models thought to be in the works.
Apple often launches new Macs in the fall as part of a catalog-wide refresh, and 2023 will probably involve the same routine. For this fall, launches in October are thought to include Mac and MacBook models using the M3 chip.
Writing in the "Power On" newsletter for Bloomberg, Mark Gurman says that an October event could happen for the Mac launches. For this fall, the lineup is anticipated to include an M3 iMac, an M3-equipped 13-inch MacBook Air, and an M3 version of the 13-inch MacBook Pro.
While the list includes a MacBook Air update, the change won't necessarily impact the 15-inch MacBook Air. An M3 equivalent of the larger model was said by Gurman in June to be arriving in 2024.
Though in previous years Apple has held events for its fall Mac launches, there's no guarantee that will happen. With the update being a spec bump version rather than one introducing new designs, it's plausible that Apple could instead do a press release-based launch instead of a full event.
Gurman has previously insisted M3 chips were due by the end of 2023 at the earliest.
Moving to the future, Gurman doubles down on the development of a large-screen iMac, with a 30-inch model possibly debuting in 2024.