Apple slammed with $1 billion class action lawsuit in UK over 30% App Store fee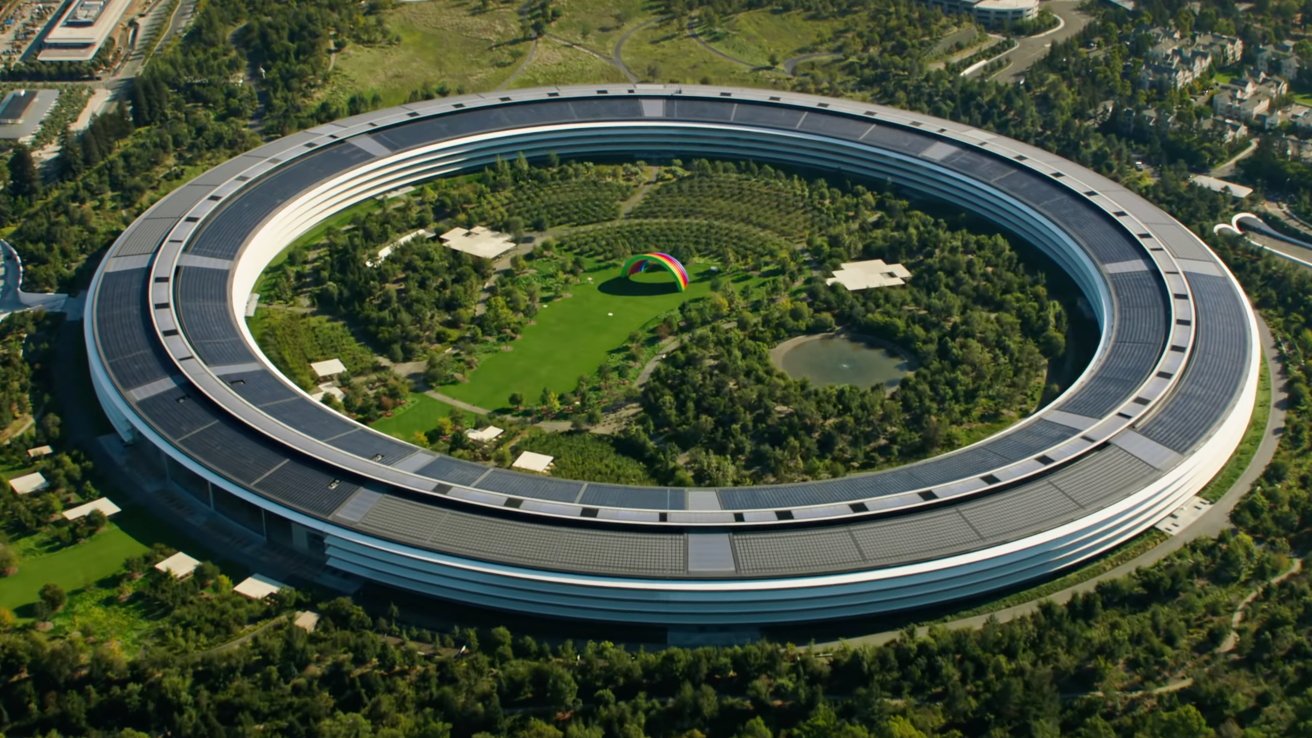 A new class action lawsuit in the UK from over 1,500 developers calls Apple's App Store fee excessive and a result of the company's app distribution monopoly.
The latest attack on App Store fees comes from a group of 1,566 app developer in the UK. According to a report from Reuters, the group has started a class action lawsuit against Apple on the basis that the fee is excessive and a result of Apple's monopoly on its app distribution platform.
"Apple's charges to app developers are excessive, and only possible due to its monopoly on the distribution of apps onto iPhones and iPads," Sean Ennis, a professor at the Centre for Competition Policy at the University of East Anglia and a former economist at the OECD, said in a statement. "The charges are unfair in their own right, and constitute abusive pricing. They harm app developers and also app buyers."
Ennis is bringing the class action lawsuit forward to the UK Competition Appeal Tribunal. He is being advised by the law firm Geradin Partners.
App Store fees have always been a point of contention
Apple discussed its 30% fee during the Epic Games trial. It has also said previously that 85% of developers on the App Store do not pay a commission and that it helps European developers access markets and customers in 175 countries through the App Store.
Multiple organizations and governments around the world have fought Apple's fee structure. Currently, with few exceptions, a developer owes Apple 30% of any transaction that occurs on its platform and this is reduced to 15% for subscriptions that last over one year.
The Small Business Program also ensures developers that earn less than $1 million in a year is only charged a 15% fee. The 30% fee kicks in once a developer crosses the $1 million threshold in a given year.
Companies have even taken up the battle, like Facebook stating that Apple's 30% fee hurts small businesses. Also, cutouts that seemingly help multi-billion dollar corporations increasingly become points of contention.
This proves that Apple isn't immune to the influence of greater courts. However, a class action lawsuit doesn't always guarantee rule changes.
Apple provided a statement to AppleInsider that covers many of the points we made above about the Small Business Program, developer fees, and more. The company asserts that it has never increased fees in the fifteen years of the App Store but has, in fact, reduced fees and added exemptions.
The statement shared that Apple has created 440,000 UK jobs, and UK developers have generated $49 billion in earnings in 2022.
Update July 25: Added information about a statement from Apple.