Samsung Electronics reports 95% profit drop for Q2 2023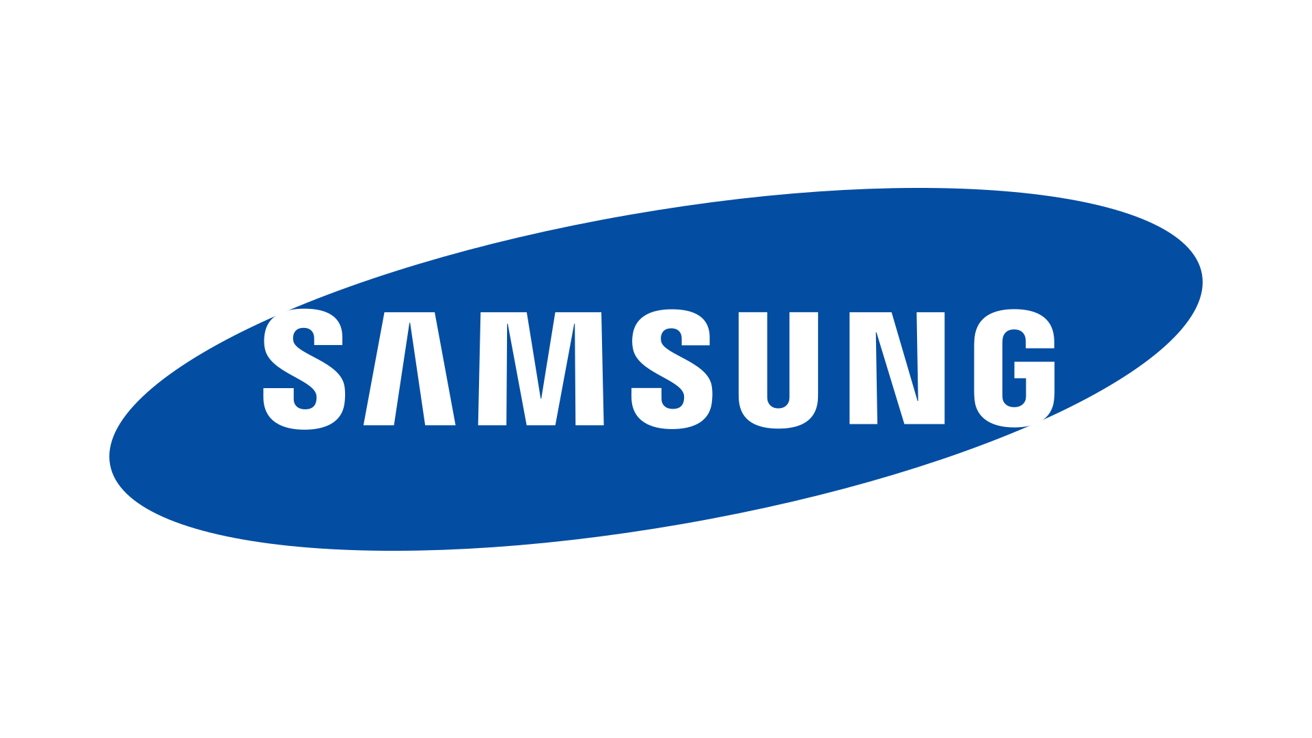 Samsung continues to get beat up by weak chip demand and a declining smartphone market, reporting a 95% profit drop in its second quarter.
Overstocked supply has led to price cuts in the DRAM and RAM industry, plus the demand for smartphones has also slipped, leading to a double whammy for Samsung. Along with the latest news, the company reported terrible results for its December and March quarters too.
According to a report from CNBC covering Samsung Electronics' earnings, the company reportedly earned $47.21 billion in revenue and a 95% decline in profits.
It seems these results show poor profits for the same reasons as the previous quarters — a combination of a global economic downturn and too much supply. The supply issue is Samsung's own doing, as it attempted to capture market share by increasing production when competitors decreased theirs.
The result is a market flooded with chips and not enough demand to buy them up. So, prices had to fall to get units moving.
Samsung still sees a bright spot despite the limited profits. It expects the second half of 2023 will help turn things around.
"Global demand is expected to gradually recover in the second half of the year, which should lead to an improvement in earnings driven by the component business," Samsung said in its earnings report. "However, continued macroeconomic risks could prove to be a challenge in such recovery in demand."
Samsung expects demand for DRAM and RAM to power advanced computation models, like chatGPT, will help drive continued sales. It also prevented the price from dropping much lower, thanks to the increased demand.
The company will focus on high-value-added products like DDR5, LPDDR5x, and HBM. It also expects to increase investments in infrastructure, R&D, and packaging technology.
Samsung Electronics develops memory and other components for Apple's supply chain, but it doesn't make Apple Silicon itself — that's TSMC. While Apple's business benefits Samsung to some extent, the price drops of components due to Samsung's errors have been a boon to Apple in the declining market.