Apple finally reaches one billion paid subscriptions milestone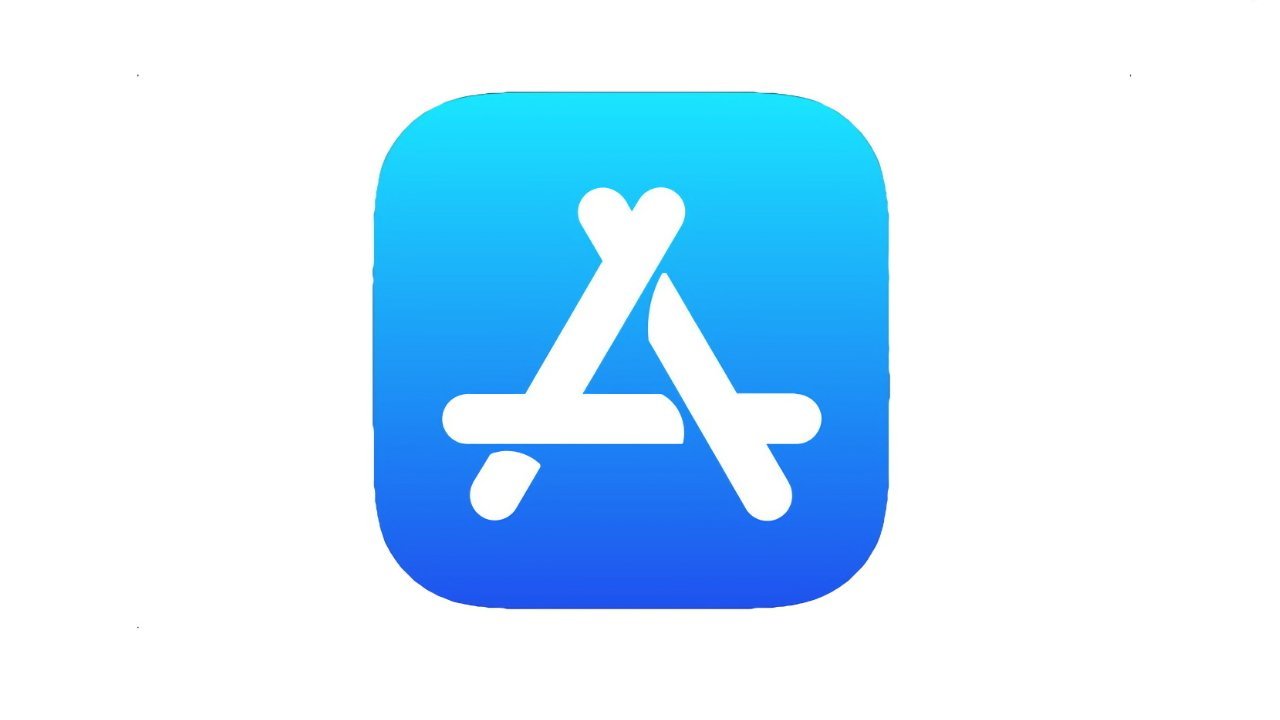 On Thursday, Apple announced its fiscal third-quarter earnings and in a surprise announcement has declared that it has hit the milestone one billion paid subscriptions landmark across Services and the App Store.
Apple has been inching closer to one billion paid subscriptions, especially as its own Services division continues to rake in the money regularly. Now, following the latest earnings, the company has confirmed it has one billion paid subscribers on its platform.
While that includes Apple's first-party services, the company reached the major milestone thanks to third-party services as well. Apple counts every subscription that is made through the App Store directly, as well as other services on its platform.
Apple reached 900 million paid subscribers by the fourth quarter of 2022. And in May of 2023, the company confirmed it had achieved 975 million paid subscribers on its platform.
Apple's Services division has been raking in money for years now, and that trend continued with the company's latest fiscal quarterly earnings report. Apple managed to haul in $21.21 billion in revenue this quarter, a jump of 8% from the previous year.
All told, Apple earned $81.80 billion in revenue in the third fiscal quarter of 2023. The company's board of directors confirmed shareholders will receive a cash dividend of $0.24 per share.