Germany approves $11 billion TSMC chip factory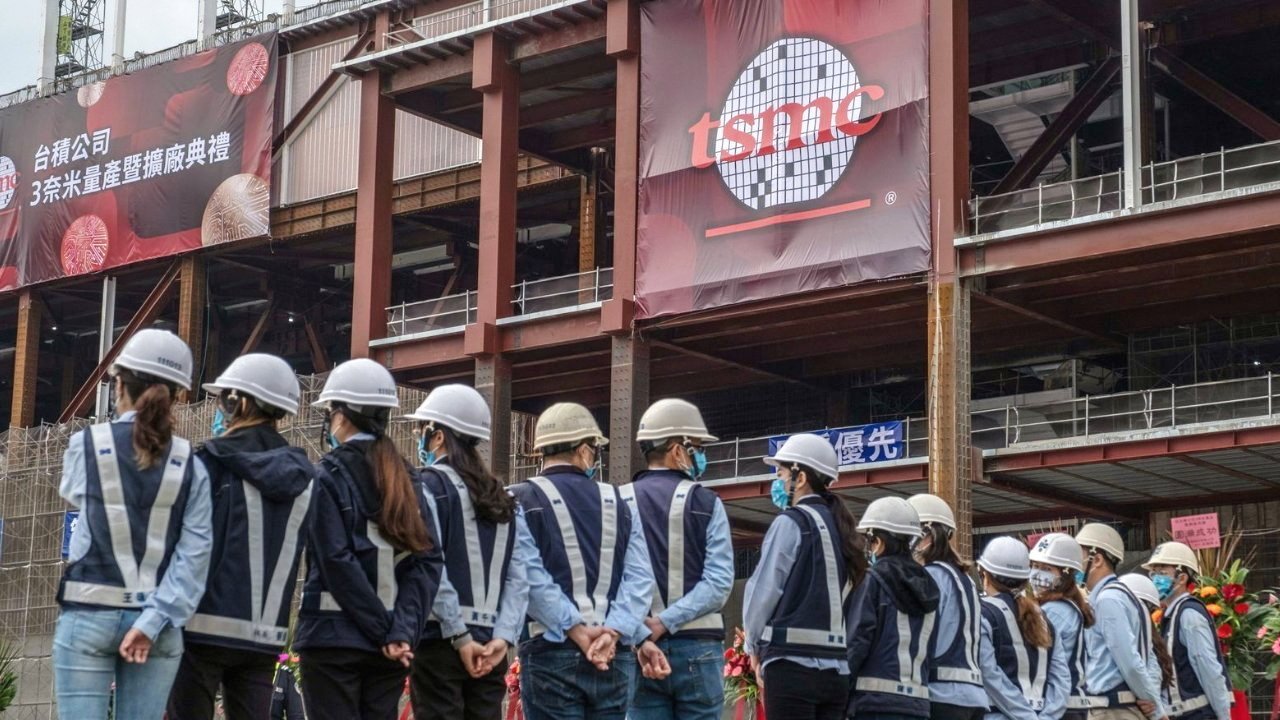 Taiwan Semiconductor Manufacturing Company has been working to expand its manufacturing footprint for quite some time, and now it has a major factory deal in Germany set in motion.
TSMC is one of the largest semiconductor manufacturers on the planet, and works with a variety of different companies for their chip needs. Of course, one of the largest partners is Apple, but TSMC has ambitions beyond the Cupertino-based company's yearly requirements.
A new chip factory in Germany will cost upwards of $11 billion, with TSMC itself committing 3.5 billion euros, or $3.8 billion towards the effort, according to Reuters. Once the factory is up and running, it will be TSMC's first in Europe, and just the third for the company outside of Taiwan and China.
Germany sees a path to foster a more domestic approach to semiconductor manufacturing, especially for its automotive future in a bid to stay competitive in that market. This new plant is part of a wider movement by the European Union, which recently approved the European Chips Act that offers a 43 billion euro subsidy plan to propel domestic chip making.
Germany itself will be contributing 5 billion euros to the factory that will ultimately be built in Dresden.
TSMC continues to make deals that sees the chipmaker expand beyond its home territory, a move that Apple is trying to do in its own right. The company has been trying to move beyond its China dependency for years now, with some efforts in the United States.
In that process Apple has turned to India. It has been a slow process so far, and will remain that way for quite some time, but expectations are high that Apple may see India exporting one in every five iPhones by 2025.
Apple's manufacturing partnership with TSMC has been longstanding one, so much so that it was recently reported Apple has a "sweetheart deal" that saves the company millions of dollars because it only charges Apple for "known good dies." However, a subsequent report based on details provided by Ming-Chi Kuo says that's not true at all.