Lens maker Sony doesn't expect high demand for the iPhone 15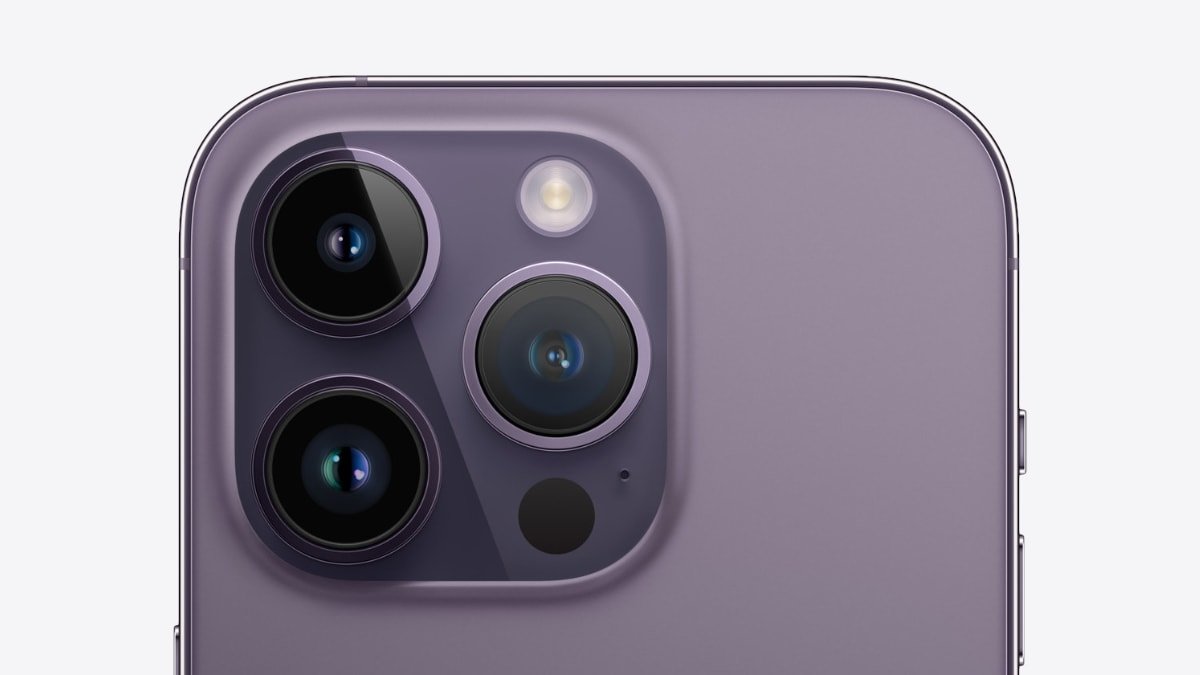 Apple lens supplier Sony says the worldwide economic downturn means there won't be as much demand for the iPhone 15 as it expected.
So far this year, Apple has seen lower than normal iPhone sales — but made up for it through its Services earnings — but it still has the iPhone 15 launch to come. Sony had previously said that it expected to see a recovery in its smartphone sensor business during the second half of 2023, but now says it will be 2024, at least.
According to Bloomberg, Sony announced this during its latest earnings call, and chiefly blames the decline on a lack of sales in China.
"The recovery of the smartphone market in China is slower than we expected and conditions in the US market are worsening," said Sadahiko Hayakawa, a senior general manager for finance. "We had expected the smartphone market to start recovering from the second half of this fiscal year, but now we expect that would not happen until at least the next year."
Seemingly, Sony did not mention the iPhone 15 by name, but it is the major smartphone launch scheduled for the remainder of 2023. It suggests that Apple is not predicting a significant increase in demand over the iPhone 14 range, however, it could also be that Sony's manufacturing capacity is constrained.
Sony's predictions for the future, though, do match analyst Ming-Chi Kuo's recent report that iPhone 15 demand will be lower than for its predecessor.