Daily Deals August 10: $100 off iPad Air, $100 off 15" MacBook Air, 38% off Typecase Touch Keyboard Case for iPad, more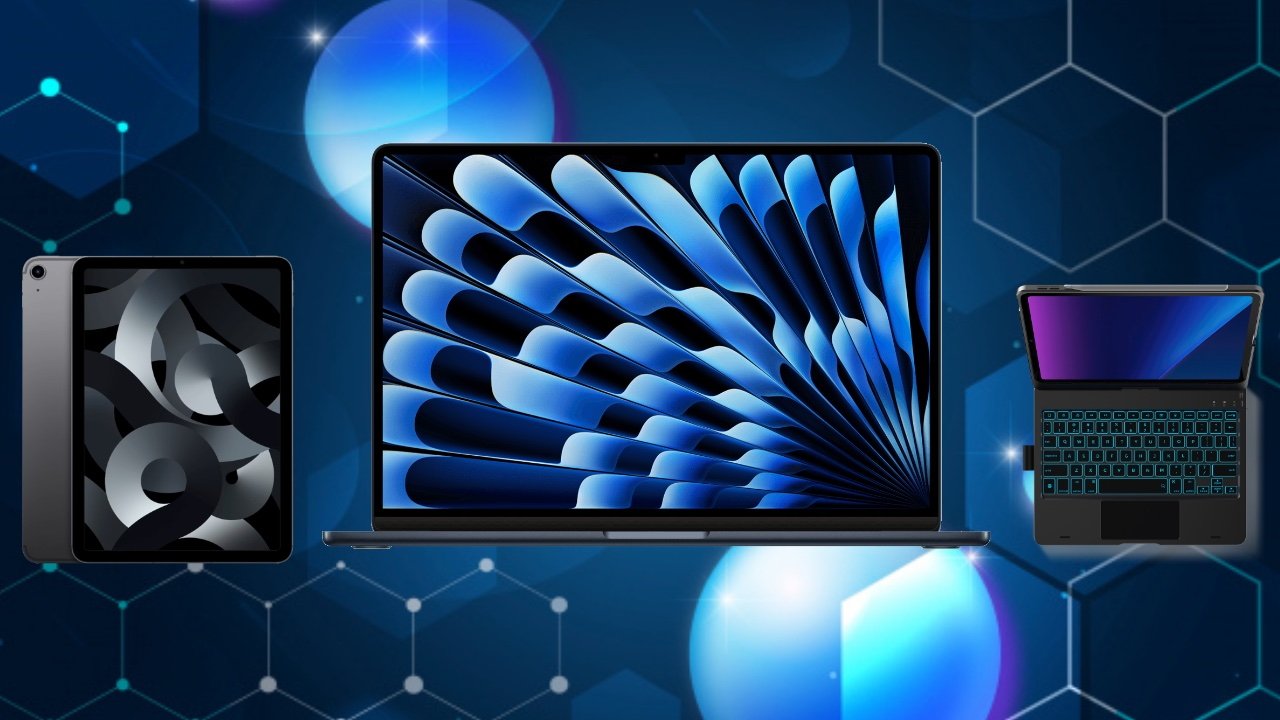 Today's top deals include $200 off an Ecoflow portable solar power generator station, $80 off Monolith by Monoprice Bluetooth headphones, up to 40% off Fire HD kids tablets, $300 off a 14" Asus Zenbook OLED Touch laptop, and more.
The AppleInsider crew combs the internet for top-notch deals at ecommerce retailers to showcase a list of excellent bargains on trending tech gadgets, including discounts on Apple products, TVs, accessories, and other products. We post the most valuable deals every day to help you save money.
Top deals for August 10
Even more tech deals
You can still buy most of the bargains we posted on Wednesday. Check out the most valuable deals from yesterday to get the lowest prices.
More deals to save you big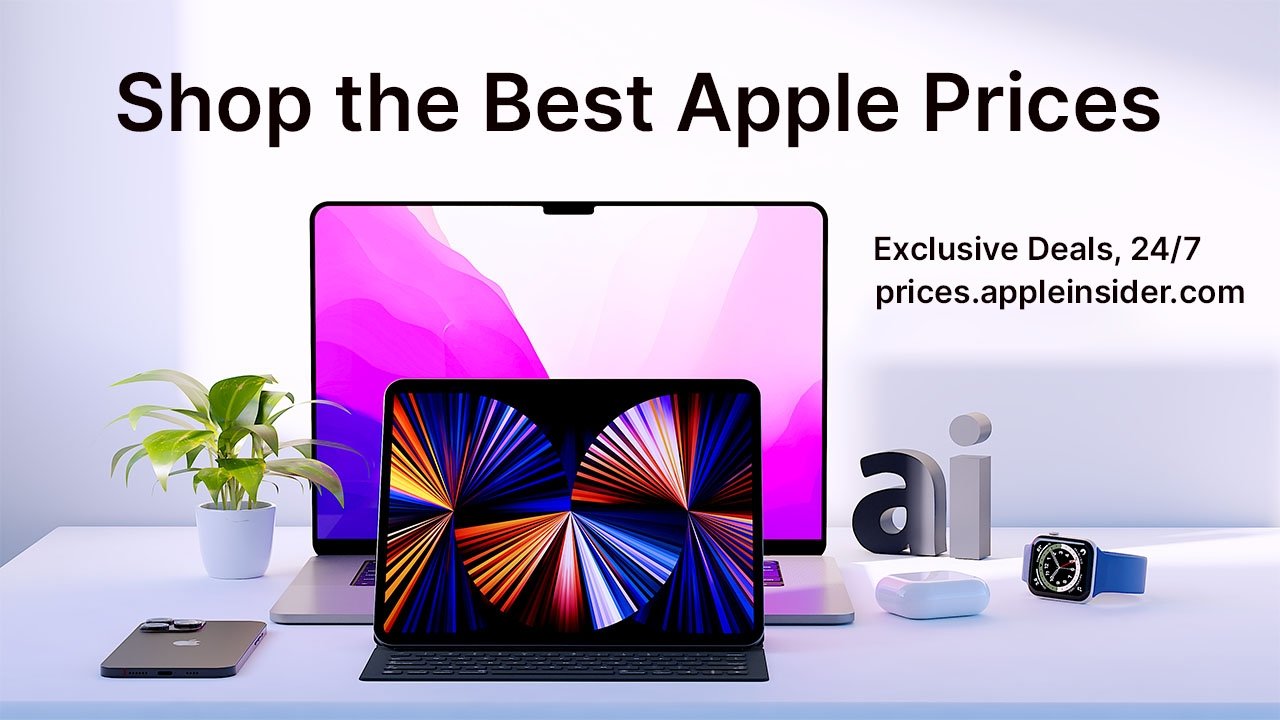 From MacBook Pros to the Apple Watch Ultra, AppleInsider readers can snap up exclusive discounts on even more Apple hardware. Be sure to visit our Apple Price Guide to view the latest sales and special offers at Apple resellers.