Apple to donate to Maui and Hawaii relief and recovery efforts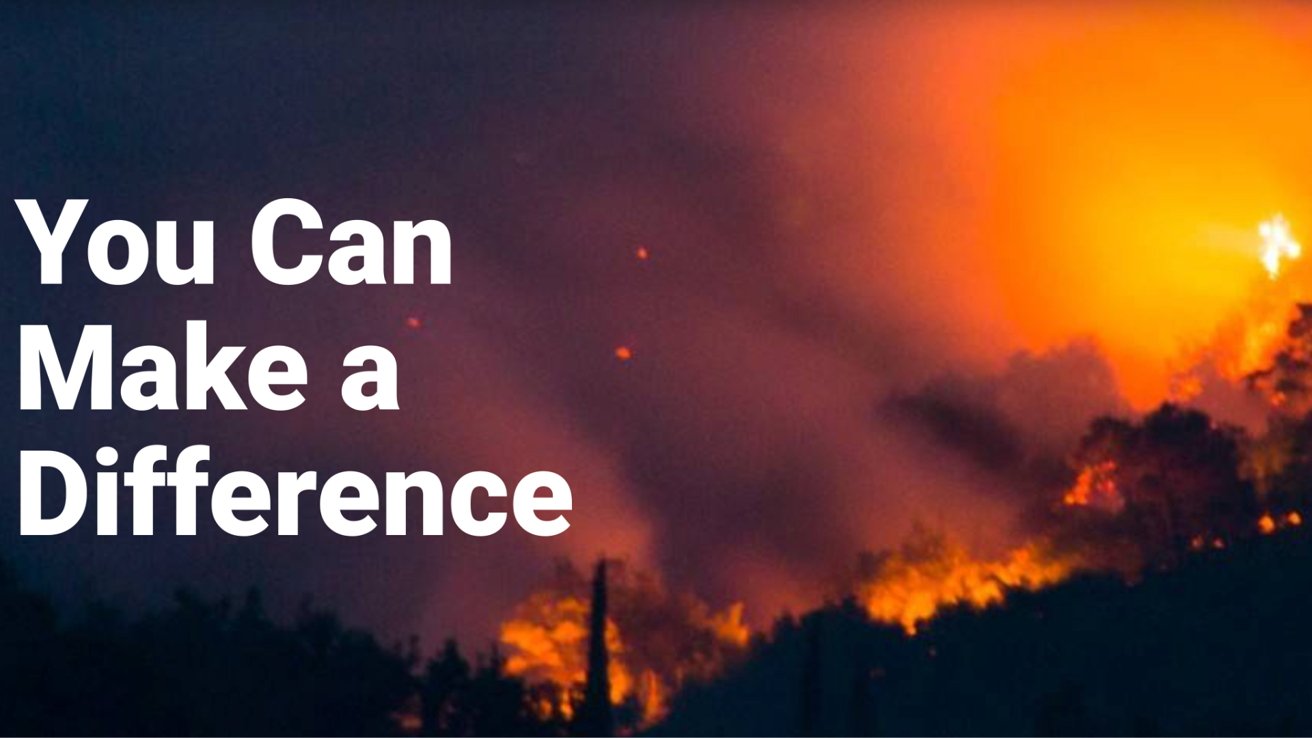 Wildfires broke out on the island of Maui, causing devastating damage, and Apple CEO Tim Cook has pledged that the company will donate to the relief and recovery efforts.
A deadly combination of drought and high winds set widespread fires across Maui and Hawaii starting earlier in the week. The death toll has climbed to 53 as of this publication, and the United States White House has declared it a state of emergency.
Apple CEO Tim Cook spoke up in an X post, declaring the company's support in this tragic situation. Apple will be donating to relief and recovery efforts.
Our hearts are with the families who have lost loved ones and everyone impacted by the devastating wildfires on Maui and the island of Hawaii. We are deeply grateful to all of the first responders. Apple will be donating to immediate relief and long-term recovery efforts.

— Tim Cook (@tim_cook) August 10, 2023
The situation appears dire as locals and tourists attempt to evacuate in droves. Local emergency responders describe the town of Lahaina as "destroyed."
One family was surrounded by wildfire and had to contact rescue services via Apple's Emergency SOS via Satellite on iPhone 14. Needless to say, all travel to Maui and the region has been cut off while the wildfires are being fought.
Those who would like to contribute a donation can do so through the American Red Cross. Contributions can be made using a credit card, PayPal, or Apple Pay.