Emmy Awards honor iPhone cinematography app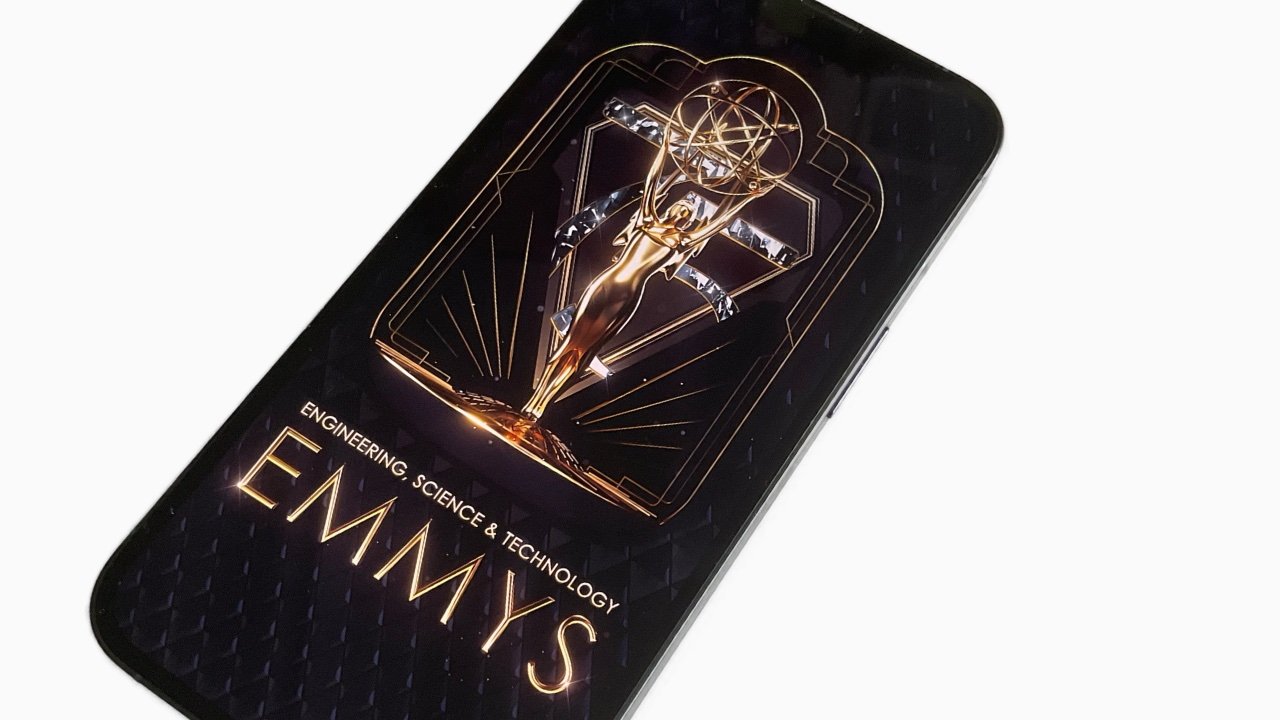 The winners of the 75th annual Emmy Awards for Engineering, Science and Technology include iOS developer and cameraman David Eubank for pCAM Pro.
Other than lifetime achievement or similar awards, there are no specific categories for winners of the Emmy Awards for Engineering, Science and Technology. But among this year's awards for work on high dynamic range television (HDR-TV), LED video processors and production monitors, the Emmys have chosen to give pCAM Pro an award.
"[David Eubank's] pCAM Pro is a mobile software application developed for Apple's iOS devices that offers a comprehensive suite of 26 cinematography tools designed for television and film professionals," said the Emmy committee in a statement. "These tools include calculations to guide decisions on designing camera shots, set design and construction, selecting lenses and camera sensor formats, achieving proper exposure and color balance, creating flicker-free lighting and lighting designs, and functional eye-light and lighting effects, among others."
"Most notably," continued the committee, "it allows for accurate pre-visualization of specific lens and camera pairings, making it an invaluable tool for set crews."
The television Emmy Awards ceremony, with over 50 Apple TV+ nominations, has been postponed from September to January 15, 2024, because of the ongoing Writers' Guild and SAG-AFTRA actors strikes.