Setapp plans to launch EU-only alternative iOS App Store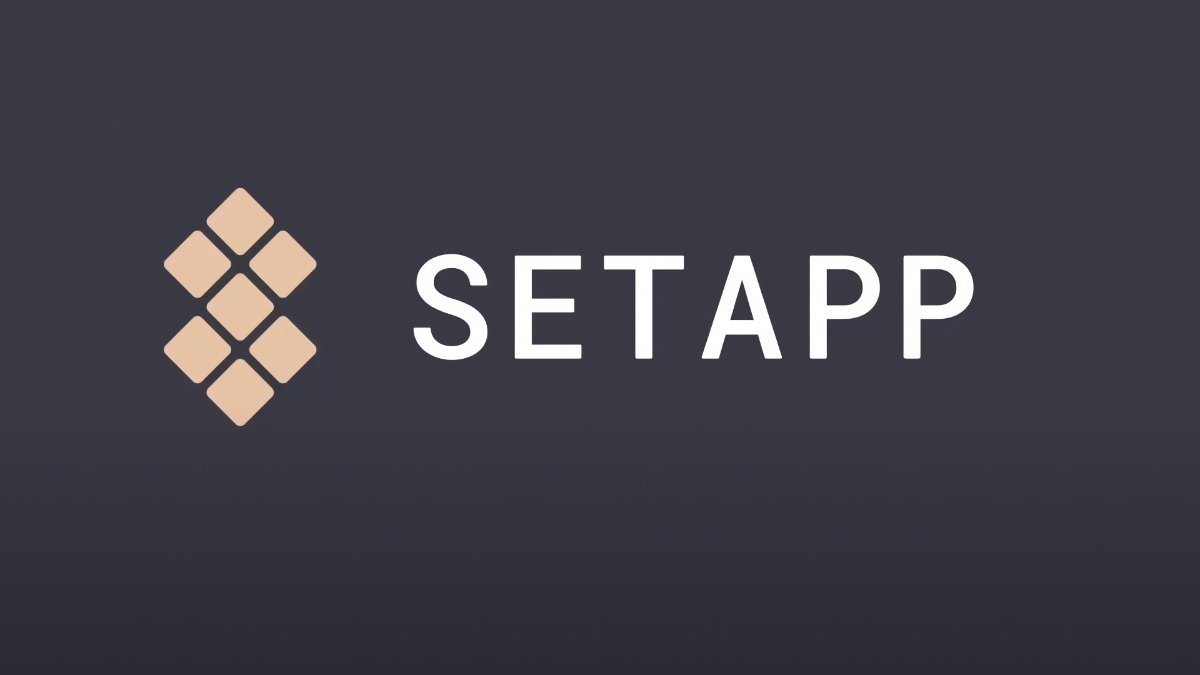 Setapp is planning to launch its own alternative App Store in the EU in 2024, taking advantage of law changes that will allow third-party digital storefronts to exist on iPhone and iPad.
Apple has reportedly been preparing itself for the impact of the Digital Markets Act in the European Union, which includes rules that will potentially force Apple into allowing other companies to add their own version of the App Store to iPhone and iPad. On Tuesday, a potential App Store rival entered the fray.
Software subscription service Setapp declared on Tuesday that it will introduce its own rival mobile app store in 2024. Specifically in response to the DMA, the storefront will be exclusive to users in the EU, and the company has launched a wait list for users.
As "gatekeepers" like Apple and Google are being forced to open up their platforms, Setapp "is now empowered to introduce its app store for EU users, ensuring that they can access and enjoy Setapp's extensive collection of high-quality apps on their iPhones and iPads," the service explained.
Much like Apple's App Store, Setapp's version will offer a curated collection of mobile apps, ranging from productivity tools to lifestyle applications. Over 30 current vendors of Setapp's Mac-based service will be a part of the new storefront, including Ulysses, Taskheat, NotePlan, and Soulver.
"We view this development as an exciting first step and are eager to participate. We look forward to further easing of restrictions by Apple worldwide in the future," said Mykola Savin, Product Lead at Setapp.
Savin continued "As a response to our users' top request since day one, the Setapp mobile app store will provide users with a more convenient way to discover and use a wide variety of apps in one place on their iPhones and iPads, as well as make it easier for developers to reach a broader audience and showcase their apps to iOS users."
As Setapp previously dealt with web and macOS developers, the new storefront's creation means Setapp will also willingly work with iOS-only developers too. The company has opened up applications from iOS developers for app submissions.
To encourage adoption by developers, Setapp is also going after Apple's infamous 30% fee for in-app purchases and sales in the App Store.
Setapp will distribute 70% of the user's monthly fee for the service to developers of apps that the user actually uses in the month. However, a second guaranteed 20% portion from the remainder will be handed over to the partner who brought the user to the service.
While more a subscription-based app distribution platform rather than an app storefront per se, Setapp isn't the only company keen to take on the App Store when the EU allows it.
Epic Games has previously signaled in 2020 that it wants to launch its own Epic Games Store on iOS. In March 2023, Microsoft said it was planning to bring Xbox games to Apple hardware once the EU rules come into force.