Save up to $1,400 on M1 Pro & M1 Max MacBooks, prices from $1,549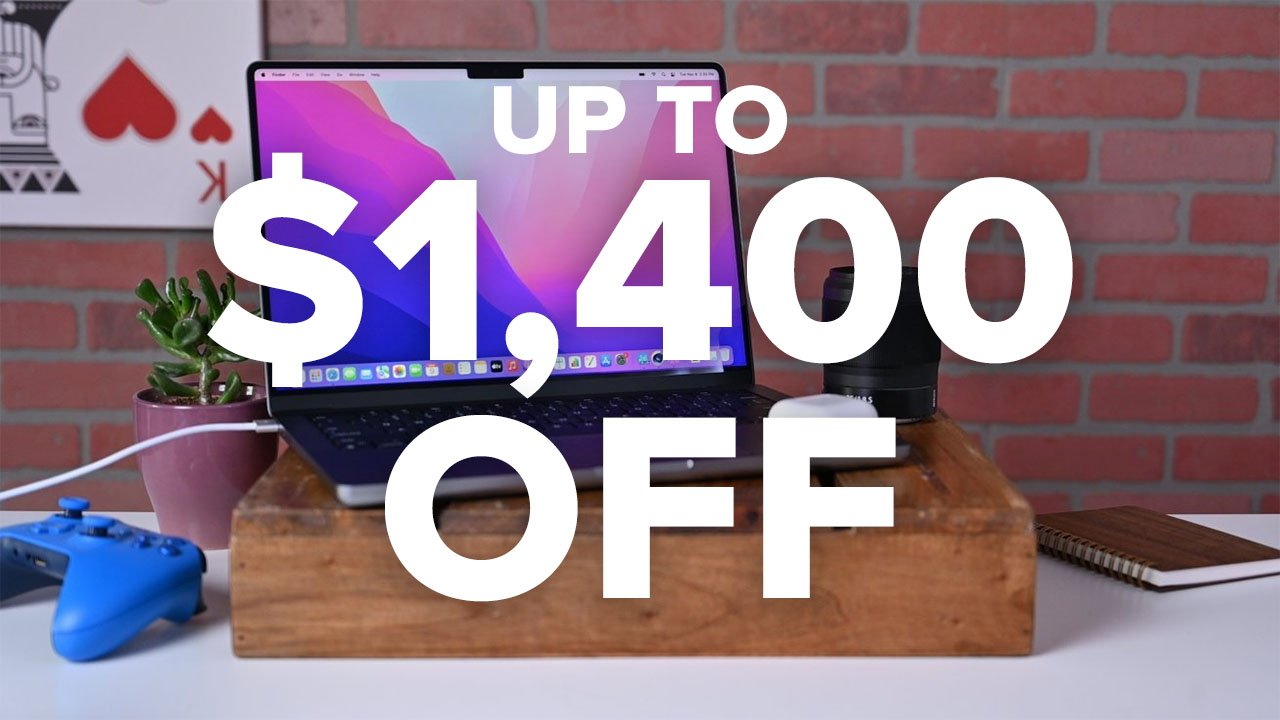 There's no denying the allure of an upgraded M1 MacBook Pro. And right now, bargain hunters can snap up one of Apple's premium laptops at up to $1,400 off — in addition to AppleCare savings.
In the dynamic world of tech, certain innovations leave a lasting mark. Apple's M1 MacBook Pros, particularly the 14-inch and 16-inch models powered by the formidable M1 Pro and M1 Max chips, undoubtedly fall into that category.
Right now, Adorama has a golden opportunity to own one of Apple's upgraded tech classics, the M1 MacBook Pro, at an exceptional price. And for AppleInsider readers, there's a cherry on top - use promo code APINSIDER during Step 3 of checkout to take an additional $100 to $250 off, bringing combined instant and coupon savings to up to $1,400 off the premium M1 configurations — with prices as low as $1,549.
Lowest prices on MacBook Pros & AppleCare savings too
The same APINSIDER code takes $60 off three years of AppleCare for the 14-inch MacBook Pro or $80 off the extended protection plan for the 16-inch MacBook Pro, further adding to the savings.
The M1 Pro and M1 Max models are super-powered, many with upgrades like extra RAM and high-end GPU core counts. The enhanced graphics processing unit (GPU) is perfectly tailored for demanding graphic-intensive tasks like photo and video editing, 3D design, or even just watching 4K movies. The performance metrics set by the M1 Pro and M1 Max chips were truly unprecedented when they were released, and some metrics are still on par with the newer M2 Pro and M2 Max models.
Epic 14-inch MacBook Pro deals
M1 Pro (8-core CPU, 14-core GPU), 16GB RAM, 512GB SSD, Space Gray: $1,549* ($450 off)
M1 Pro (10-core CPU, 16-core GPU), 32GB RAM, 1TB SSD, Space Gray: $1,999* ($900 off)
Blowout 16-inch MacBook Pro deals
M1 Pro (10-core CPU, 16-core GPU), 32GB RAM, 512GB SSD, Space Gray: $1,849* ($1,050 off)
M1 Max (10-core CPU, 24-core GPU), 64GB RAM, 1TB SSD, Silver: $2,299* ($1,400 off)
M1 Max (10-core CPU, 32-core GPU), 64GB RAM, 2TB SSD, Space Gray: $2,949* ($1,350 off)
These devices are ideal for both professionals and enthusiasts alike. In fact, many AppleInsider team members use M1 Pro and M1 Max laptops as daily drivers, despite newer models being available.
If your heart is still set on a 2023 model, you can also snag the M2 MacBook Pro 14-inch and 16-inch for up to $400 off using the same APINSIDER code at Adorama. Or visit our Mac Price Guide, which features the best deals across the board on Apple MacBooks and desktop Macs.
Adorama's blowout sale is offering tantalizing discounts on some of our favorite laptops, and combined with the exclusive APINSIDER coupon code, the deals become irresistible. Whether you're upgrading from an older model or diving into the MacBook Pro world for the first time, now is your chance to own a dependable, ultra-powerful Apple laptop at prices more affordable than ever before.
(*) How to redeem the APINSIDER coupon
If you need help activating the APINSIDER promo code at Adorama, here are step-by-step instructions to redeem the discount:
Shop through this pricing link and add the MacBook Pro to your cart.
Proceed to checkout and when you get to step 3 (Payment), look for a link with a gift icon that says: "Do you have a gift card or promo code?"

Click that link to bring up the coupon code field and enter APINSIDER. Here's what it looks like:
Explore even more Apple deals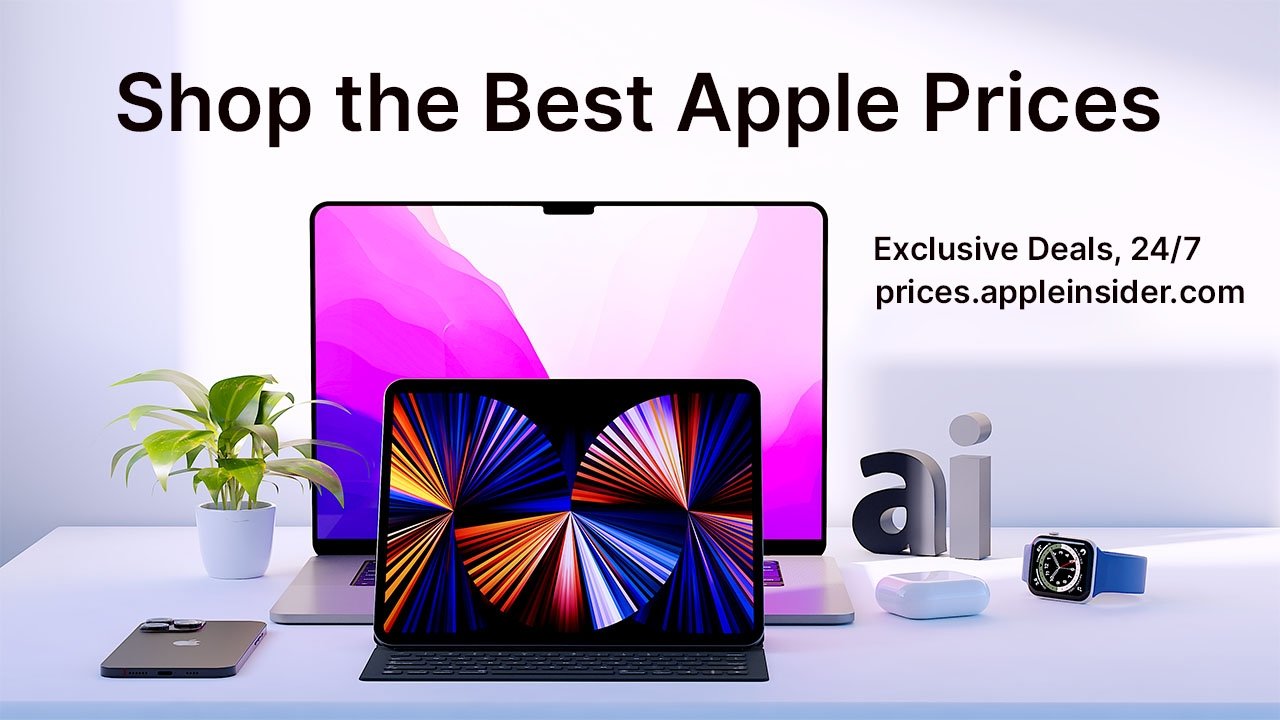 There are plenty of additional bargains going on this week, knocking double and triple digits off everything from Mac Studio hardware to the Apple Watch Ultra. Here's a sampling of some of the deals, with hundreds of items on sale in our Apple Price Guide.