New Apple Watch pops up in Bluetooth database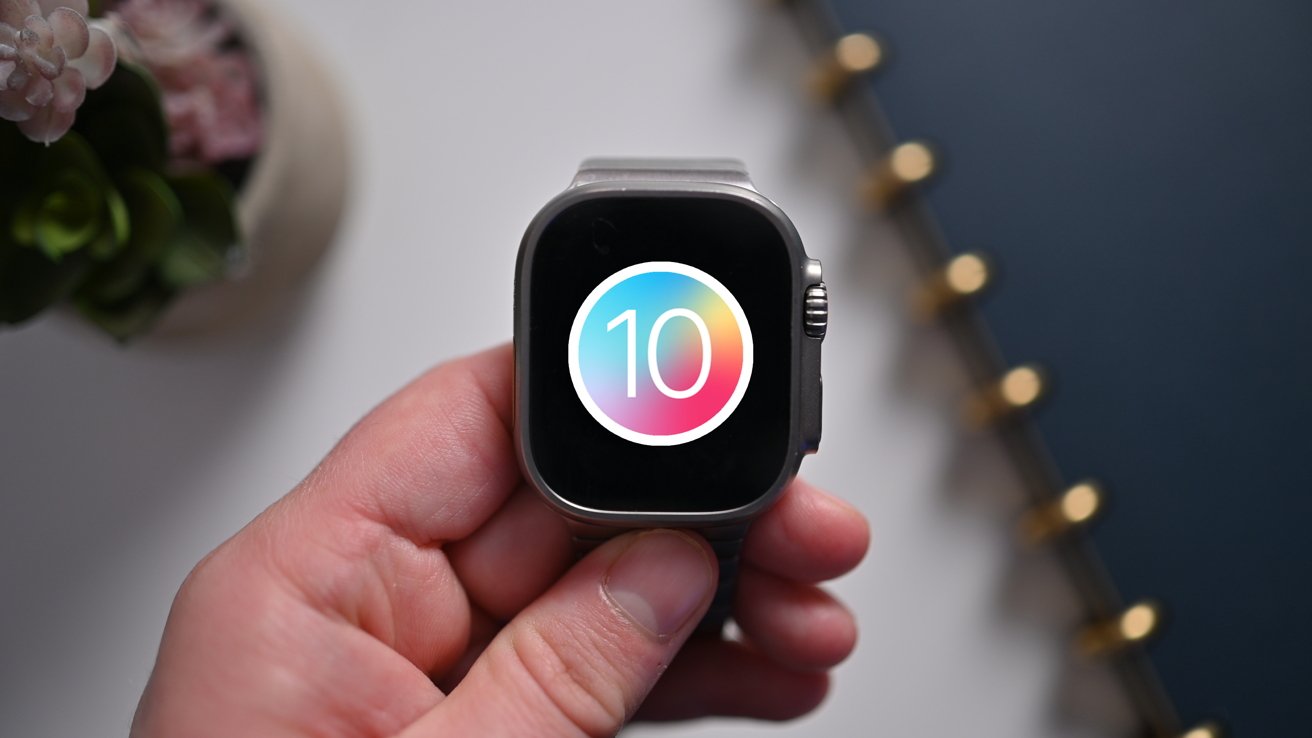 As the expected Apple Watch Series 9 release date approaches the devices will pop up in more and more databases, with the most recent being the Bluetooth launch studio database.
The database contains a list of devices that release soon, so the Bluetooth Special Interest Group can keep track of devices that use the standard. Specs in the launch studio are light or non-existent, typically, and Friday's entry is no exception.
First spotted by MacRumors, the entries don't disclose any real information about the devices and existing watches. Instead, it is a single listing, talking about a "WatchOS Profile Subsystem 2023."
Apple Watch Series 9 and new Apple Watch Ultra
With the introduction of watchOS 10, you'd expect that Apple would be keen to make changes to the Apple Watch Series 9 to reflect the milestone. However, rumors have repeatedly indicated that the changes won't be that major for the wearable device.
The Series 9 is expected to be offered in 41mm and 45mm size options.
What is anticipated to be a bigger change is the performance of the S9 chip. After relatively minimal chip improvements in previous models, the S9 is believed to offer a lot more performance by comparison.