Second Apple Watch Ultra due this fall on Apple's product roadmap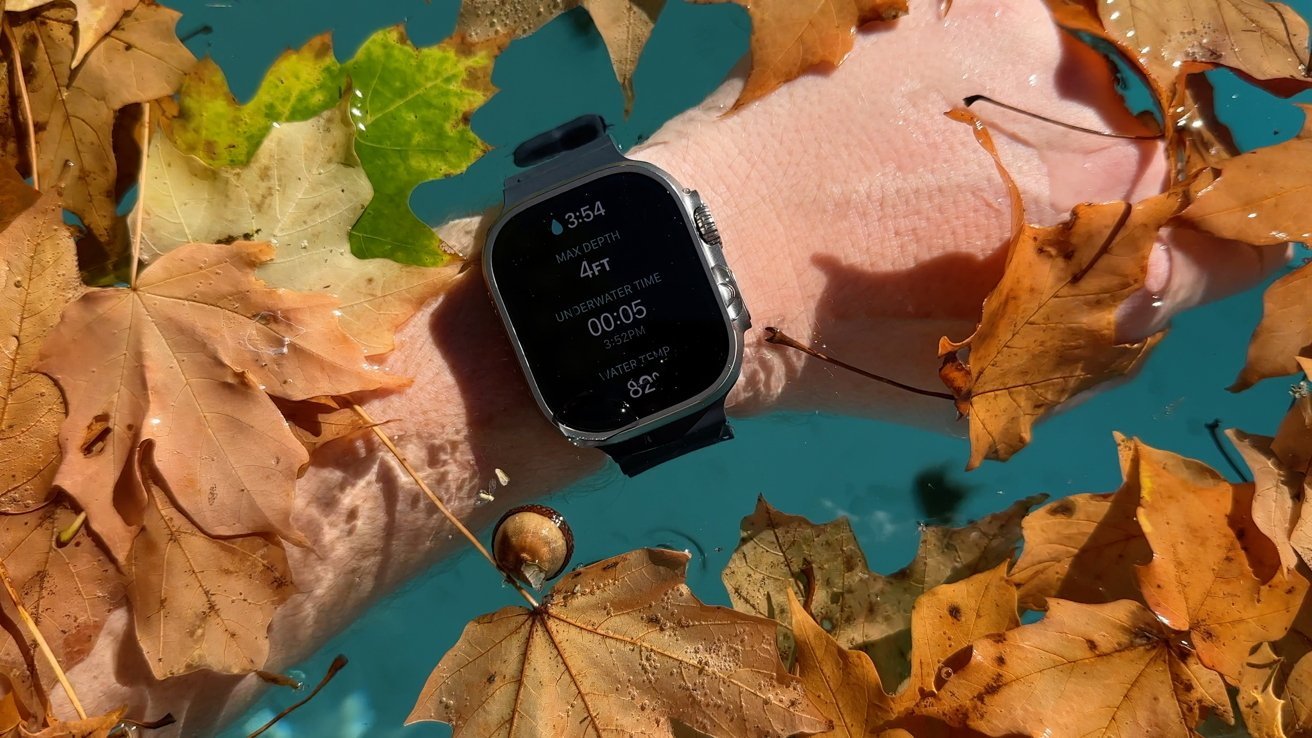 Apple's product release roadmap includes three Apple Watch launches for the fall, a report claims, including two Apple Watch Series 9 models and a second-generation Apple Watch Ultra.
Following the introduction of the Apple Vision Pro at WWDC, the attention of the rumor mill turns to the rest of Apple's product catalog. Among the expected inbound devices are a trio of Apple Watch models, which should arrive as part of Apple's usual fall lineup.
In Sunday's "Power On" newsletter for Bloomberg, Mark Gurman outlines the product roadmap for the second half of 2023 and the first half of 2024. At the top of the list, alongside the iPhone 15 lineup, Gurman offers there will be three Apple Watch models introduced in the fall.
The watches are codenamed N207, N208, and N210, with two being part of Apple Watch Series 9, while the third is an "updated version of the Ultra." Gurman doesn't offer further details about what to expect from the models.
For iPads, Gurman says revamped iPad Pro models with OLED displays are expected, as well as a new iPad Air to replace the existing M1 model.